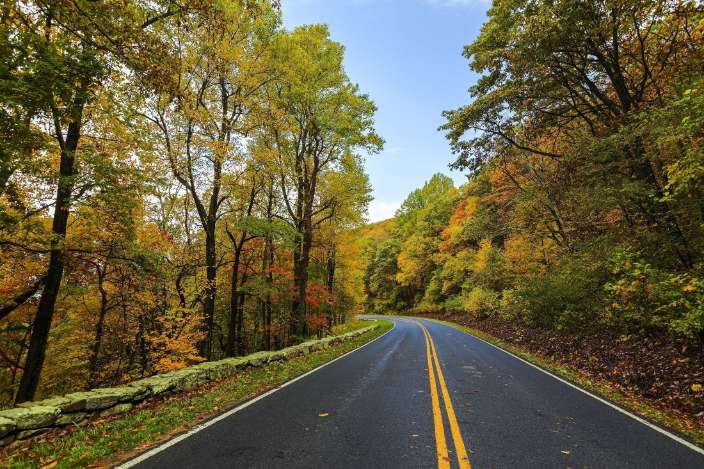 Each month here on the Stangl Law Offices blog, we like to do a round-up newsletter post of sorts, complete with some of the most interesting and impactful drunk driving-related news on the web. This month's edition of the newsletter includes four headlines:
How British Columbia cut its drunk driving fatalities in half
The possibility of lowering the legal limit from .08 to .05 has been a hot topic of late. PBS recently looked at one of the few precedents for such a dramatic legislative shift in the Canadian province of British Columbia.
After a drunk driver tragically claimed the life of their 4-year-old, two parents began a campaign that would eventually lead to British Columbia lowering the legal limit. The results? In the two years since the new laws took affect, alcohol-related driving fatalities dropped by more than 50%.
Will this contribute to the implementation of a similar law here in America? We'll see.
Click here to read the original article.
OWI needs to stop
In a recent column for the Reedsburg Times-Press, Julie Belschner made a case for wiping out OWI in Wisconsin and particularly in Sauk County, which has particularly high drunk driving rates. About 1 in 100 Sauk County adults were arrested for OWI in 2009 and 2010, a rate that Belschner says is far too high.
Belschner also did some research and found that more than 1 in 4 Wisconsin adults admitted to driving under the influence in the last year, and that 40% of all motorcycle fatalities in Wisconsin last year were alcohol-related.
Click here to read the original article.
Sick cat no excuse for drunken driving, says court
In a rather strange case, a Florida man was found guilty of DUI despite attempting to use what is called a "defense of necessity:" he claimed was the only person available to drive his friend's sick cat to an emergency veterinary clinic.
The judges ruled that claims of necessity are not available in Florida as defense of OWI when the emergency involves an animal instead of a human.
Click here to read the original article.
Man's gut fermented food into alcohol, making him drunk, case study finds
When a Texas man was brought to hospital after he seemed to have been drunk all the time for five years, doctors thought he may have been a closet alcoholic.
In reality, he had developed a rare condition know as "gut fermentation syndrome." A study recently published in a medical journal indicated an overabundance of yeast in the man's gut caused his body to turn carbohydrates from food into ethanol, effectively creating alcohol.
Click here to read the original article.