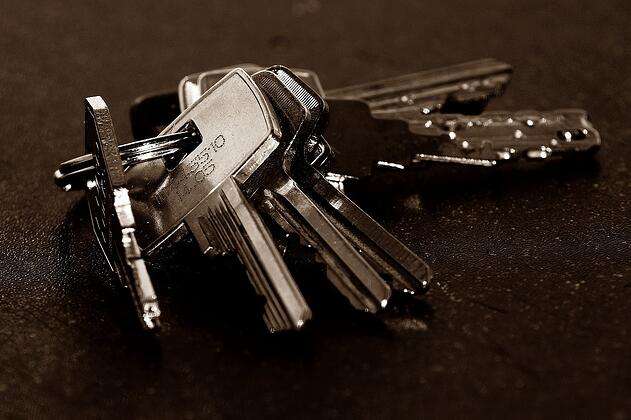 In Wisconsin, it's not uncommon for individuals to find themselves facing charges such as operating under the influence of an intoxicant or OWI, as well as operating with a prohibited alcohol content or PAC.
If you've been charged with PAC and OWI in Wisconsin, you know this can be a stressful time. If you're facing repeat OWI charges with a prohibited alcohol concentration, you realize there's now even more on the line.
With the looming risk of conviction and severe penalties for multiple drunk driving charges in Wisconsin, the following story is offered to inspire you to fight for your freedom against OWI charges. You will learn about one client's successful fight against a seventh offense of OWI and PAC.