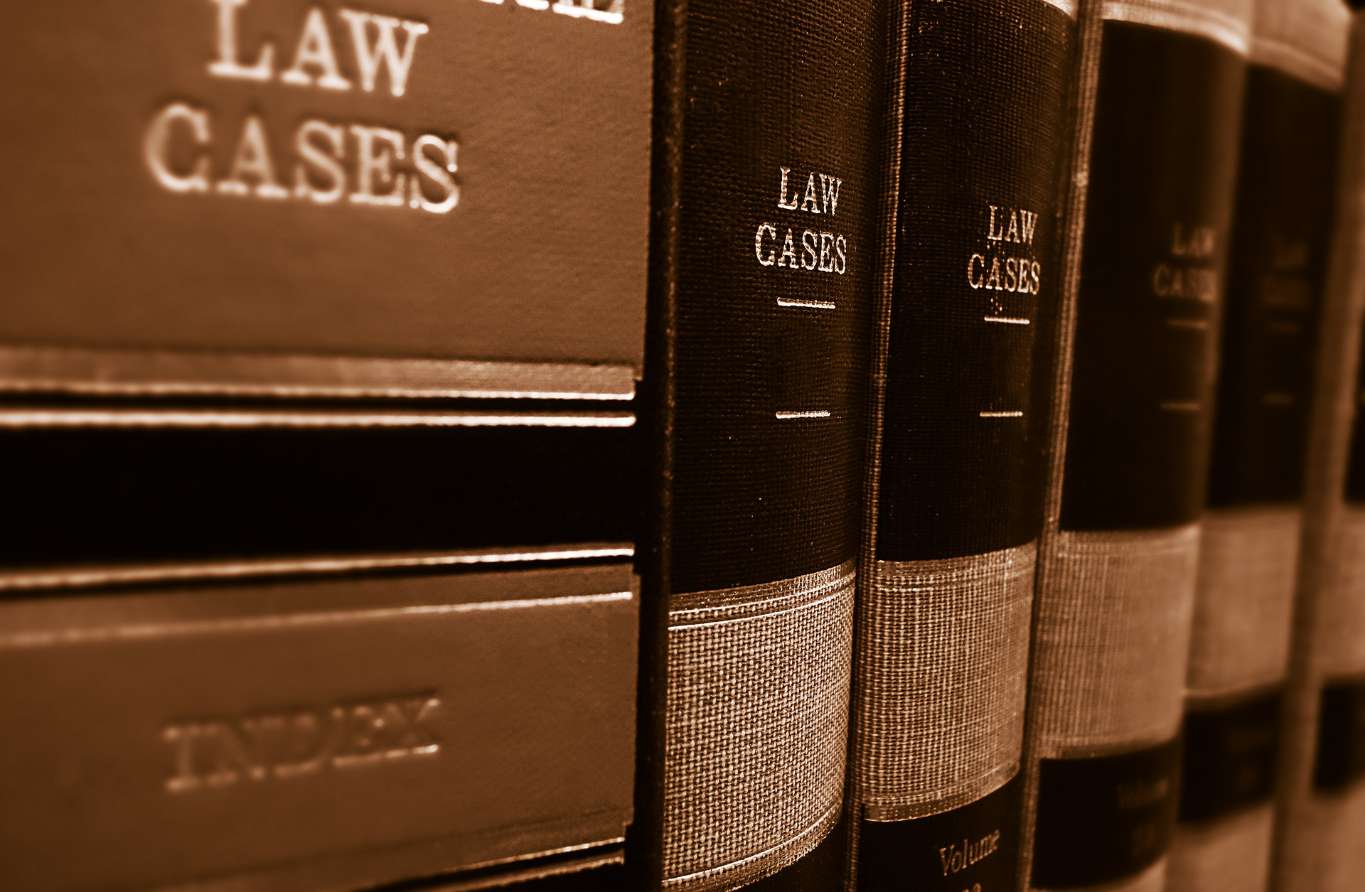 When legal troubles arise, the stress of the situation can make it difficult to decide what to do next. Specifically in matters involving criminal conduct, knowing when to call a criminal defense lawyer in Wisconsin can mean the difference between conviction and acquittal if the case does in fact go to court.
While an attorney can provide the kind of assistance essential to getting you through legal problems, the cost of legal fees can make the decision a difficult one for those who may be struggling financially. To assist you in making this decision, here are some things to consider before calling a criminal lawyer:
If you know or suspect you're under criminal investigation
While in certain circumstances, such as a traffic stop, the investigation phase is simply an officer monitoring a particular stretch of the roadway for reckless driving, it can also involve a long and complex period of evidence collection and visible law enforcement involvement over time.
In cases involving traffic violations, you may simply not have enough time to contact a lawyer before you're charged with a crime. As a result, you'll only have a chance to get legal counsel involved after the fact. It's best to have a firm understanding of your rights as an individual when being confronted by police questioning without legal assistance.
For other cases where you do have reason to suspect you're being investigated for a crime, you may want to reach out to retain a lawyer in order to prepare for a potential arrest situation. Calling an attorney preemptively can also prevent questioning from ever taking place under certain conditions.
When you've been arrested
It's important to note that arrests do not automatically mean you'll be charged with a crime. It is not uncommon for law enforcement to make arrests based on assumptions, faulty evidence, and in-the-moment circumstances that later fail to stand up as grounds for a criminal charge. While "probable cause" is often cited as legal grounds for an arrest, a criminal charge requires a more solid base of tangible evidence.
By law, arresting officers are required to notify you of your right to an attorney. If you're confident the officer's actions can be successfully challenged, you should contact and retain a lawyer immediately.
When you are arraigned in court
If your arrest is followed by an arraignment, you'll need to contact and hire an attorney to sort out, explain, and defend you from the charges that will be presented in court. Your attorney will also be able to assist you in crafting a defense strategy. Since a large part of your strategy will be dictated by the kind of plea you enter, be sure you secure an attorney to advice and assist you before you enter the courtroom.
Attorneys may also negotiate a plea bargain––an option few non-attorneys will know how to effectively conduct. This option may come into play given certain circumstances of the case your attorney will be able to assess at the appropriate time.
If you're in need of an attorney with years of criminal defense experience in Wisconsin, contact Attorney Patrick Stangl today.