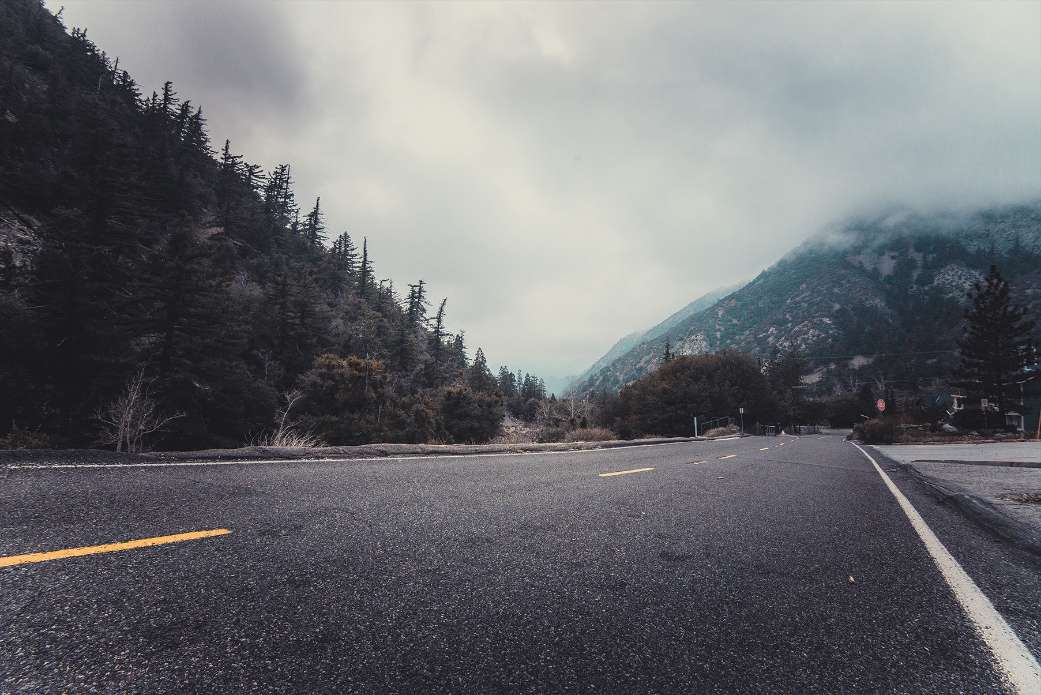 Depending on your particular circumstances, OWI charges or other criminal charges in Wisconsin can mean significant penalties, especially for repeat offenders. For the average person, the law can quickly become very complicated and difficult to understand relative to your situation. I recognize that reaching out for a free consultation can be extremely helpful to those who find themselves confused about what to do next.
If you think you could benefit from a consultation but have never reached out to an attorney before, it's useful know what to expect from the conversation so you can prepare questions beforehand.
Here are some things to expect when reaching out to a local Madison attorney for a general consultation:
1. An explanation of the charges you're facing
Attorneys experienced with the kinds of charges you face likely have a wealth of general information they can explain to you. Knowing exactly what you're facing is the first step to defending yourself successfully, so be sure to listen carefully and record any notes you think will be relevant in the future.
In order for them to explain your situation to the best of their ability, it's your responsibility to communicate the facts of the situation completely. Be sure not to omit any information you think they need to know in order to advise you the best they can.
2. A summary of possible penalties
Your attorney will be able to inform you of useful penalty information. Although each charge carries with it a maximum penalty, most sentences do not result in the defendant receiving maximum penalties. If an attorney is experienced in such cases, he or she will likely be able to give you an estimated penalty based on the facts you've provided.
3. A brief rundown of possible defenses
Without delving into extreme specifics, an attorney will be able to pick out possible defense strategies he or she notices during your explanation. The can range from a true defense on innocence stemming from an alibi or technicalities which could threaten the ability of the prosecution to convict you.
What can't you get during a free consultation?
Although attorneys can give you general advice about what you face, how to defend yourself from it, and what could happen as a result, no definite answers are possible after having a brief conversation.
Even being completely thorough with the facts of the case won't compel an attorney to make promises to you. The criminal justice system is built around an inherently two-sided procedure, which is respected and upheld by attorneys. It is not the job of the attorney to perform the role of a judge, so don't expect to come away with your problem solved completely.
In addition, don't expect an attorney to provide an in-depth explanation of what you should do next or what you can expect. In addition to being a time-consuming endeavor, it's unfair to expect an attorney to divulge information that he or she is compensated for.
If you'd like to schedule a FREE initial consultation with Attorney Stangl, contact us today.