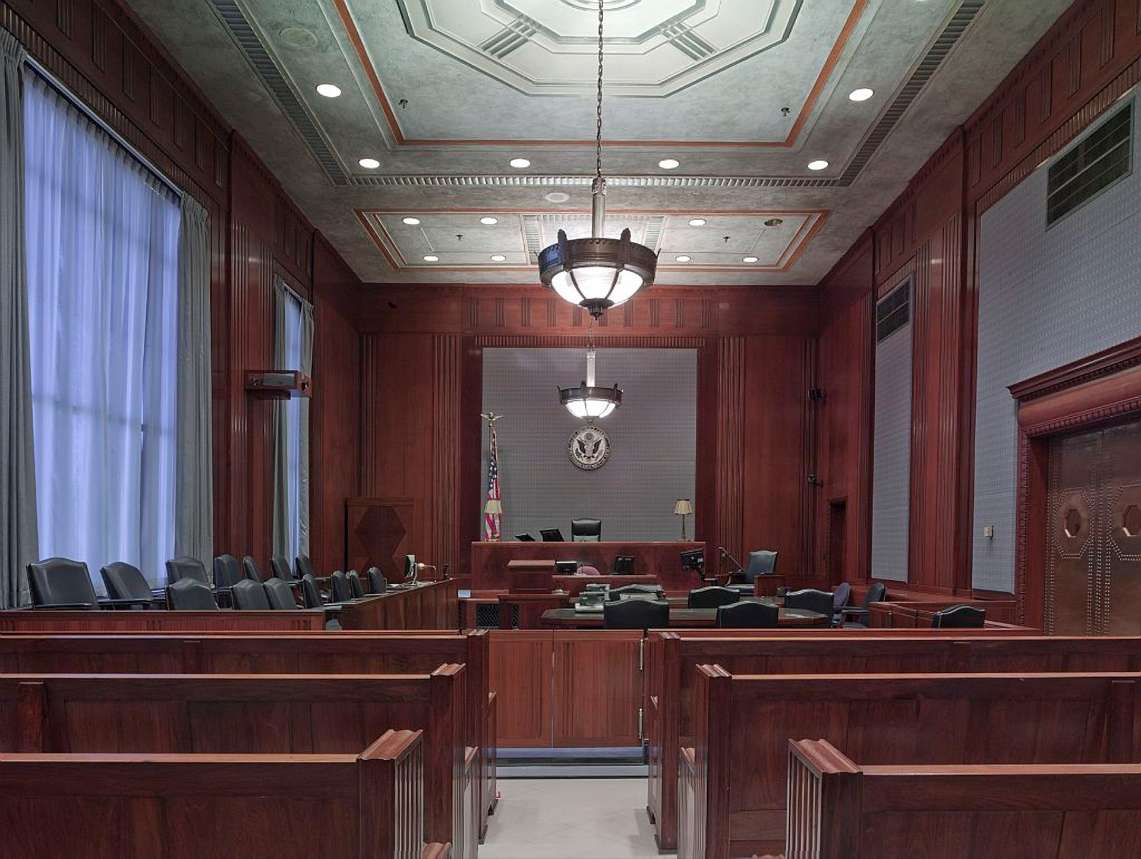 One of the major considerations when seeking legal counsel is the price of service. Depending the charges against you, large fines and other money-related consequences of conviction can place an extra degree of stress on you when considering potentially significant legal fees. Knowing what goes into the prices Wisconsin attorneys charge for their services can help you better understand what to expect from the attorney you feel you can afford.
How to assess the price of attorney services
Several different aspects of an attorney's expertise and his or her history throughout their legal career have a major impact on the prices they ultimately charge for their time and energy to help defend your case. Perhaps the largest factor that determines what you can expect to pay in a general sense is simply the severity of the offences you face in court. Broadly speaking, the higher more severe the charges, the more you can expect to pay.
More specifically, delineations between misdemeanor crimes and felony offences is one example of a clear split between higher and lower rates as felonies typically demand more legal work on the part of the attorneys involved. Related to the kind of charges you face, case complexity also plays a role when determining a rate. The more complex the circumstances are that surround the case, the more you should expect to pay as a result of greater time commitments for the attorney.
Related experience also plays a large role when figuring out how much a specific attorney will ask for. The more related experience he or she has in the field, the more they'll typically demand for their time.
What you need to know when deciding to hire an attorney
First and foremost, you should narrow your pool of potential attorneys down to those who have worked to some degree within the field of criminal justice your charges fall under. After narrowing your choices to a handful of possible hires, take the time to question each one about his or her history and relative competence.
The best attorneys will be easy to establish a report with and make a genuine effort to forge a relationship based in trust. Lastly, be sure to make any relevant materials visible to whomever you choose to hire. This includes tickets, citations, criminal complaints, and any documents from other attorneys.
If you're in need of an attorney with years of criminal defense experience in Wisconsin, contact Attorney Patrick Stangl today.