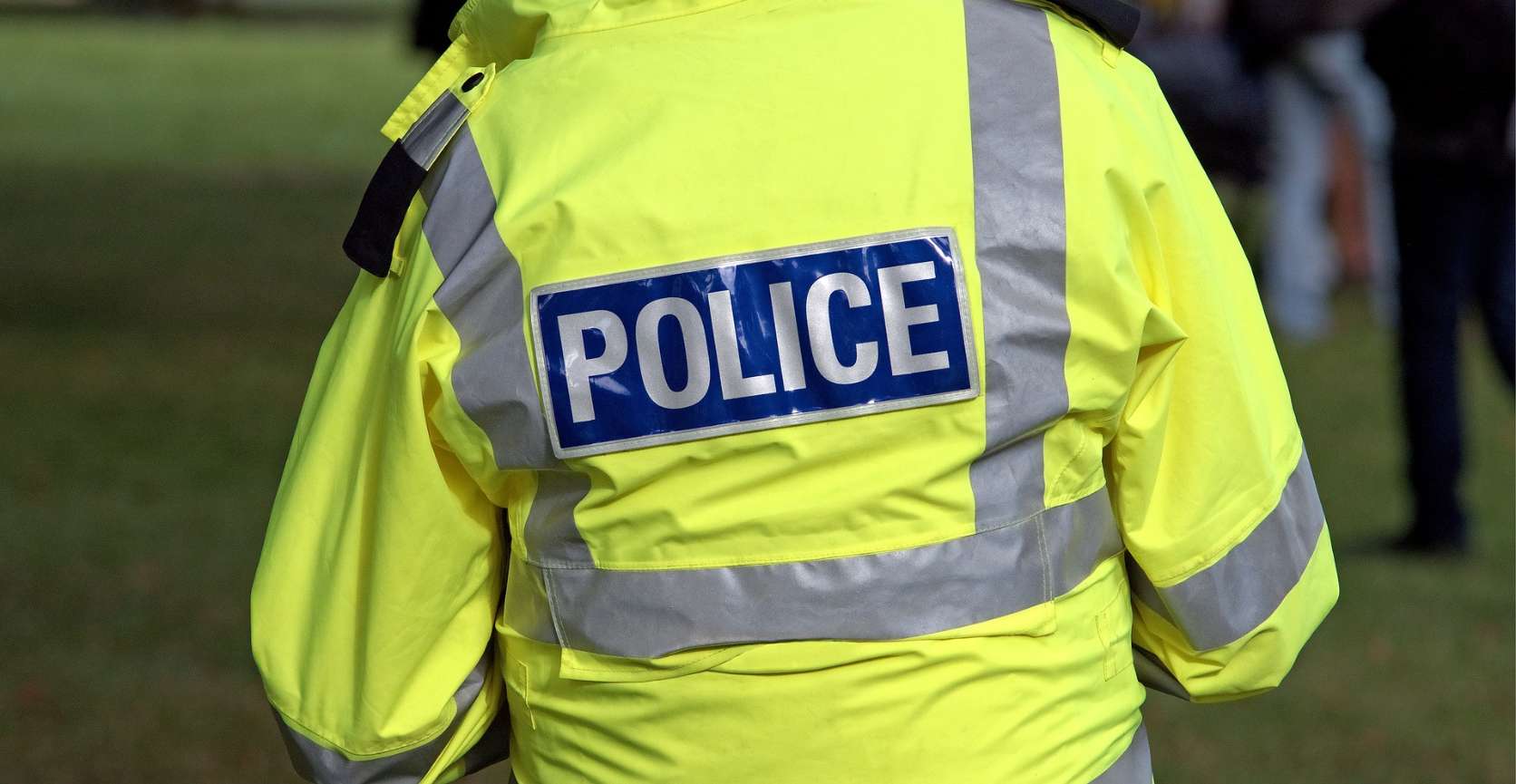 While it's still in the very early stages of development, researchers in Poland have created a device that seems like something out of a science fiction story.
In short, it's a laser system police officers can use from a squad car to detect the presence of alcohol vapor in the cabin of a car nearby­­.
Think of it as a radar gun used to catch speeders––applied to OWI.
When the laser beam is shone through a vehicle––moving or not­­––a mirror bounces the laser back into a detectors which can pick up on the tiny amounts of alcohol present inside the car.
Study shows new technology to effective in revealing drunk drivers
In a recently published study, researchers found the new laser detector could sense the amount of alcohol typically exhaled by someone who had been drinking just prior to getting behind the wheel.
While the technology gets a little complicated when looking at it from a purely technical view, the general idea is simple:
When the officer shines the laser into the cabin of a car where alcohol vapor is present, the device measures how much of the light being reflected back into the machine has been absorbed by the alcohol in the air. If it reaches a certain threshold, the officer will have a good idea whether or not a driver may have been drinking before pulling them over.
How would this device be used on the road?
In practice, the idea would be much like how police operate with speeding cameras today.
An officer could be posted near the roadside armed with the laser device, testing oncoming traffic for evidence of alcohol use. Along with the detector, the system would also include an automated camera system which could snap a picture of a driver's license plate, and relay that information to another officer further down the roadway.
That officer could then conduct a traffic stop and submit the driver to OWI tests.
Would this OWI detection device be enough to prove I've been driving drunk?
The short answer is no.
Although this tool would be a helpful way for police to detect drunk drivers before pulling them over, a traffic stop and traditional breathalyzer or other test would be needed before making an actual arrest.
This kind of system couldn't issue tickets based on laser readings alone since alcohol vapor could be coming from a number of sources within the car or on the roadway.
Of course, it's important to keep in mind that we won't likely be seeing this kind of system being used to detect OWI in Madison, Wisconsin for quite a while, as the research is still being carried out to see if it is a truly worthwhile tool for police.
After all, simply rolling down the window in the car could potentially thwart the entire system.
With so much at stake, it's imperative that you contact an experienced Wisconsin OWI lawyer if you or someone you know are facing OWI charges in Madison, Wisconsin.
If you find yourself in need of an experienced OWI lawyer in Madison Wisconsin, contact Attorney Patrick Stangl today.