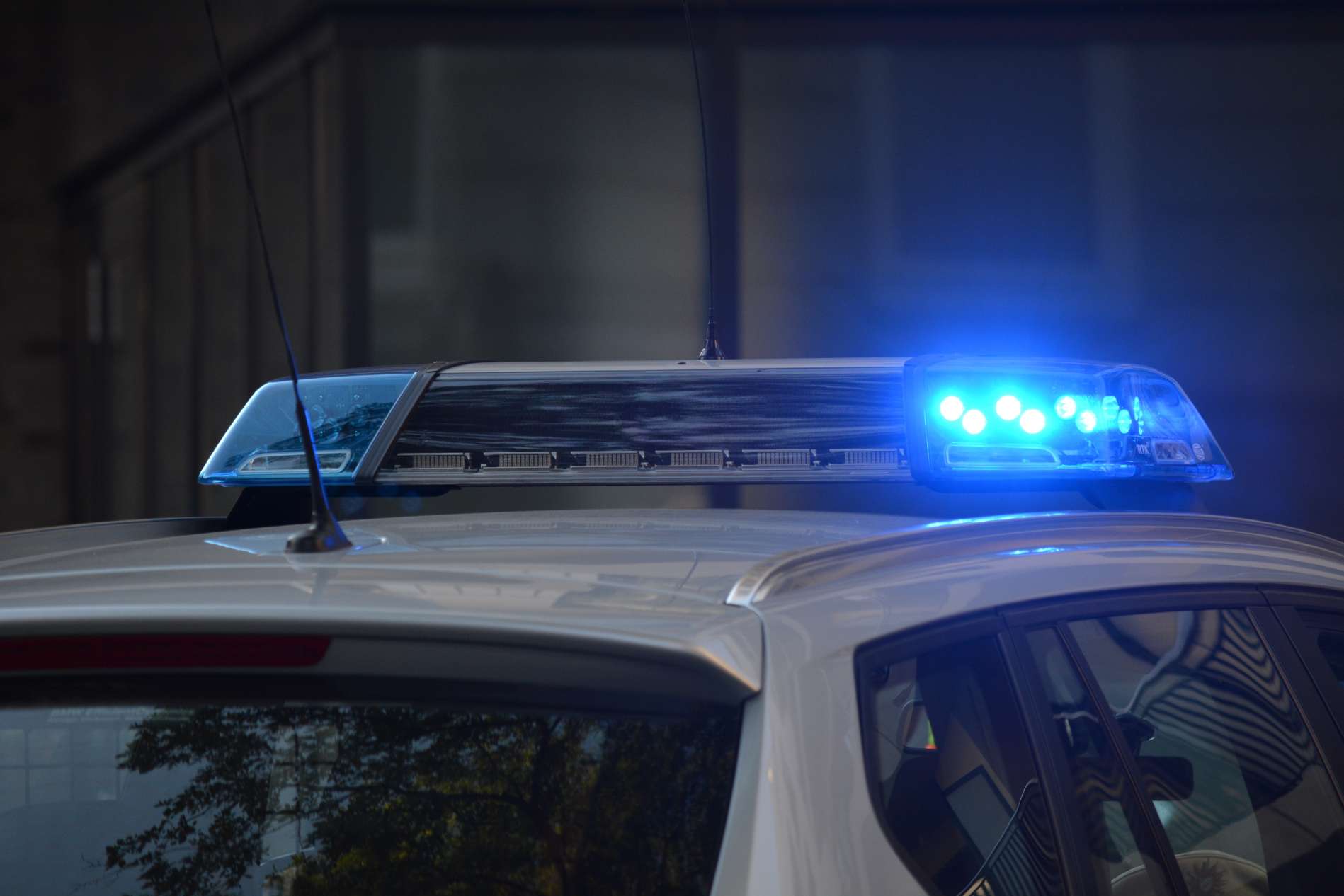 As a Madison OWI attorney, I hear occasionally about individuals who believe they may be able to successfully represent themselves following an OWI charge. This may, of course, be true.
However when considering this option, please first understand that Wisconsin drunk driving laws will likely soon become more severe.
Last month (February 2013), the Milwaukee Journal Sentinel reported that state legislators are now considering making a third OWI offense a felony, and removing the "maximum cap of $2,000 in fines and one year in jail."
As the state begins to crack down on OWI offenders, having an experienced Madison OWI lawyer on your side has never been more necessary when facing a charge.
To help those of you at the start of your search, following are 3 important traits to look for in a Madison OWI lawyer.
1. He or She Has Extensive Experience in OWI and Criminal Litigation
As before, drunk driving laws in Wisconsin are becoming increasingly complex; but the reality is that OWI has always been a complicated charge:
In Wisconsin, offenders are now charged with both an OWI and a "per se" offense—driving with an excessive blood concentration—unless there's a refusal of the chemical test.
Refusing to submit to a chemical test in the past can come back to haunt a person who refuses a second time even years later.
Drunk driving laws can vary widely from state to state.
When looking for a Wisconsin OWI attorney, be sure they've demonstrated long-term success in this particularly complex area of practice.
2. He or She Goes to Trial and Wins—Rather Than "Pleading Out"
Seems obvious, no? But the fact is that some attorneys habitually "plead out" their clients, meaning that they never actually go to trial.
Rather, hire a Madison OWI attorney with a reputation for going to trial when appropriate and winning their cases. You can usually spot a quality OWI attorney based on their membership in in the National College for DUI Defense.
Additionally, a lawyer's reputation is the best indicator of their work ethnic, demeanor and past success. For possible options, consult family, friends, or even other attorneys.
3. Costs of Representation are Clear From the Beginning
The cost for hiring an OWI attorney will be based on a variety of factors, including the nature of the crime (felony or misdemeanor), the stage in the process (trial or appeal), of whether there will be ancillary costs associated with going to trial (independent lab fees, expert witness fees, etc.).
But in any case, the costs to you, the client, should never come by surprise. When engaging an OWI attorney for the first time—typically during an initial consultation—get a clear outline of their costs and any additional costs that might arise from a trial.
To schedule a FREE consultation with experienced Madison OWI lawyer Attorney Patrick Stangl, click here now.