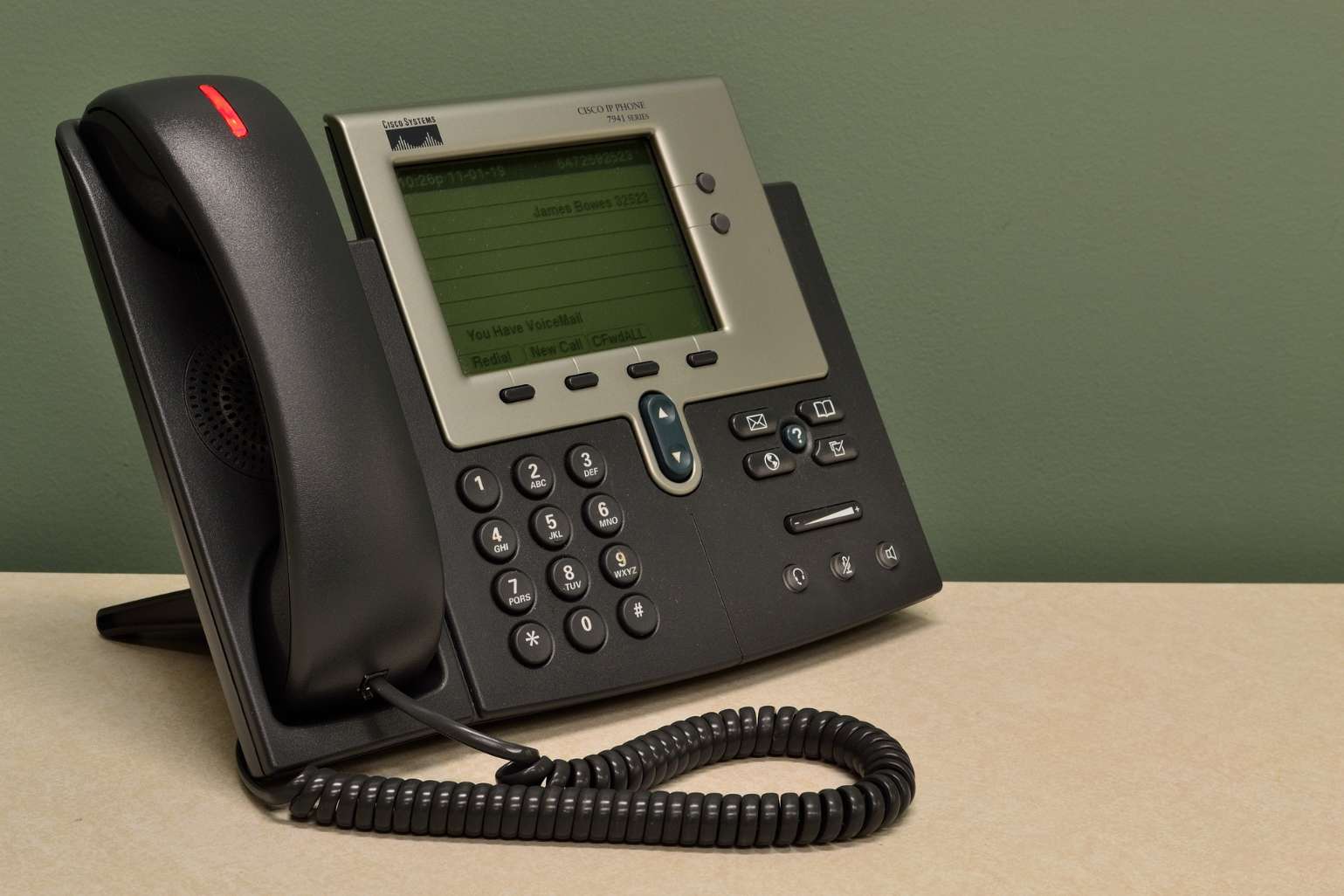 Dealing with personal injuries can be a stressful, difficult ordeal whether it's happened to you or someone close to you. While there may be several parts of the recovery process you'll need to manage, contacting a personal injury lawyer to help you through any legal issues can be a very important step of the process depending on your particular situation.
If you feel you may be in need of legal assistance with your personal injury case, it's essential to hire an attorney who is capable of helping you during such a stressful time.
[5 Steps to Take After Suffering a Personal Injury in Wisconsin]
Asking the right questions can make all the difference when it comes to finding the right attorney for your situation. If you're struggling to come up with questions to ask potential hires, keep reading to learn four things that can quickly help you determine whether an attorney can help you with your personal injury case.

If you've suffered an injury through no fault of your own, read the article, "5 Steps to Take After Suffering a Personal Injury in Wisconsin" by Stangl Law for important information.
1. Do you have experience handling cases similar to mine?
While personal injury cases are rarely identical, you'll want to find out what kind of prior experience the attorney has handling personal injury cases in Wisconsin to see whether or not he or she has dealt with situations similar to yours in the past.
For cases involving wrongful death or extreme injuries that result in permanent, life-changing consequences, it's very important to make sure the attorney you hire is not only confident in his or her ability to win the case, but also has the background to show for it.
Like this content? You may also want to read the Stangl Law article, "What are the Grounds for a Personal Injury Lawsuit in Wisconsin?"
2. What's your track record with personal injury cases?
While having experience dealing with similar personal injury cases can be helpful to knowing whether or not the attorney has been down your path before, their track record can give you a hint regarding how well they'll be able to deliver you the result you want.
Since many personal injury cases are resolved before ever stepping foot inside a courtroom, asking about average settlement amounts can help you get a rough idea of what you could expect to receive when all is said and done.
It's also important to review client testimonials to help you find an attorney who will give your case the attention it deserves.
Not sure if you need an attorney for your personal injury case? Read the article, "When to Contact a Personal Injury Lawyer in Madison, WI" by Stangl Law.
3. Who will be handling my case?
If your search for the right Wisconsin personal injury attorney brings you to a firm, you'll want to know whether the attorney you speak to will be handling the case personally, or handing it off to a colleague.
While the attorney you contact may sound like the perfect choice to handle your situation, it's possible they may intend to give the case to someone with less experience for one reason or another.
As a potential client, you deserve to know exactly how your case will be handled from day one. Be sure you're aware of the services you'll receive before making any final decision.
When choosing a personal injury lawyer in Madison or elsewhere in Wisconsin, take the time to read client testimonials to gain a better sense of the attorney's style to help find the best fit for your needs.
4. What sort of payment process will be involved?
Personal injuries can bring with them a number of large expenses that can create a big financial problem for those going through it. If you're concerned about having the resources to pursue a case with an attorney, make sure you establish what kind of payment plan the attorney intends to use.
Lawsuit expenses are handled a number of different ways depending in part on the resources of the attorney. Be sure you know whether or not you'll be paying upfront or if the payment is contingent on the amount you're able to recover.
Are you or someone you know is in need of an experienced personal injury lawyer in Madison, Wisconsin or elsewhere across the state? Contact Wisconsin Personal Injury Attorney Patrick Stangl today for a free consultation.
FREE Personal Injury Case Evaluation
Serving clients across Wisconsin since 1991, Attorney Pat Stangl brings the knowledge, experience and undivided attention you want when pursuing a personal injury case.
For a free, no-obligation case evaluation to help explore your options for a personal injury case, simply click below to begin your request.