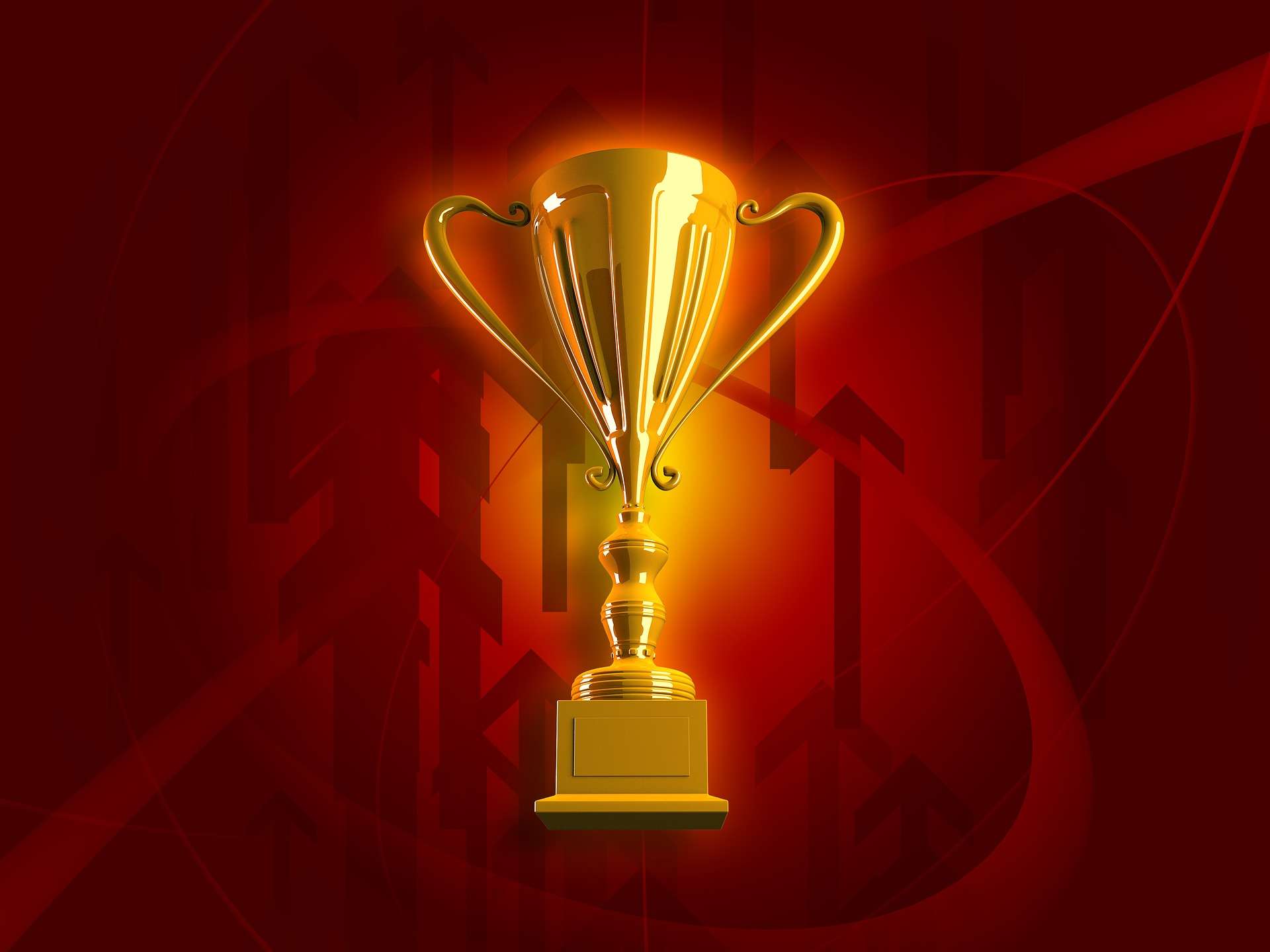 This is an important topic for us to address, and better early in our blogging efforts than later. Because eventually, 'choosing the best Madison attorney' will likely be a consideration for most Madisonians: legal issues, although rare, do occur.
And when they do, you'll need to be sure you have the most experienced, most knowledgeable attorney on your side.
If you live in or around Madison, following are 5 tips to help get you started in finding the best Madison attorney.
1. Find a Madison attorney familiar with multiple practice areas.
Although you may eventually need an attorney with a specialized focus, it can often help to start by consulting a lawyer with a proven track record in multiple practice areas. Consider doing this for two reasons:
Complicated legal issues can often span several different practice areas.
Even if whom you speak with first isn't the right professional for your case, attorneys, especially in metropolitans like Madison, are very well connected. In general, they'll be happy to put you in touch with the lawyer right for your unique situation.
2. Do they offer a free initial consultation?
Because they should. Offering a free initial consultation is a good sign that the professional values clients' time and finances, as well as a good working relationship above cash alone.
Any candidate worthy of your search for the best Madison attorney should provide a free quote.
To schedule a free consultation with experienced OWI defense lawyer Attorney Patrick Stangl, click here.
3. Use testimonials to determine a good fit.
It's important to remember when looking for the best Madison attorney, that you're looking for the best Madison attorney for you. When researching attorneys, be sure to read reviews, testimonials, case studies, video interviews -- anything that can provide a look into an attorney's competencies, past victories, and overall demeanor.
This professional is representing you. Make sure they're a good fit before hiring.
4. Do they offer helpful content?
This is something we're newly focused on here at Stangl Law Offices, S.C., because we recognize that while not every website or office visitor will become a client, we can at least offer information or advice that helps them to ultimately find what they're looking for.
Look for attorneys who regularly publish useful content online via their firm's blog and Q&A webpages and engage a regular following on social media. It's an easy way to discern if they're personable and community-minded -- traits every lawyer should have.
5. If you have an immediate need, use your gut.
There's no substitute for sensing an attorney is right for you, and hiring accordingly. Look for professionalism, past victories, and a solid demeanor -- you'll know they're right when you find them. Good luck.
OWI Defense Success Story
Case Victory: Three Consecutive OWI/PAC 5th/6th Victories in One Month
Attorney Stangl of Stangl Law Offices, S.C. achieved three (3) back-to-back OWI 5th/6th victories within a one-month period in May-June 2023 thereby saving his clients from mandatory prison sentences. In State v. Shirikian, 2023 WI App. 13 the Court of Appeals held that the sentencing language for a 5th/6th OWI/PAC offense requires the sentencing court to impose a mandatory prison sentence upon conviction. Even if the sentencing court wanted to impose a non-prison sentence, they do not have the discretion or authority to do so under the current penalty structure for the offense and this decision.
In the first case Attorney Stangl successfully argued that one of his client's prior convictions could not be counted because he was not properly advised of his right to counsel in a previous case and that the record did not demonstrate a free and voluntary waiver of his 6th amendment right to counsel. After investigating and researching the issue, Attorney Stangl brought a motion challenging the uncounseled conviction and after an evidentiary hearing the trial court agreed that the prior conviction could not be counted, thereby reducing the 5th/6th offense to non-mandatory prison charges.
Approximately 2 weeks later, in a different case, Attorney Stangl previously argued to the court that the arresting officer did not have a sufficient legal reason or probable cause to arrest his client on a 5th/6th OWI/PAC. After the evidentiary hearing and briefing by the parties the court issued a very thorough and analytical oral decision granting the defendant's Motion to Dismiss and the case against his client was dismissed.
Within two weeks after the 2nd consecutive OWI/PAC 5th/6th victory Attorney Stangl secured his 3rd consecutive OWI/PAC 5th/6th victory within (1) one month with the dismissal by the State of charges during a preliminary hearing. At the preliminary hearing it was clear that the arresting officer testified falsely about the alleged events including his client's performance on the field sobriety test (FST's) when in fact his client never submitted to the FST's. Once the State realized the major problem with the officer's perjured testimony it moved for immediate dismissal of all the charges. His client will not be re-charged.
To schedule a free consultation with experienced OWI defense lawyer Attorney Patrick Stangl, click here.