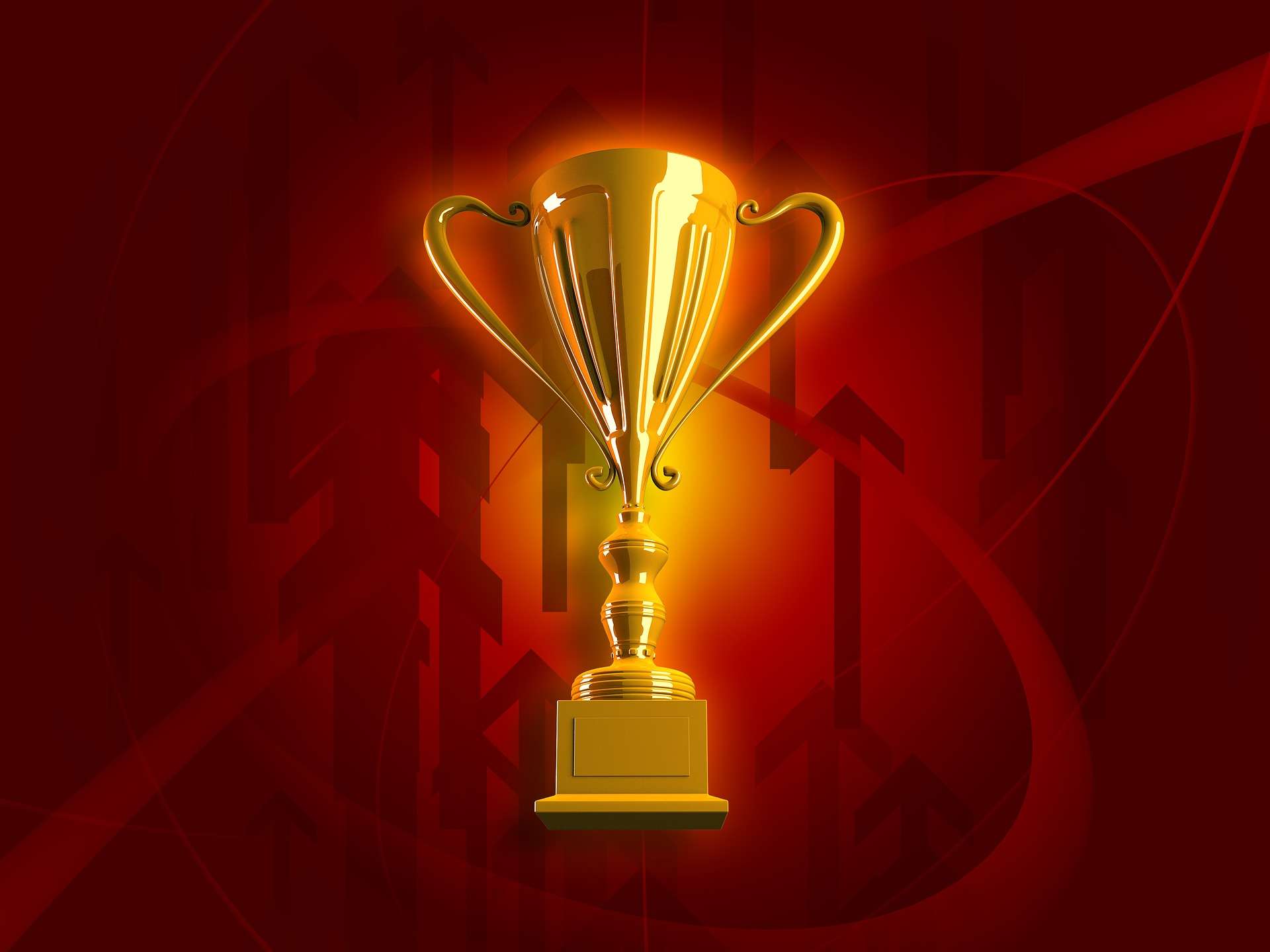 This is an important topic for us to address, and better early in our blogging efforts than later. Because eventually, 'choosing the best Madison attorney' will likely be a consideration for most Madisonians: legal issues, although rare, do occur.
And when they do, you'll need to be sure you have the most experienced, most knowledgeable attorney on your side.
If you live in or around Madison, following are 5 tips to help get you started in finding the best Madison attorney.
1. Find a Madison attorney familiar with multiple practice areas.
Although you may eventually need an attorney with a specialized focus, it can often help to start by consulting a lawyer with a proven track record in multiple practice areas. Consider doing this for two reasons:
Complicated legal issues can often span several different practice areas.
Even if whom you speak with first isn't the right professional for your case, attorneys, especially in metropolitans like Madison, are very well connected. In general, they'll be happy to put you in touch with the lawyer right for your unique situation.
2. Do they offer a free initial consultation?
Because they should. Offering a free initial consultation is a good sign that the professional values clients' time and finances, as well as a good working relationship above cash alone.
Any candidate worthy of your search for the best Madison attorney should provide a free quote.
To schedule a free consultation with experienced OWI defense lawyer Attorney Patrick Stangl, click here.
3. Use testimonials to determine a good fit.
It's important to remember when looking for the best Madison attorney, that you're looking for the best Madison attorney for you. When researching attorneys, be sure to read reviews, testimonials, case studies, video interviews -- anything that can provide a look into an attorney's competencies, past victories, and overall demeanor.
This professional is representing you. Make sure they're a good fit before hiring.
4. Do they offer helpful content?
This is something we're newly focused on here at Stangl Law Offices, S.C., because we recognize that while not every website or office visitor will become a client, we can at least offer information or advice that helps them to ultimately find what they're looking for.
Look for attorneys who regularly publish useful content online via their firm's blog and Q&A webpages and engage a regular following on social media. It's an easy way to discern if they're personable and community-minded -- traits every lawyer should have.
5. If you have an immediate need, use your gut.
There's no substitute for sensing an attorney is right for you, and hiring accordingly. Look for professionalism, past victories, and a solid demeanor -- you'll know they're right when you find them. Good luck.
To schedule a free consultation with experienced OWI defense lawyer Attorney Patrick Stangl, click here.