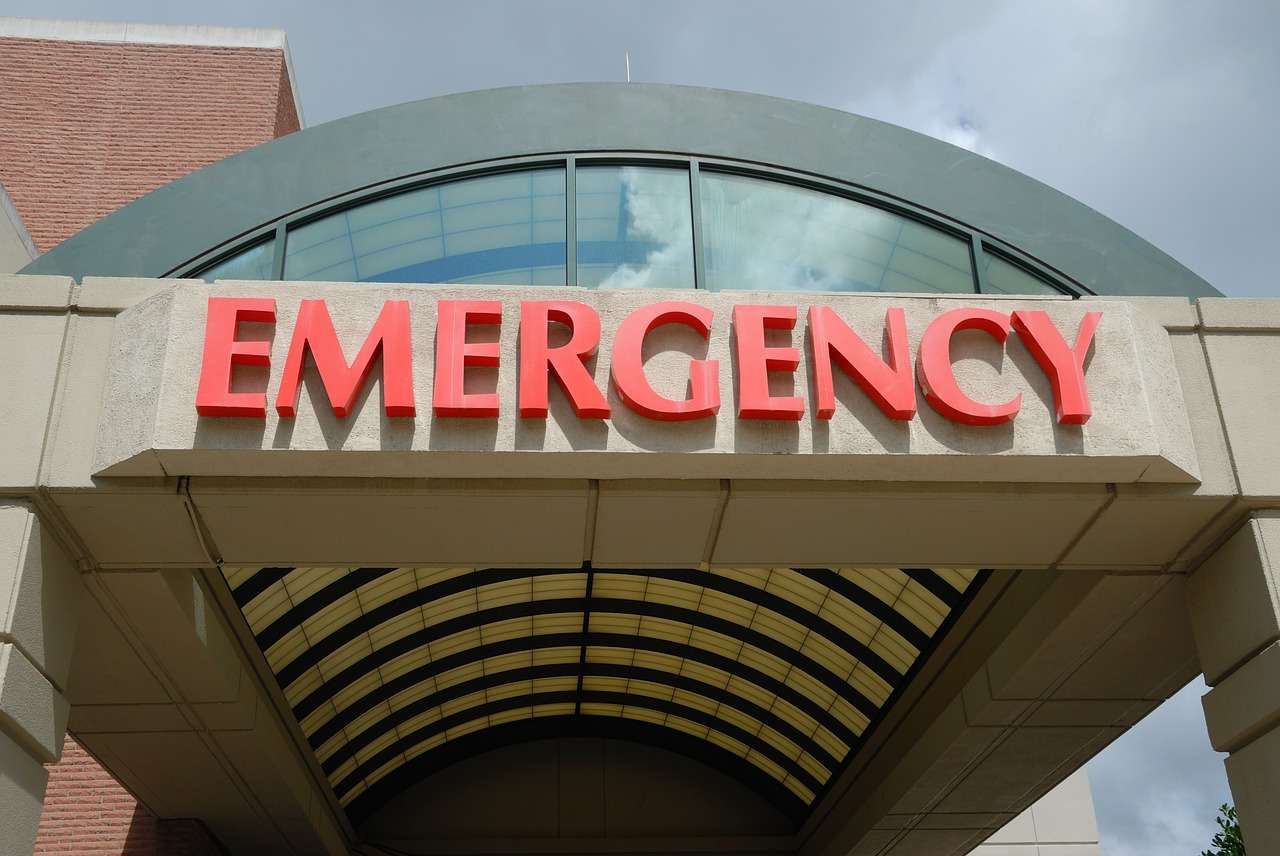 In a recent 5-4 decision, the Supreme Court ruled that it is legal to draw blood from an unconscious person suspected of driving under the influence of alcohol without a warrant.
Criminal defense attorney Pat Stangl was interviewed by Channel 27 to explain the ruling and what it means to those arrested for impaired driving.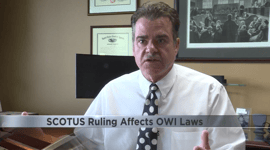 Click or tap the link below to watch the interview and read on to learn more about this decision.


Watch the interview on WKOW.com »



Background & Details
The case prompting this ruling originated in Wisconsin when police found a man near his vehicle along the shore of Lake Michigan. A neighbor had called the police citing that the man was drunk and she had seen him drive away.
Upon finding him, police issued a breath test. After the man lost consciousness and became unresponsive, responding officers transported him to the hospital where his blood was drawn and tested for blood alcohol concentration without his consent. The blood test found his BAC to be 0.222% roughly 90 minutes after his arrest. The man was charged and convicted of driving while intoxicated.
The argument to be made in this case is whether it was legal to obtain the man's blood without a warrant, a process typically protected by the Fourth Amendment.
While the Fourth Amendment requires law enforcement to obtain a warrant prior to a search, there are exceptions to the rule. One exception involves "exigent-circumstances" where a warrantless search is allowed to be performed when the destruction of evidence is at risk.
With blood alcohol concentration being a major piece of evidence that the body naturally eliminates over time, it was argued that drawing the man's blood was done legally.
In addition to the exigent circumstances exception to the Fourth Amendment, a Wisconsin law holds that people driving on a public road have impliedly consented to having their blood drawn if they are arrested and suspected of driving under the influence.


Request a Free Consultation to Discuss Your Case
If you or someone you know has been arrested for driving under the influence and has had their blood drawn without their consent, obtaining the services of a skilled criminal defense attorney is the best next step to take.
Criminal Defense Lawyer Patrick J. Stangl has been aggressively fighting to protect the rights of drivers accused of OWI and other drunk driving charges for over 25 years. He remains committed to protecting the innocent against OWI charges in Madison, Hayward and across Wisconsin.