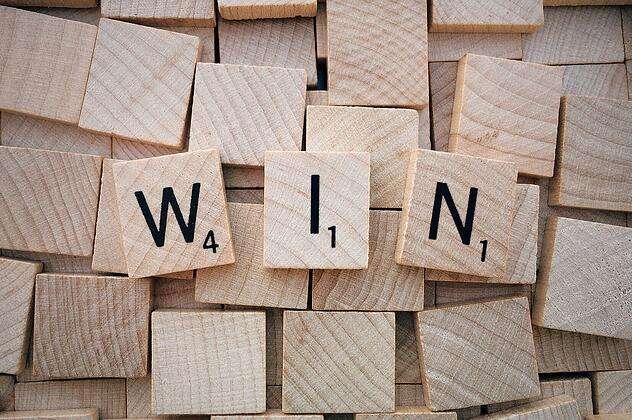 Facing operating while intoxicated (OWI) and/or operating with a prohibited alcohol concentration (PAC) charges is, at best, a stressful situation and at worst, a terrifying ordeal. But as the following story highlights, there is hope for a successful outcome when handled by an experienced Wisconsin OWI attorney.
If you are facing DUI, DWI, OWI, PAC or BAC charges in Wisconsin and need some reassurance that it is possible to successfully fight and win against such charges, keep reading.
As always, if you are facing criminal charges in Wisconsin and have not consulted an experienced attorney, it would be in your best interest to do so right away.
Not Guilty of OWI, Not Guilty of PAC in Hudson, WI
Wisconsin Attorney Pat Stangl recently went to trial representing the case of a client facing PAC and OWI charges. The case was tried by a St. Croix jury sitting in Hudson, Wisconsin who ultimately found Attorney Stangl's client not guilty of OWI.
That same jury also found Attorney Stangl's client not guilty of PAC, a lesser-known, but frequently-charged offense in Wisconsin.
Read the article, "How to Choose the Right Lawyer in Wisconsin" by Stangl Law if you are facing criminal charges and don't know where to start in your search for legal representation.
Winning Defense Strategy to Beat OWI and PAC Charges in Hudson, WI
During the trial, Attorney Stangl argued that there was insufficient evidence to support a conviction on the PAC charge because the State failed to produce expert testimony establishing the relevance of the blood test result, given the fact time of operation of his client's vehicle had not been proven.
The State's blood test evidence indicated the client's blood alcohol concentration was 3.5 times the legal limit.
The jury was then left to decide the criminal OWI charge.
After approximately an hour and 15 minutes of deliberation, the jury returned a unanimous not guilty verdict for Attorney Stangl's client.
Four OWI Wins in a Row for Wisconsin OWI Attorney
The above judgement represents the fourth time in a row Attorney Pat Stangl's clients were cleared of both OWI and PAC charges in Wisconsin, for a total of eight consecutive charges in four separate jury trials and as of the writing of this article.
Start your drunk driving defense in Wisconsin with the assistance of a proven OWI attorney.
Statewide OWI Defense in Wisconsin
Attorney Stangl loves Wisconsin and remains committed to defending the rights of clients across the state.
While Attorney Stangl does much of his work out of his Madison office, he also maintains a second law office Up North to provide more convenient access for clients who need an OWI lawyer in Sawyer County and surrounding areas.
From time to time, Attorney Stangl takes cases outside of the state. He has helped clients with their federal cases in states such as Minnesota, Indiana and California.
FREE 10-Minute Consultation
If you are facing drunk driving charges in Wisconsin--or other criminal charges--and would be interested in exploring your defense options with Attorney Stangl--he is happy to offer a FREE 10-minute consultation at no obligation. Simply click the link below to get started.