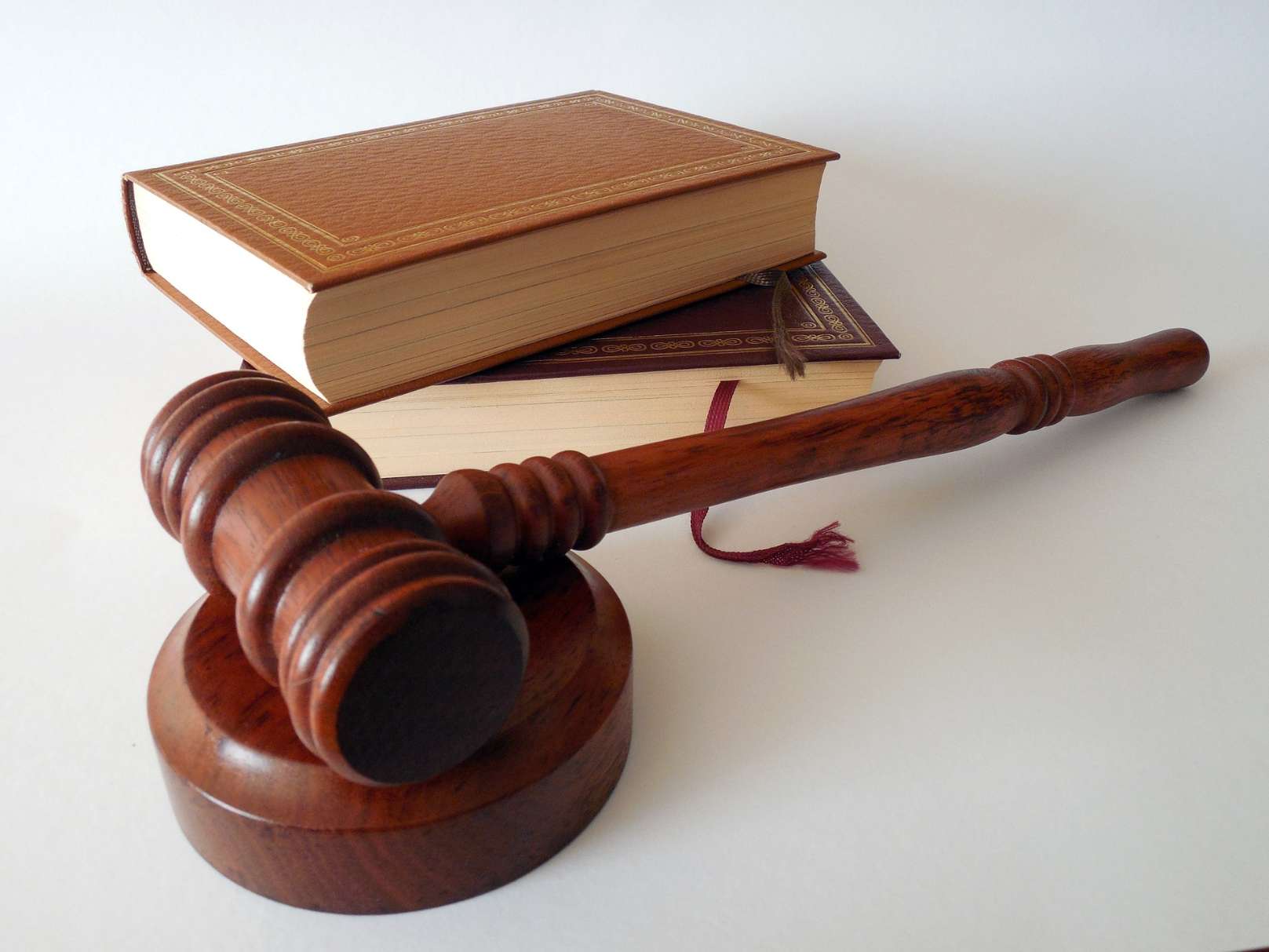 It's vitally important to understand that every person under Wisconsin law has the right to appeal his or her convictions to higher courts through the appeal process.
While most initial criminal cases are heard in county circuit courts, appeals to rulings made in circuit court proceed to the intermediate appellate court system for review. If the appellate court reverses the ruling, a petition can be submitted to the Wisconsin Supreme Court for potential review.
While the term "appeal" has commonly come to mean a request for another court's opinion on a ruling, there are a number of nuances within the process, which are important to understand separately. Broadly speaking, an appeal can be made for a number of reasons.

Post-conviction motions alleging errors in the trial and motions alleging ineffective assistance from counsel are two of the most common rationales behind appeal petitions following circuit court decisions.
To learn more about appeals, watch the video, "3 Things You Should Know Before Appealing a Criminal Conviction in Wisconsin" by Stangl Law of Madison.
Direct Appeals within the Wisconsin Criminal Justice System
Initializing a direct appeal starts with completing and submitting a Notice of Intent to Pursue Post-Conviction Relief document. Wisconsin law states that this must be filed in the trail court within 20 days of the sentencing hearing. For those being represented with legal counsel, the law requires the client's attorney complete this process if requested.
After this step, procedural deadlines are put in place for transcripts to be ordered, the appointment of counsel, and the compilation and review of the trail court record.
Keep in mind that a "direct appeal" can only be submitted if the basis for appeal includes all issues previously raised during the trial court proceedings. If any other rationale is made including issues not set in the record, they must first be addressed in trail court through a post-conviction motion. This includes any claim of ineffectual counsel during trail court proceedings.
If you are subject to a federal conviction, the process for appeal is different. A notice of appeal must be filed within ten days of the entry of the judgment of conviction. For a full listing of federal appeal deadlines, and extension policies, refer to The Federal Rules of Appellate Procedure. Do note that federal appeals are much more complicated than state cases.
All issues relating to the appeal must be raised in the initial brief. This sets in motion a back-and-forth process with the government as briefs are filed in response to one another. Oral argumentation takes place if a case is particularly complex and important.
Watch the video, "Understanding the Direct Appeal Process in Wisconsin" by Stangl Law to learn more.
Sentence Modifications Under Wisconsin Law
For those who have completed the direct appeal process, there is an alternative option for cases where new evidence has emerged after the trial. If "new factors" have come to light which were not known to the court which handed down sentencing, a two step process can lead to a potential sentence modification.
First, it falls upon the defendant to present the new evidence and justify it as something significant enough to warrant a modified sentence. If and when the defendant is able to do this, the trial court must decide whether or not the evidence is compelling enough to proceed.
This process is not governed by time limitations, but it is in the defendant's best interest to bring evidence to light as soon as it emerges and justification can be solidified.
If you're not sure whether or not to appeal your conviction, watch the video, "When to Consider Filing an Appeal in Wisconsin" by Stangl Law.
Petition for Review
Should your criminal appeal be denied in Wisconsin, you still have options. You can work with your criminal defense attorney to file a Petition of Review.
"If your appeal is denied in Wisconsin, you only have thirty days to seek review in the Wisconsin Supreme Court. You do that by filing what's called a Petition for Review, which is like a brief, and it must be filed within 30 days.

If it's not filed within 30 days, the Court doesn't even have the power to look at it.

So, it's very important that you hire an experienced attorney who's done this before and has experience in the Supreme Court to ensure that you have the greatest chance of success in having them review the case."

-Attorney Patrick J. Stangl

Watch the Stangl Law video, "What Happens if Your Appeal is Denied in Wisconsin" to learn more about options after an appeal is denied.
Free Consultation with an Experienced Wisconsin Appeals Attorney
If you're in need of an attorney with firsthand experience at all levels of the criminal appeal process, contact Attorney Patrick Stangl today.
Attorney Stangl has been helping clients appeal convictions of all types across Wisconsin since 1991 and is committed to providing his clients with the best possible defense.
Click the link below to request a FREE 15-minute consultation with Attorney Stangl to discuss your situation and explore options for your appeal.