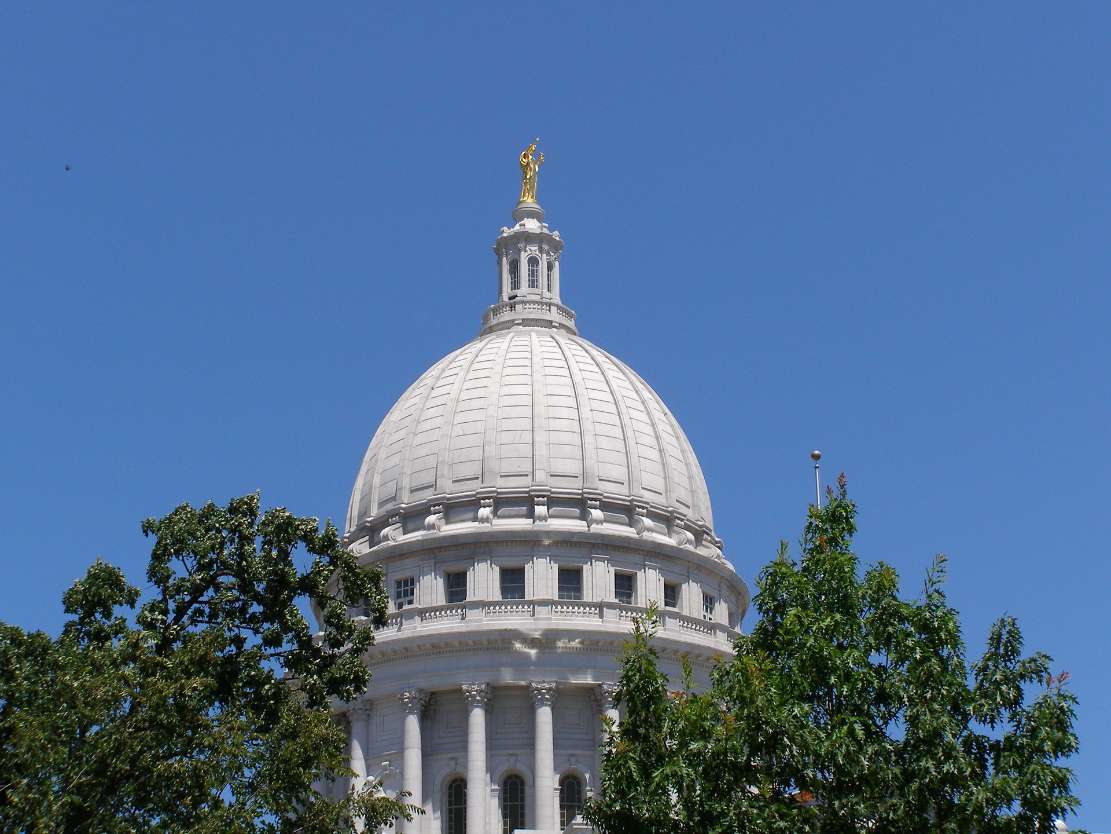 Recently approved unanimously by Wisconsin's Assembly Judiciary Committee, Senate Bill 455, introduced by Rep. Jim Ott and Sen. Alberta Darling will move on to the Assembly floor, where it will soon be voted on.
Aimed at increasing drunk driving penalties for convicted Fourth Offense OWI and subsequent convicted drunken driving offenses in Wisconsin, this proposed bill would have a dramatic impact to convicted OWI cases in the state.
Specializing in OWI, DUI, DWI, BAC and PAC Defense in Wisconsin, Stangl Law is dedicated to keeping you apprised of the latest laws--passed and proposed--and what impact they may have on your drunk driving conviction.
How will Wisconsin OWI penalties change if Senate Bill 455 passes?
"Enough is enough," has been the sentiment expressed by many Wisconsin lawmakers concerning both the record number of drunk driving convictions in our state and driving fatalities attributed to operating a motor vehicle while under the influence of an intoxicant.
Consistent with this message, Senate Bill 455 would increase current drunk driving penalties in Wisconsin in the following ways.
Fourth Offense OWI in Wisconsin
Currently, a 4th OWI conviction in Wisconsin is considered a misdemeanor, punishable up to one year in jail unless only it occurs within 5 years of the 3rd drunk driving conviction or Third OWI Offense.
[Read Also]: Will I Go to Jail for Drunk Driving (OWI) in Wisconsin?
Should the Wisconsin Senate vote to pass this bill, a Fourth Offense OWI would be automatically considered a felony punishable up to 3 years in prison--regardless of time between offenses.
Fifth Offense and Sixth Offense OWI and beyond in Wisconsin
5th and 6th drunken driving cases resulting in conviction currently carry up to 3 years in prison; under the proposed changes, penalties would be increased to up to 5 years in prison for Fifth and Sixth OWI Offenses.
Seventh Offense, Eighth Offense and Ninth Offense OWI
Currently, convictions for cases of 7th, 8th and 9th drunken driving offenses in Wisconsin carry a penalty of five years in prison; if Senate Bill 455 passes, that penalty would increase to a maximum of seven and a half years in prison.
Tenth Offense OWI and beyond
The penalty in Wisconsin for a 10th OWI conviction and any subsequent convictions would increase to up to 10 years in prison from the current penalty of up to seven and a half years in prison.
If you are facing an OWI charge in Wisconsin, it is more important than ever to consult an experienced and knowledgeable attorney.
Other potential impact on Wisconsin Law if SB455 passes
In addition to those listed above, there could be other changes in to the law in Wisconsin should Senate Bill 455 pass.
Among those potential changes, Fourth Offense OWI in Wisconsin (currently a misdemeanor) would be considered a felony. In addition, those convicted of Fifth OWI Offense in the State of Wisconsin could have their licenses revoked for at least 10 years.
Also, the definition of "Injury" in Wisconsin Law would be changed, impacting Personal Injury cases.
Putting your best interests first
As OWI Defense in Wisconsin is a major area of focus for Stangl Law, we remain committed to following the latest news to help keep our clients informed of changes to Wisconsin Law.
On January 13th of 2016, Senator Tim Carpenter, (D, Milwaukee) was added as a co-author of SB455, indicating more changes may lie ahead. Stangl Law will continue to follow the progress of this bill and its potential impact on our clients' cases.
Are you facing OWI charges in Wisconsin and need a lawyer?
Attorney Patrick Stangl has been representing clients facing drunken driving charges (OWI, DUI, DWI, BAC, PAC) since 1991.
If you have been charged with OWI in Wisconsin, it's crucial you contact an experienced lawyer right away.
Schedule your FREE consultation with Madison Attorney Patrick Stangl today.