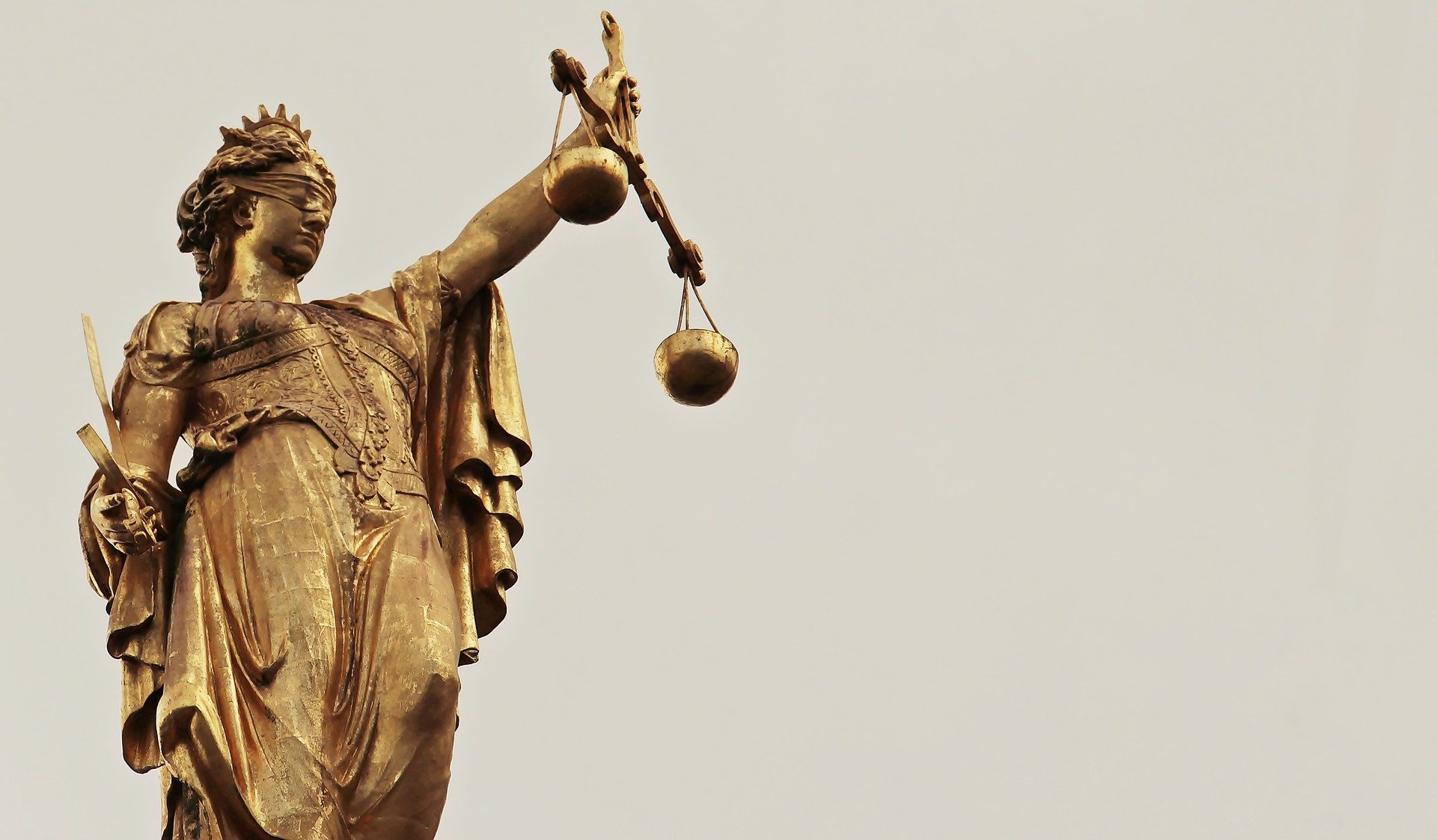 If you find yourself accused of committing a crime, securing suitable representation is crucial to the initial stages of the defense process regardless of your guilt. Depending on your particular circumstances, the consequences you could be facing might range from probation and a stained record to more serious repercussions such as substantial fines or jail time.
With so much potentially at stake, it's always in your best interest to make an informed decision when trying to find an attorney that can get your case resolved in your favor.
Here are some key things to remember when searching for proper representation:
Select An Attorney With Criminal Defense Experience
An attorney with prior experience is an extremely important factor to consider when choosing a criminal defense attorney. The obvious fact that experienced attorneys almost always provides a better service for their client should not be overlooked. However, what is often ignored is an attorney's related experience.
Simply by inquiring a prospective lawyer about his or her previous you can get a sense of both the regularity of the attorney's involvement in your kind of case as well as a sum total of similar experiences that make up his or her background in the field.
Asking a prospect how many similar cases they've handled in the previous year is a good place to start when trying to get a feel for their particular expertise. Remember to be specific in your questioning. An attorney with 20 years of experience in murder cases will most likely be of less use to someone seeking counsel in an OWI case than an attorney with 8 years of experience defending those accused of drunk driving.
Attorney Patrick Stangl has been a practicing criminal defense lawyer since 1991. If you are in need of an experienced defense attorney, click here.
Your Lawyer Should Be Able To Explain Your Circumstances In Detail
In order to provide you with suitable counsel, an attorney must be able to answer all of your questions regarding the case as well as explain the criminal charges against you. This includes informing you of your legal rights as well as what the prosecution is tasked with proving to a judge or jury.
In addition, they must also be able to tell you how any evidence involved in your particular case can be used against you as well fully explaining the possible consequences you face.
Good Lawyers Offer Helpful Consultations
Effective and helpful communication is something every good criminal defense attorney should strive to achieve with their both their clients and prospects throughout the entire legal process.
Lawyers who offer free consultations are often more reliable communicators and this perk can be extremely beneficial to you if you find yourself facing steep financial consequences.
To schedule a free consultation with experienced OWI defense lawyer Attorney Patrick Stangl, click here.