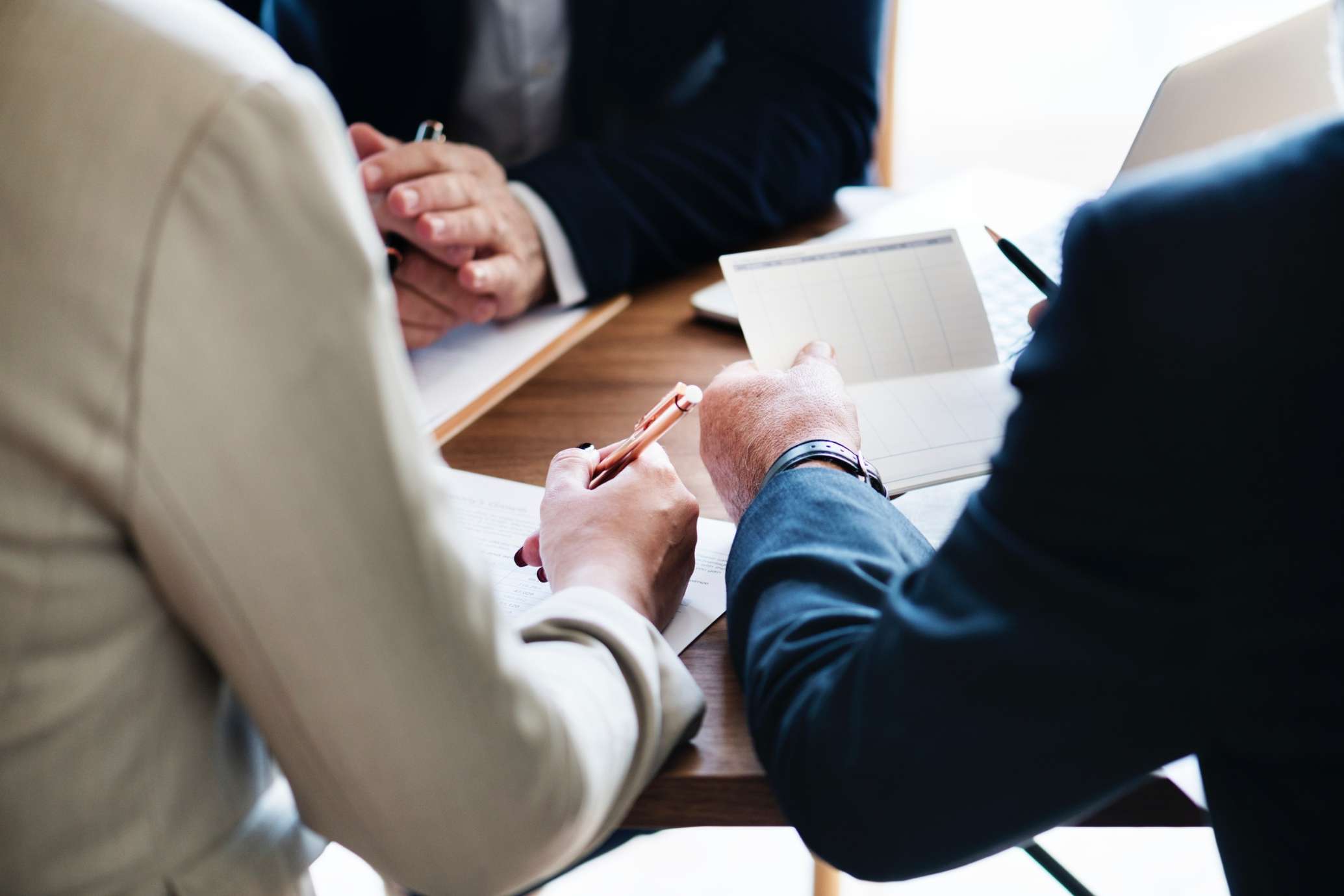 Monsanto Co. has been ordered by a jury to pay $289.2 million in a massive lawsuit over its weed killer, Roundup.
In 2015, the World Health Organization determined that glyphosate, the active ingredient in Roundup herbicides, is probably carcinogenic.


The Lawsuits Against Monsanto Co.
Earlier this August, in the first of thousands of lawsuits set to go to trial, the jury found that the company's Ranger Pro and Roundup products presented a "substantial danger" to consumers, and that Monsanto knew or should have known of potential risks and failed to warn consumers like Dewayne "Lee" Johnson.
The jury awarded him $39.2 million in compensatory damages and $250 million in punitive damages.
Mr. Johnson's lawyers had argued Monsanto knew that testing of glysophate was insufficient, and that employees wrote favorable scientific articles and paid scientists to publish the articles under their names.
"We were finally able to show the jury the secret, internal Monsanto documents proving that Monsanto has known for decades that glyphosate and specifically Roundup could cause cancer," said Brent Wisner, one of Mr. Johnson's attorneys.
The next trial against Monsanto involving Roundup, also a state case, is scheduled to begin in October in St. Louis. Dates for lawsuits in federal courts have yet to be set.


The Related Heath Effects of Roundup
In July 2015, the International Agency for Research on Cancer (IARC), an intergovernmental agency of the World Health Organization (WHO), issued a final health assessment of glyphosate — the active chemical in Monsanto Co.'s Roundup® herbicide — determining that glyphosate is a Group 2A agent, "probably carcinogenic to humans."
IARC specifically linked exposure to Roundup® to non-Hodgkin lymphoma (NHL), (including its various subtypes such as lymphocytic lymphoma / chronic lymphocytic leukemia, B-cell lymphoma, hairy cell leukemia, and others).




This finding is significant because it confirms that Roundup® is toxic and humans exposed to it run the risk of serious health consequences.
Monsanto still maintains that glyphosate and Roundup® do not pose a health hazard to humans. Given these findings, Monsanto's public statements are misleading and are potentially endangering human health.
Because Monsanto has aggressively promoted Roundup®'s safety in the face of conflicting evidence, agricultural workers, farm workers, commercial spray applicators, home users, and other individuals who regularly come into contact with Roundup® may be disregarding proper safety gear and precautions when handling the herbicide.
Exposure can occur in any one of several ways, including inhalation and direct skin contact.


Have you been affected by Roundup? Get the compensation you deserve.
Request a free case evaluation now.
If you have been exposed to glyphosate, Roundup® or both, and have developed non-Hodgkin lymphoma or one of its subtypes, you may be entitled to compensation from the product's manufacturer. Further, if a member of your family died because of Roundup® and/or glyphosate exposure, there might also be compensation for loss of consortium and wrongful death.

Request a free case evaluation from an experienced law firm working on behalf of injured users to get them the compensation they deserve.