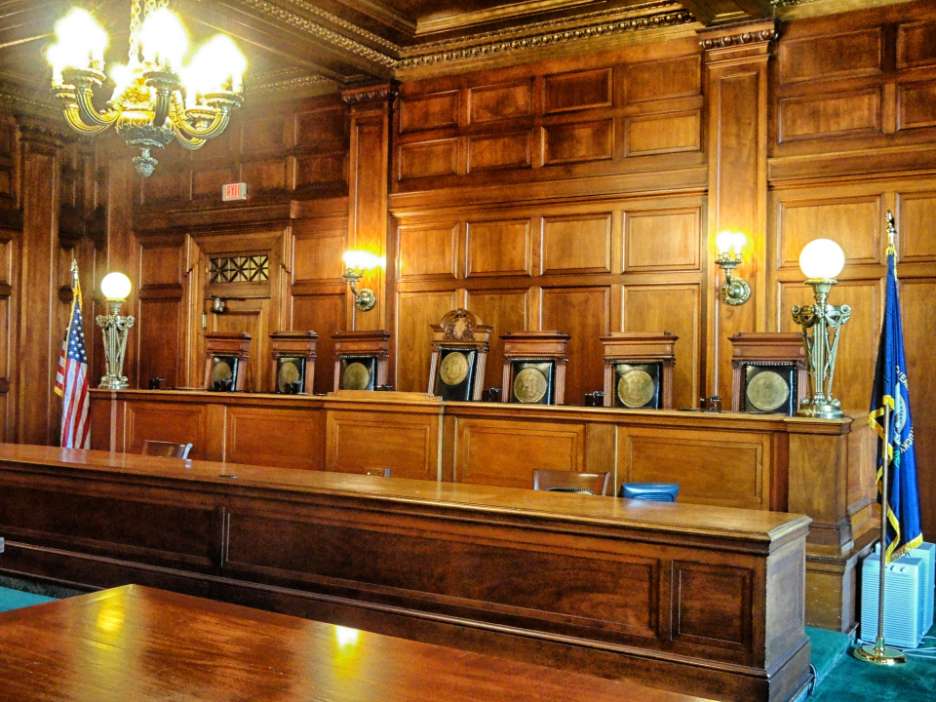 A statute of limitation sets a specific period of time the state can prosecute a particular crime. After that time passes, they lose the right to bring a case forever.
Generally speaking, the more serious or violent the crime, the longer the statute of limitation is and some offenses have no limitation at all. In certain situations, the state can be granted additional time to bring a case by having the statute of limitation tolled or suspended. (Wis. Stat. § 939.74)
Have questions regarding the statute of limitations for your offense? Click here to contact me for a free consultation.
Statutes of Limitation for Civil Lawsuits in Wisconsin
Most civil statutes of limitation are covered in Chapter 893 of the Wisconsin State Statutes. I've listed the most common civil claims and their limitations below:
Statutes of Limitation for Criminal Offenses in Wisconsin
The statutes of limitations for criminal offenses are explained in Wis. Stat. Ann. § 939.74. Again, I've listed some of the most common criminal offenses below:
Tolling Provisions
There are a few instances where periods of time aren't included in the statute of limitations. These are called tolling provisions.
A period of time when an offender was not a resident of Wisconsin or when prosecution against the offender for the same act was pending.


Time periods where an alleged victim of sexual exploitation by a therapist can't seek the issuance of a complaint because of the sexual contact or due to threats, instructions or statements from the therapist.


If you're facing criminal charges in Wisconsin or have questions regarding statutes of limitation, it's important to contact an experienced Wisconsin criminal defense attorney who can examine the specifics of your case, explain the possible penalties, and provide legal assistance.
FREE 10-Minute Legal Consultation
Madison attorney, Pat Stangl, is happy to extend to you a free, no-obligation 10-minute consultation to help you explore your options.

Madison Criminal Defense Attorney Patrick J. Stangl, is committed to exploring options for your best defense and has been defending clients across the state since 1991. To this end, he is pleased to offer at no-obligation a FREE 10-minute consultation to discuss the specifics of your case and take the first step in putting this stressful time behind you.

Get a free consultation with Madison attorney Pat Stangl.