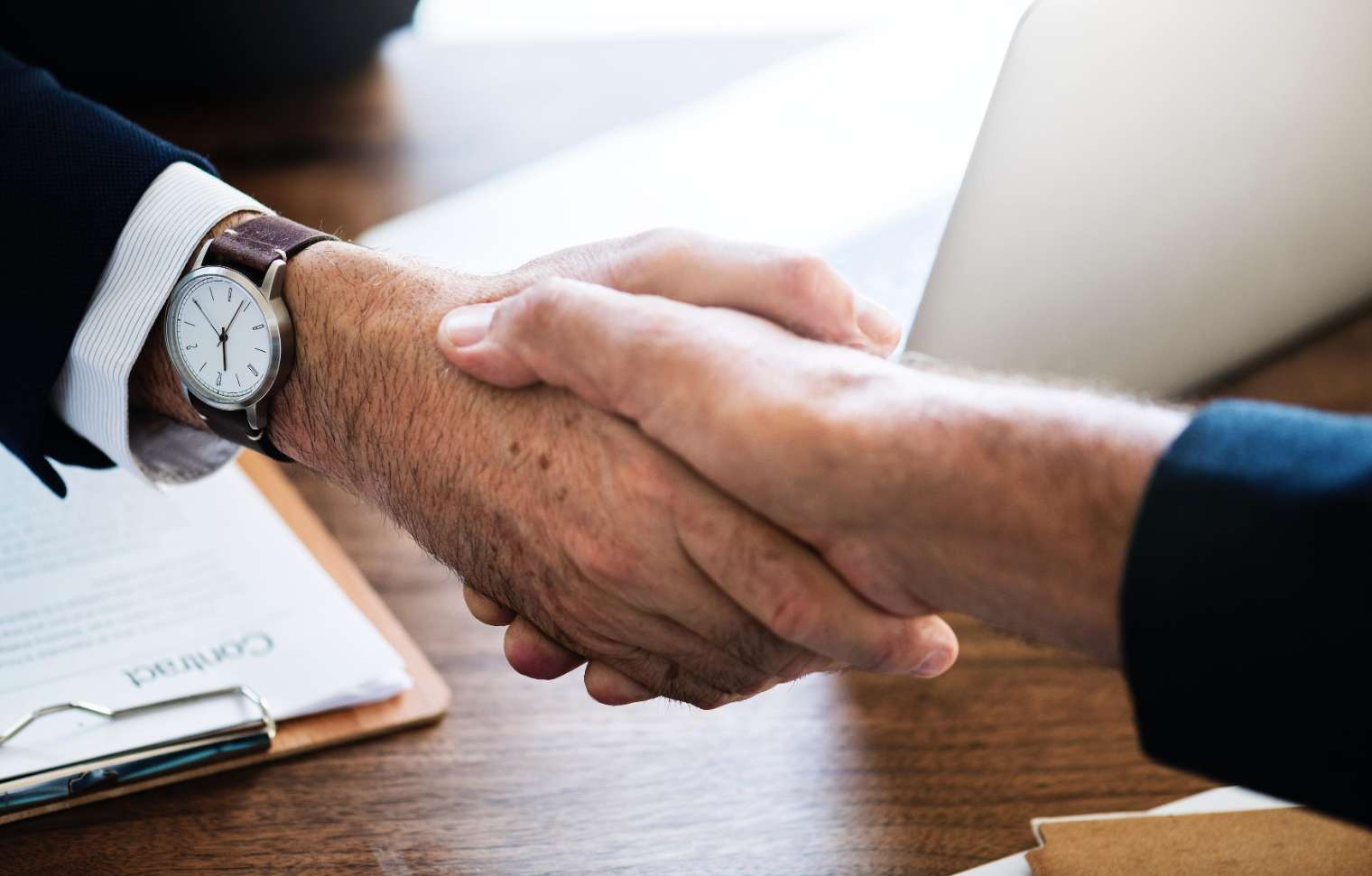 When you're charged with an OWI offense, whether it be a first offense, a subsequent criminal OWI, or any other criminal offense, it's natural to feel anxious, scared, and unsure of what to do.


The Challenge of Finding the Right Attorney From the Start
People who find themselves in this difficult position often assume they need to hire an attorney immediately. But this is not the time to make a snap decision that leaves out the important due diligence and research process to find the very best OWI and criminal lawyer for representation.
Hiring the wrong attorney –– someone who lacks the proven track record of success, experience, reputation and skill –– can come back to haunt you.
I have encountered this problem many times over my 30-year career as a defense attorney. Without the right attorney, you risk potential procedural and substantive errors that can affect the outcome of your case and your life.
Sometimes clients find they're unsatisfied with the lawyer they initially hired, as they get farther down the road. But that presents a problem: If they switch lawyers, the new one is stuck with what previous one did or, more often than not, did not do. These omissions can be serious and irrepressible, such as waiving of potential issues that may have existed because they weren't properly raised or preserved.


Overcoming These Challenges from Day One
If you find yourself charged with an OWI or a criminal matter, carefully review all of your paperwork, and make sure that you know your dates for court appearances. Often, you will not have a court appearance for a month or even a couple of months after the alleged incident.
Make sure to diligently determine whether, in an OWI case, you need to do something within 10 days. Then do your due diligence and look for an extremely competent defense attorney who has a proven track record of success.


If There's a Way to Win Your Case, Stangl Law Will Find It
Attorney Stangl checks all those boxes, having successfully defended in numerous OWI-PAC cases and other criminal cases throughout his career. Before you make a hasty decision and run out and hire an attorney give us a call for a phone consultation so we can make sure that if you have a 10 day time limit which applies in an OWI case we can inform you of what to do.
We would love to put our experience and proven track record to work for you to achieve the best possible results under the circumstances. If you've been arrested or charged with OWI in Wisconsin, contact an experienced Madison OWI lawyer today. Contact Attorney Patrick Stangl for a free consultation.