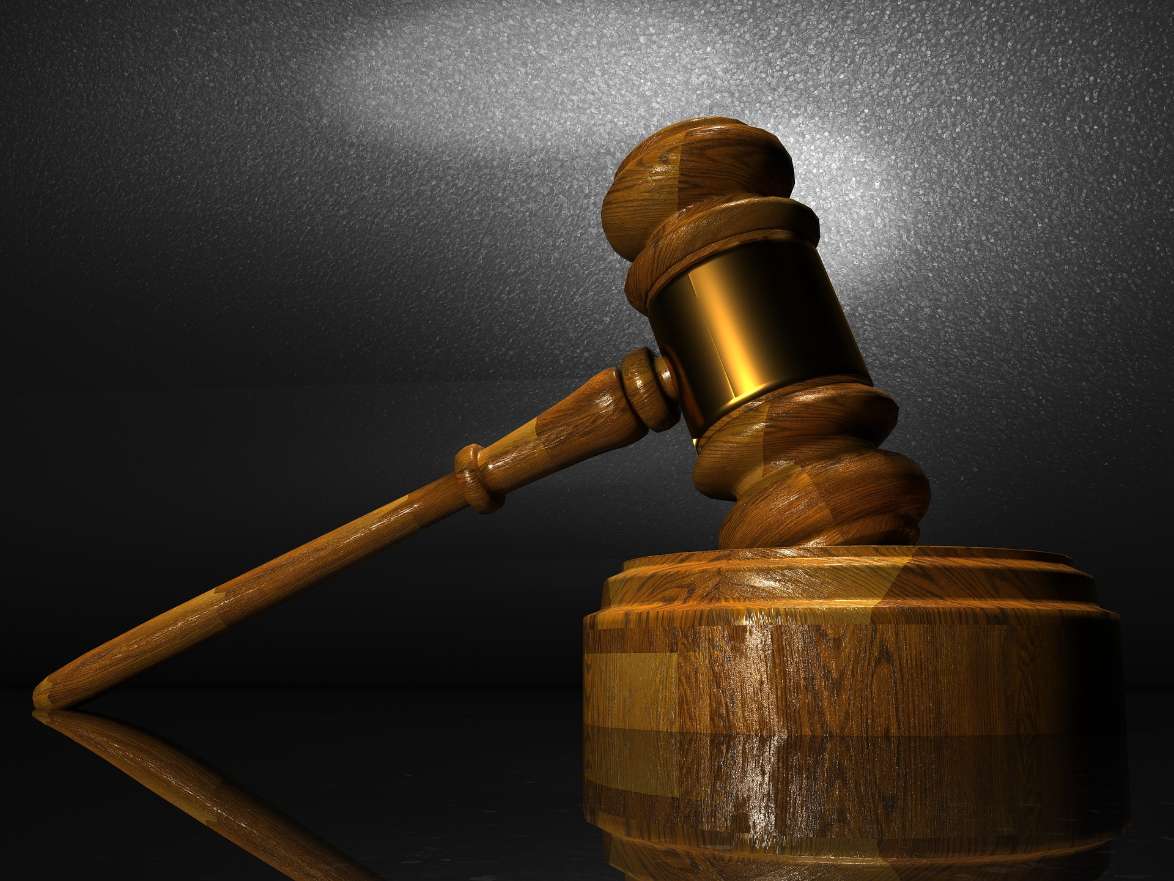 Driving under the influence (OWI, DUI DWI) is a serious offense that can carry major penalties for those convicted. However, depending on the circumstances, a skilled OWI Lawyer may be able to work to have your charges reduces or have your case dismissed altogether.
There are many possible defenses a skilled attorney may deploy based on the facts of the case.
For example, an attorney might:
Question the legality of the initial stop itself.

Question the legality of any field sobriety tests or other actions by the officer involved in the stop.

Question the processes, procedures, and technology used to administer chemical tests.

Question the training of the officer involved.

Identify medical conditions or legal drugs that could result in testing results.
Note: While many OWI cases end up dismissed this does not mean opportunities for reduction or dismissal are present in all circumstances.
Here are 4 of the most common ways to get an OWI dismissed in Wisconsin:
1: Challenge the legality of the stop
While it's generally rare, there are occasional instances where police didn't have probable cause to stop your vehicle. Law enforcement can only stop vehicles for the following reasons:
Violating a traffic law
Equipment violations
Traffic checkpoints
Erratic driving
Fitting the description of a vehicle involved in a crime
It is illegal for police to stop vehicles randomly or based on reasons unrelated to the law such as race.
2: Lack of probable cause for a breath test
Police need probable cause in order to request a breath test from a driver.
If you're stopped for speeding, deny drinking alcohol and refuse to take a field sobriety test, the officer may request you take a breath test. However, by refusing a field sobriety test and denying you've been drinking, they have little to base that request on other than your driving behavior and attitude.
If you refuse a breath or chemical test. you may lose your license for at least one year. However, at the license suspension hearing (which you must request), you and your attorney may be able to argue the following:
The stop was invalid
There was no probable cause to request a breath or chemical test
The results of those tests were not valid
Lack of probable cause that you were under the influence
You had a legitimate reason to refuse testing
3: Challenge the results of the breath test
Many OWI cases are dismissed when attorneys can successfully challenge the validity or accuracy of the tests.
Experienced OWI attorneys can contest the ways breathalyzers are administered as well as the capabilities of the devices themselves. Aside from that, a medical condition can also affect test results.
4: Challenge your license suspension
If you're charged with an OWI, your driver's license is subject to suspension in its own proceeding. If you don't challenge your suspension at the administrative hearing, you will lose driving privileges immediately––even if you are found not guilty or have your case dismissed.
If you're successful in regaining your license, there may be a chance the prosecution will not pursue other charges and you'll have your case dismissed.
OWI Defense Success Story
Case Victory: Three Consecutive OWI/PAC 5th/6th Victories in One Month
Attorney Stangl of Stangl Law Offices, S.C. achieved three (3) back-to-back OWI 5th/6th victories within a one-month period in May-June 2023 thereby saving his clients from mandatory prison sentences. In State v. Shirikian, 2023 WI App. 13 the Court of Appeals held that the sentencing language for a 5th/6th OWI/PAC offense requires the sentencing court to impose a mandatory prison sentence upon conviction. Even if the sentencing court wanted to impose a non-prison sentence, they do not have the discretion or authority to do so under the current penalty structure for the offense and this decision.
In the first case Attorney Stangl successfully argued that one of his client's prior convictions could not be counted because he was not properly advised of his right to counsel in a previous case and that the record did not demonstrate a free and voluntary waiver of his 6th amendment right to counsel. After investigating and researching the issue, Attorney Stangl brought a motion challenging the uncounseled conviction and after an evidentiary hearing the trial court agreed that the prior conviction could not be counted, thereby reducing the 5th/6th offense to non-mandatory prison charges.
Approximately 2 weeks later, in a different case, Attorney Stangl previously argued to the court that the arresting officer did not have a sufficient legal reason or probable cause to arrest his client on a 5th/6th OWI/PAC. After the evidentiary hearing and briefing by the parties the court issued a very thorough and analytical oral decision granting the defendant's Motion to Dismiss and the case against his client was dismissed.
Within two weeks after the 2nd consecutive OWI/PAC 5th/6th victory Attorney Stangl secured his 3rd consecutive OWI/PAC 5th/6th victory within (1) one month with the dismissal by the State of charges during a preliminary hearing. At the preliminary hearing it was clear that the arresting officer testified falsely about the alleged events including his client's performance on the field sobriety test (FST's) when in fact his client never submitted to the FST's. Once the State realized the major problem with the officer's perjured testimony it moved for immediate dismissal of all the charges. His client will not be re-charged.


FREE 10-Minute Legal Consultation
Madison attorney, Pat Stangl, is happy to extend to you a free, no-obligation 10-minute consultation to help you explore your options and obtain the best results.
If you've been arrested or charged with OWI in Wisconsin, it's crucial you contact an experienced Madison OWI lawyer today. Contact Attorney Patrick Stangl for a free consultation: