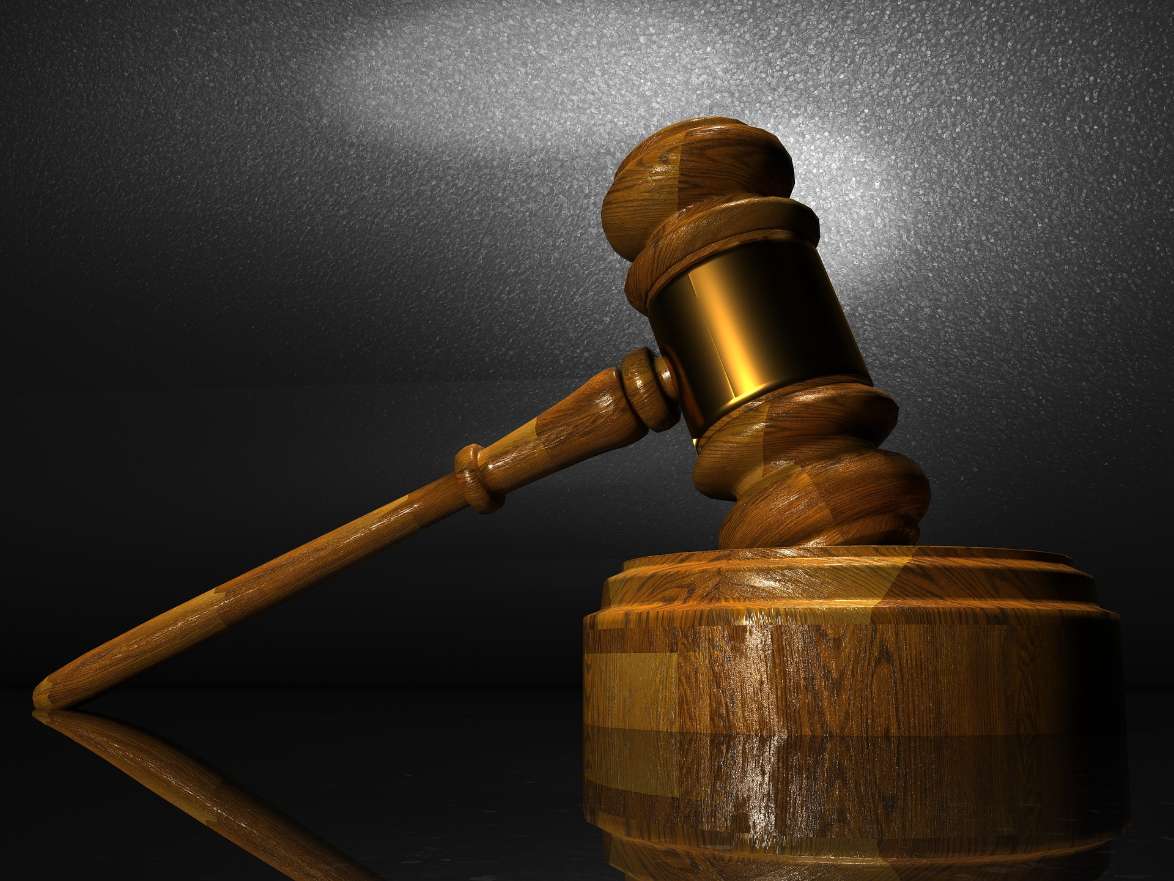 Driving under the influence (OWI, DUI DWI) is a serious offense that can carry major penalties for those convicted. However, depending on the circumstances, a skilled OWI Lawyer may be able to work to have your charges reduces or have your case dismissed altogether.
Note: While many OWI cases end up dismissed this does not mean opportunities for reduction or dismissal are present in all circumstances.
Here are 4 of the most common ways to get an OWI dismissed in Wisconsin:
1: Challenge the legality of the stop
While it's generally rare, there are occasional instances where police didn't have probable cause to stop your vehicle. Law enforcement can only stop vehicles for the following reasons:
Violating a traffic law
Equipment violations
Traffic checkpoints
Erratic driving
Fitting the description of a vehicle involved in a crime
It is illegal for police to stop vehicles randomly or based on reasons unrelated to the law such as race.
2: Lack of probable cause for a breath test
Police need probable cause in order to request a breath test from a driver.
If you're stopped for speeding, deny drinking alcohol and refuse to take a field sobriety test, the officer may request you take a breath test. However, by refusing a field sobriety test and denying you've been drinking, they have little to base that request on other than your driving behavior and attitude.
If you refuse a breath or chemical test. you may lose your license for at least one year. However, at the license suspension hearing (which you must request), you and your attorney may be able to argue the following:
The stop was invalid
There was no probable cause to request a breath or chemical test
The results of those tests were not valid
Lack of probable cause that you were under the influence
You had a legitimate reason to refuse testing
3: Challenge the results of the breath test
Many OWI cases are dismissed when attorneys can successfully challenge the validity or accuracy of the tests.
Experienced OWI attorneys can contest the ways breathalyzers are administered as well as the capabilities of the devices themselves. Aside from that, a medical condition can also affect test results.
4: Challenge your license suspension
If you're charged with an OWI, your driver's license is subject to suspension in its own proceeding. If you don't challenge your suspension at the administrative hearing, you will lose driving privileges immediately––even if you are found not guilty or have your case dismissed.
If you're successful in regaining your license, there may be a chance the prosecution will not pursue other charges and you'll have your case dismissed.
If you've been arrested or charged with OWI in Wisconsin, it's crucial you contact an experienced Madison OWI lawyer today. Contact Attorney Patrick Stangl for a free consultation:
Attorney Stangl's Recent OWI Victories:
State of Wisconsin v. L.S.
OWI/PAC 1st - Dismissed
Village of Poynette v. T.H.
OWI-PAC 1st, .19 blood test – Amended to Reckless Driving
Town of Cottage Grove v. R.G.
OWI-Refusal – Dismissed
County of Dane v. S.M.
OWI- Refusal
Motion to Dismiss Based on Unconstitutional Stop – Granted, Evidence Suppressed
All Charges Dismissed
State of Wisconsin v. D.A., Dane County
OWI-PAC 4th, .15 blood test, Reckless Driving, OAR,
Motion to Suppress Evidence Based on Unconstitutional Stop-Granted-All Charges Dismissed.
Town of Cottage Grove v. C.W.
OWI-PAC – Found Not Guilty After Trial
State v. D.A., Dane County
Motion to Suppress Evidence Based on an Unconstitutional Stop – Granted
Town of Rome v. C.D., Adams County
OWI/PAC 1st Dismissed.
State of Wisconsin v. D.F., Juneau County
Motion to Suppress Blood Test Granted .298 Test Result
State of Wisconsin v. P. G., Sawyer County
OWI 2nd – Amended to Negligent Operation of Motor Vehicle, PAC Dismissed