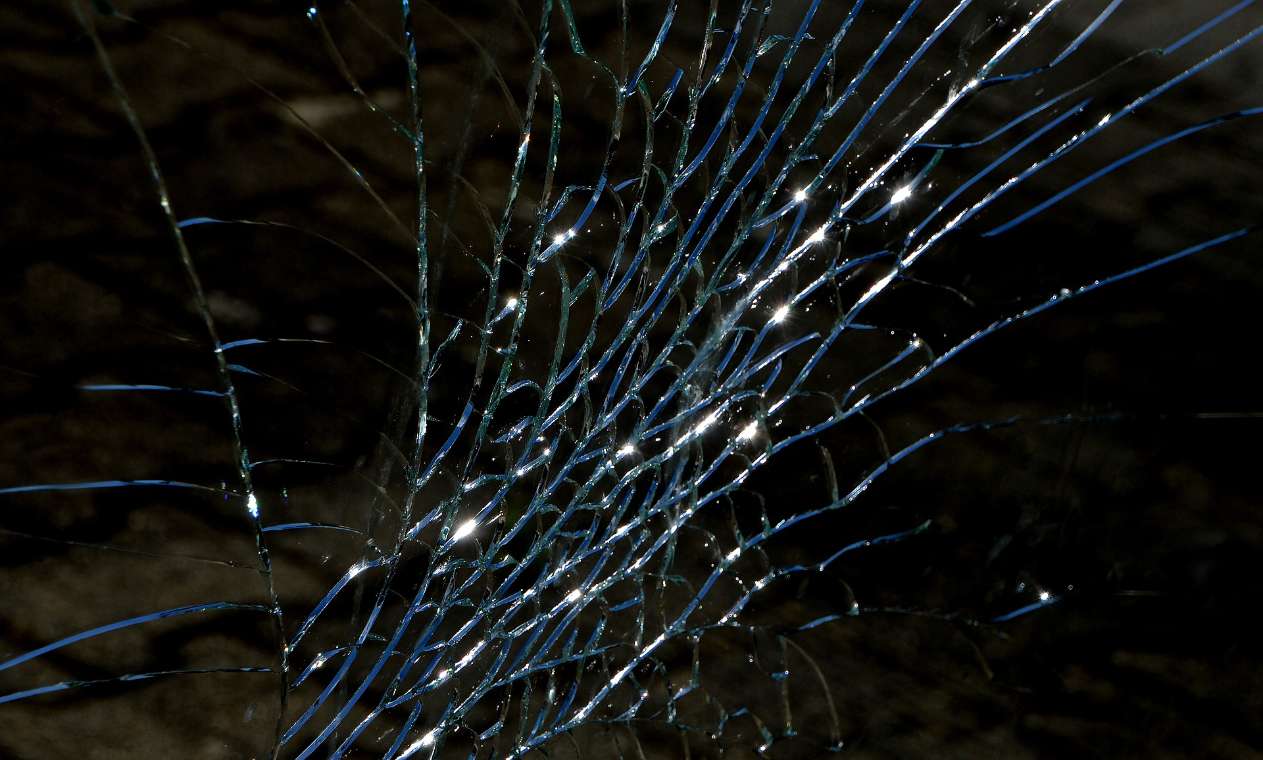 Each state has different laws concerning criminal property damage.


What does criminal property damage mean in Wisconsin?
In Wisconsin, Criminal Damage to Property is defined as an intentional act involving damage to any physical property of another individual without the consent of that person. In other words, it's intentionally doing something to damage someone's property without their permission.

This law was addressed by the Crimes against Property 943.01 updated in 2013-14. It was published and certified through section .35.18. April 1, 2015.

If you've been charged with a property crime in Wisconsin, you should contact a proven criminal defense attorney.


What are the Penalties of Criminal Damage to Property in Wisconsin?
In many instances, criminal damage to property is regarded as a Class A misdemeanor punishable by about nine months in prison with a maximum fine of up to $10,000.
Read also: Outlining Differences Between Felonies and Misdemeanors in Wisconsin
In other instances, however, criminal damage to property in Wisconsin may be considered a felony, such as when:
It involves damage that reduces the value of the property by more than $2,500.


The damage was inflicted to a thoroughfare (highway, road, or other public way) where physical injury or further property damage may be likely.


The damage was done with an intention to disrupt a public utility such as water, gas, or power.

An individual intentionally inflicts or threatens to cause damage to the property of a judge or his or her family knowing that the property belongs to a judge or member of the judge's family, including:


When the judge is performing in an official capacity
When the threatened action is in response to some action taken by such judge in an official capacity
When the person whose property was damaged gave or provided no official consent for such action


Can I Cause Criminal Damage to My Own Property?
Yes, strangely enough, under Wisconsin damage to property laws, an individual can also be convicted of criminally damaging their own property.
Under this scenario, a married couple is considered a part-owner of one-half of the home or property belonging to both persons involved in the marital situation.
This means that when one person damages a jointly-owned property, they are considered to be damaging the property of their spouse since that spouse has ownership interest in the said property as well.

Scenarios like these make damage to property offenses a complex issue requiring the assistance of a skilled Madison criminal defense attorney. Contact Attorney Patrick Stangl today for a free consultation.


Experienced Defense Against Property Crimes in Wisconsin
Criminal Defense Attorney Pat Stangl has been successfully defending clients accused of criminal offenses in Wisconsin since 1991.


Stangl Law Criminal Damage to Property Victories:
State of Wisconsin v. T.B., Dane County
Criminal Damage to Property/Criminal Trespass – Dismissed/Amended to Ordinance Violation
State of Wisconsin v. R.T., Sawyer County
Discharge Firearm into Building with Criminal Damage to Property – Dismissed
State of Wisconsin v. K.M., Richland County
Nine Counts Felony Criminal Damage to Property – Dismissed
FREE 10-Minute Consultation
Attorney Stangl is happy to provide to you at no obligation a FREE 10-minute consultation to discuss your case and explore options for your defense.