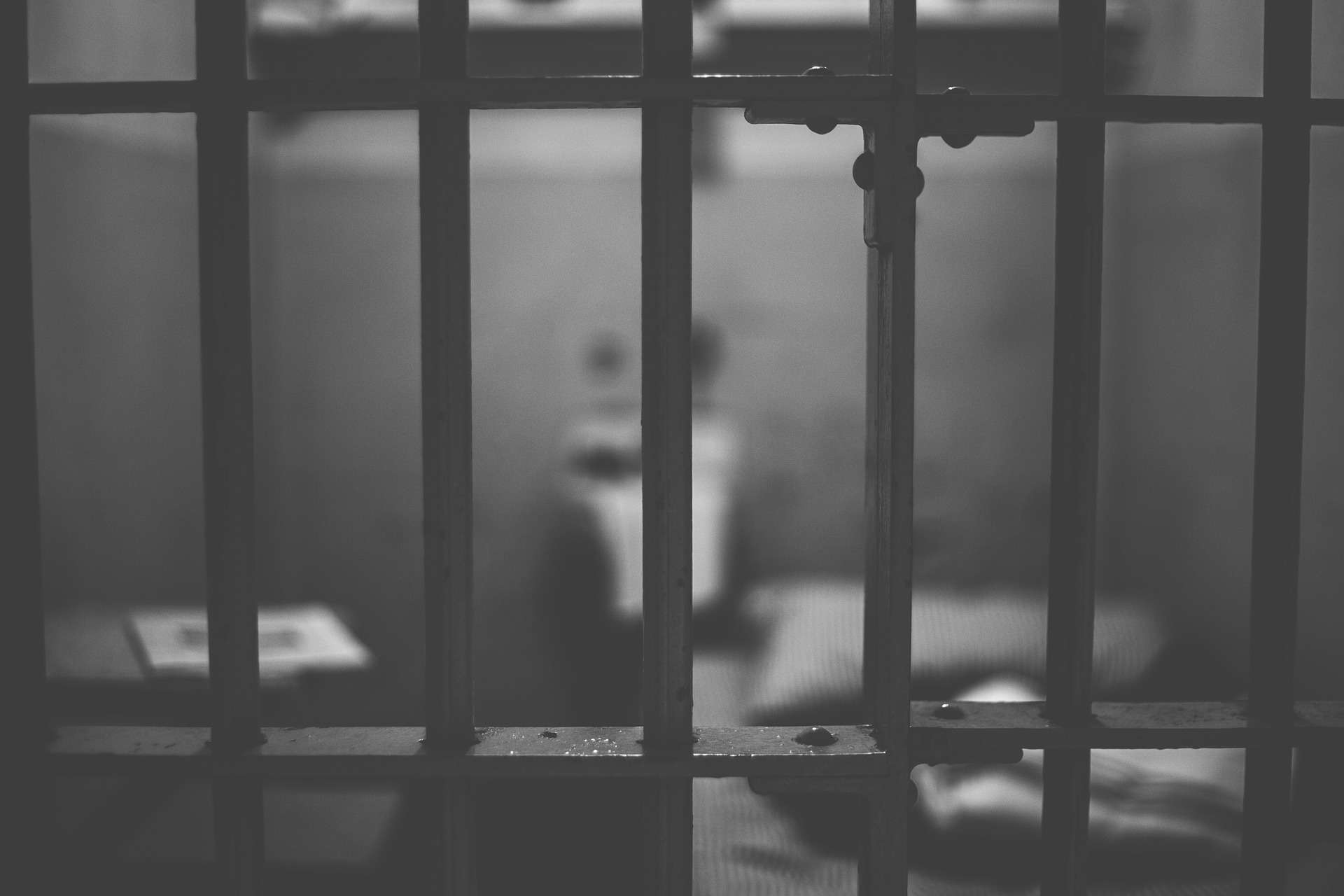 If someone you know has been arrested for drunk driving in Wisconsin and placed in jail, they may need outside assistance to help them get out.
Most OWI offenders are taken to a county jail where they're booked and taken to a holding cell to await arraignment unless they post bond and bail out.
How to post bond in Wisconsin
Second and third offense OWIs are typically treated as misdemeanors in Wisconsin, which means the jail may offer a bond for release after arrest.
The cost of that bond is explained on the bond schedule provided at the jail. The bond schedule presents the amount you'll need to post in order to be released from jail.
Each county jail in Wisconsin maintains its own bond schedule, so keep in mind that one facility's bond schedule may be different from another and it's entirely up to the jail to offer a bond at all.
If bond is offered, it can be paid with cash or a credit card, which usually carries significant fees.
What are the exceptions to the bond schedule?
Only misdemeanors are listed on bond schedules in Wisconsin. If it's a felony OWI such as a fifth or sixth offense or vehicular homicide, bond will not be offered.
What is a signature bond in Wisconsin?
Signature bonds are different than standard bonds. Instead of paying bond to the county jail, the defendant agrees in writing to return to court on a specific date before being released.
How do I get a signature bond in Wisconsin?
Signature bonds do not require the defendant to pay the county jail. Instead, the defendant simply agrees in writing to return to court on a certain date before they're released from jail.
More often than not, people are released through a signature bond because they've had an OWI attorney arrange for their release. If you're in need of an experienced Wisconsin OWI attorney, click here to contact Attorney Patrick Stangl now.
First offense OWI
After being taken to the jail and book, first offenders will be released unless they've received other citations or have an outstanding warrant. They must have another person pick them up from the jail.
After release, their car will be towed and impounded. To get it back, you'll need to pay the fees that come with this. If someone other than the owner of the car is going to get it back, they must have a signed and notarized statement to present at the impound lot.
Second and third offense OWI
In most cases, these offenders will be offered to post bond. They will still have to retrieve their vehicle and pay any associated fees to get it back.
Fourth offense OWI and higher
A fourth offense OWI and above is a felony.
If you or someone you know is facing fourth offense OWI or higher, it's in your best interest to obtain experienced legal counsel.
How do I refund a bond payment in Wisconsin?
Bond money is refunded if the defendant appears at his or her hearing or otherwise adheres to the orders of the court. Bond payments are forfeited if the defendant fails to appear or does not comply with the conditions of the bond.
If you or someone you know has been arrested for drunk driving in Wisconsin, it's critically important to contact an experienced Madison OWI attorney as soon as possible. Click here to contact attorney Patrick Stangl for a free consultation.