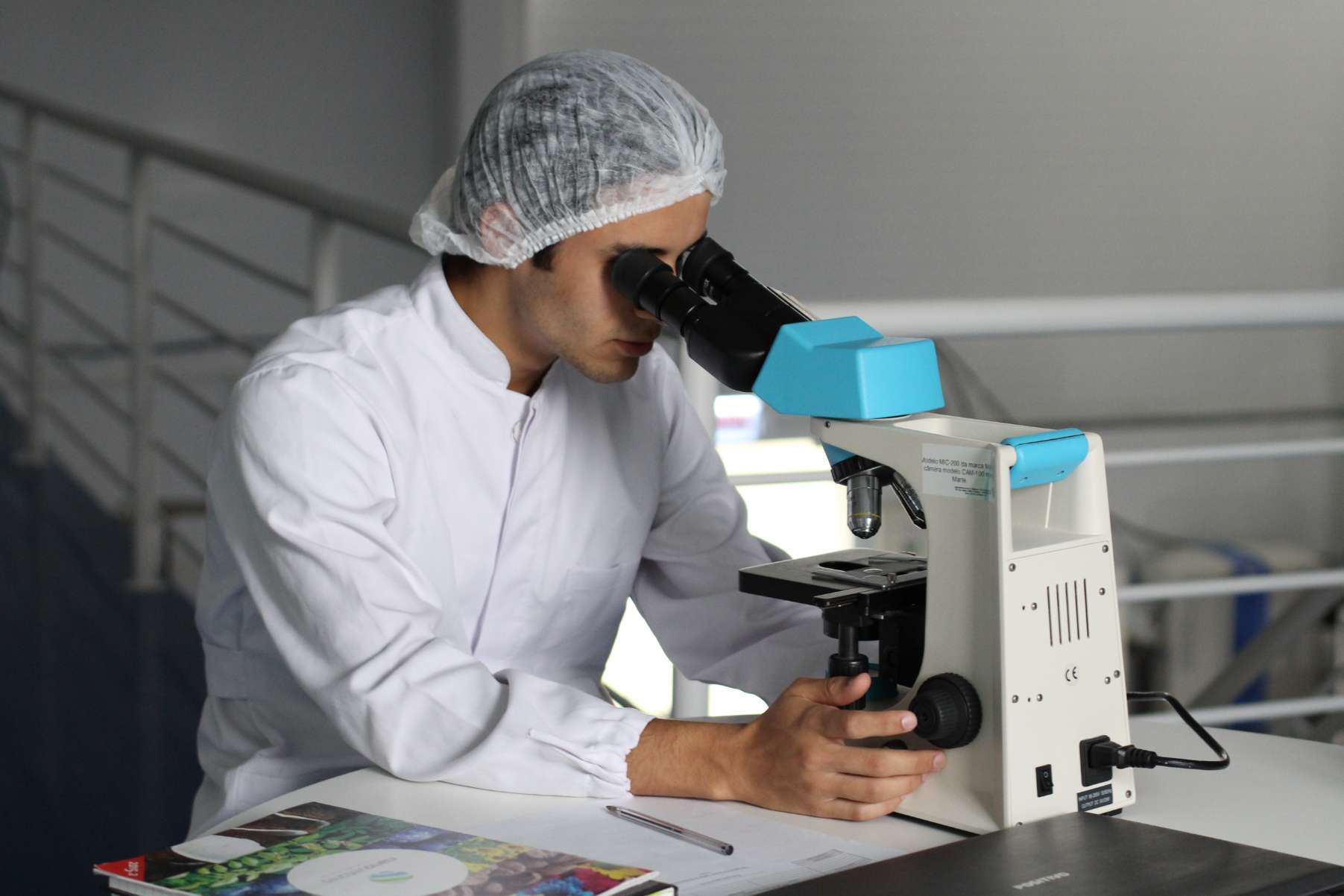 Here in Wisconsin, more than a third of those charged with OWI violations have been caught before.
With so many repeat OWI offenders compared to other areas of the nation, a few counties in Wisconsin have adopted a system to detect and actually predict which OWI offenders are at a high risk of getting caught again in the future.
If you're wondering what a "biomarker" is exactly, you're not alone. In fact, Wisconsin is the first state in the country to start using this new prevention method, so naturally, it's still new to just about everyone.
This article will take a deeper look at biomarkers and how they work.
Current prevention techniques prove problematic
The current system used in Wisconsin for identifying and predicting repeat offenders is pretty simple. Assessment workers simply ask them about any alcohol or drug abuse.
The problem with this approach is pretty plain to see. People can lie, and it's no surprise they do. Misleading treatment professionals about prior abuse can mean shorter treatment programs and less harsh punishments.
Since alcohol is usually flushed from the body within hours, treatment facilities can't rely on everyday blood tests to give them reliable information beyond just a few days in the past, so without the tools and technology to perform other tests, they've relied on little more than the honor system to assess potential repeat offenders.
So, what are biomarkers and how do they work?
Biomarkers test for evidence of prior alcohol use by looking for tiny molecules stored in nail and blood samples. They can look back weeks and even months in the past. Here's how the biomarker system works:
Wisconsin drivers with at least three drunk driving convictions go in for their mandatory alcohol and drug abuse assessment required of them by the state.
There, they're asked about their substance use, recommended treatment, and begin the biomarker testing.
Here's a handy illustration to see how the system works. More information about the process can be found here.
The initial biomarker test
The initial test is used to tell whether or not you told the truth about your substance use. Depending on the results, the assessor can then contact the your treatment provider to adjust your plan going forward.
The second biomarker test
Near the end of your treatment plan, a second biomarker test is given to determine whether or not the treatment plan is actually working for you.
If your test comes back positive (you weren't able to stay sober during treatment), you'll have to return for more testing the next month.
After going through what looks like a successful treatment, many drivers have a span of time before their driver safety plan ends. According to Pamela Bean, a researcher who helped get the tests started here in Wisconsin, this is the time people are at greatest risk of relapsing.
Final testing and results
Because of this, drivers then submit one last test one month before the safety plan is completed.
According to Bean, the tests serve as more of a deterrent than anything. Drivers here in Dane county as well as Waukesha who had tested positive received a brief intervention call informing them they'd be retested. Sixty to eighty percent of them tested negative the next time they took it.
Where are biomarkers being used in Wisconsin?
As of December 2014, three counties in Wisconsin are currently running biomarker programs:
With early results showing high rates of success among repeat OWI offenders in Wisconsin, it's entirely possible this program might expand to other parts of the state and country in time.
If you've been arrested or charged with an OWI in Dane County, Wisconsin, it's crucial you contact an experienced Wisconsin OWI attorney today. Contact Attorney Patrick Stangl for a free consultation.