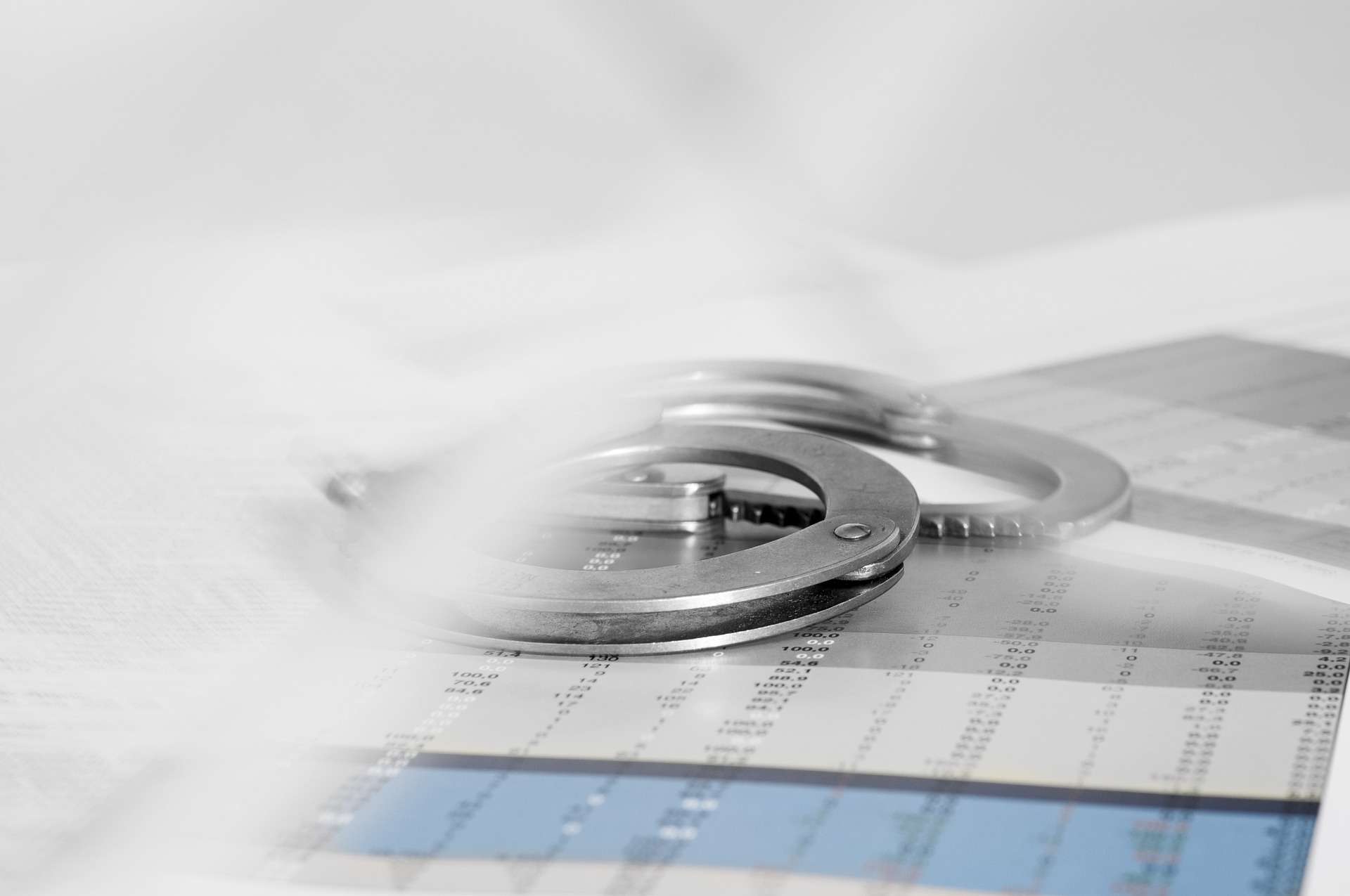 The consequences for driving while intoxicated or under the influence just became an even more serious matter for repeat offenders under Wisconsin law.
Stangl Law has been following the progress of Senate Bill 455, which Governor Scott Walker signed into law on April 25, 2016. With this signature, both the classification and penalties for repeat OWI offenses in the state of Wisconsin have been impacted.
This article will give an overview of the new penalties for repeat OWI offenses in Wisconsin.
Note: If you are facing OWI, DWI, DUI, BAC or PAC charges in Wisconsin, you should contact a skilled criminal defense attorney to assist in your defense.
New Wisconsin OWI Sentencing Guidelines
As a result of the adoption of Senate Bill 455 into law, the penalties for repeat DUI convictions (4th DUI offense and beyond) in Wisconsin have become even more severe. In addition to loss of license, having an ignition interlock device (IID) installed in your vehicle and other requirements, you will now face greater fines and longer prison terms if you are convicted of 4th, 5th, 6th, 7th, 8th, 9th, 10th OWI or any subsequent OWI charges in Wisconsin.
If you're facing your fourth charge of OWI or another repeat DUI charge in Wisconsin, it is in your best interest to contact an experienced criminal defense lawyer right away.
Read Stangl Law's article, "How Penalties for Repeat OWI Offenders Might Increase in Wisconsin" for a better understanding of the history of this transformation.
If you like this information, you may also want to read these additional articles by Stangl Law:
"Checklist: What to do if You're Pulled Over for OWI in Wisconson"
"How to Protect Driving Privileges While Fighting an OWI in Wisconsin"
"What is Implied Consent in Wisconsin"
Fourth OWI Offense is now Punishable up to 4 Years in Prison
Since the adoption of the new law, ANY 4th OWI offense in Wisconsin (previously considered a misdemeanor, unless occurring within 5 years of the third OWI offense), is now considered an automatic Class H felony—regardless of the time period between charges.
If convicted of this Class H felony charge, the minimum, mandatory penalty you would face includes:
Not less than $600 in fines
Imprisonment of at least 6 months
Or both
The big change comes in exploring the new maximum penalty in Wisconsin for a 4th OWI. Since the new law went into effect, if you are convicted of this Class H felony offense, you could be sentenced to:
Up to $10,000 in fines
Imprisonment of up to 6 years
Or both
That's a big increase from the previous potential jail term of up to one year and good reason to contact an experienced and aggressive attorney to help in your defense.
If you were previously convicted for operating while under the influence of an intoxicant and are facing repeat charges, read the article, "Will I Go To Jail for Drunk Driving (OWI) in Wisconsin?" for more information on penalties for repeat drunk driving offenses.
New Penalty for Fifth and Sixth OWI Offenses Up to 10 Years in Prison
If you are convicted of a 5th DUI or 6th DUI offense in Wisconsin, you will now be found guilty of a Class G felony and you will face the associated fines, imprisonment and other penalties under that classification.
The minimum, mandatory penalties you will face for 5th or 6th OWI remain the same as before:
At least $600 in fines
A minimum sentence of 6 months in prison
Or both
However, the new maximum penalty for 5th and 6th OWI in Wisconsin is much more severe. If convicted of either of these criminal DUI charges, you could face:
Up to $25,000 in fines
Imprisonment up to 10 years
Or both
Read the article, "4 Ways to Get an OWI Dismissed in Wisconsin" by Stangl Law to learn more about possible drunk driving defense strategies.
Seventh, Eighth & Ninth OWI Convictions Bring Up to 12 and a Half Year Prison Terms
Since Governor Walker signed new drunk driving legislation, the classification for 7th, 8th and 9th DUI in Wisconsin has changed. These three repeat drunk driving offenses are now each classified as a Class F felony.
The minimum, mandatory penalty for 7th DUI, 8th DUI or 9th DUI you would face if convicted for one of these Class F felony offenses would now include:
At least $600 in fines
A minimum sentence of 4 years imprisonment
Or both
Depending on the circumstances of your case, your sentence could reach the maximum penalty for a Class F felony and include:
Up to $25,000 in fines
Imprisonment up to 12 years and 6 months
Or both
Having a proven attorney who specializes in OWI defense leading your defense can be an incredible asset as you fight charges of a multiple DUI offense.
Read the article, "Penalties for Driving On a Suspended License in Wisconsin" by Stangl Law if you were arrested under suspicion of OWI after your driving privileges had been taken away.
New Penalty for Tenth OWI Offense and Beyond: Up to 15 Years in Prison
The new minimum, mandatory penalty for a 10th drunk driving conviction in Wisconsin includes:
At least $ in fines
A minimum prison term of years
Or both
Facing a tenth repeat drunk driving conviction in the past would have brought a maximum prison sentence of 7 ½ years for a 10th offense or any subsequent OWI offenses. Under the new law, you face even harsher consequences if you are convicted for a 10th DUI or greater in Wisconsin, including:
Up to $50,000 in fines
Imprisonment up to 15 years
Or both
Any subsequent or future OWI charges could also result in the same increased maximum penalties, including up to 15 years in prison.
If you are facing charges of repeat OWI offenses in Wisconsin, contact a proven criminal defense attorney to help increase your chances of fighting these charges and avoiding imprisonment.
FREE 15-Minute Consultation
Madison attorney, Patrick J. Stangl, is committed to defending the rights of his clients. As part of his commitment to sharing his legal expertise, he is happy to extend to you at no obligation, a FREE 15-minute consultation to discuss your case.
Take advantage of this important opportunity to explore your legal options today as you prepare to fight repeat OWI charges in Wisconsin.