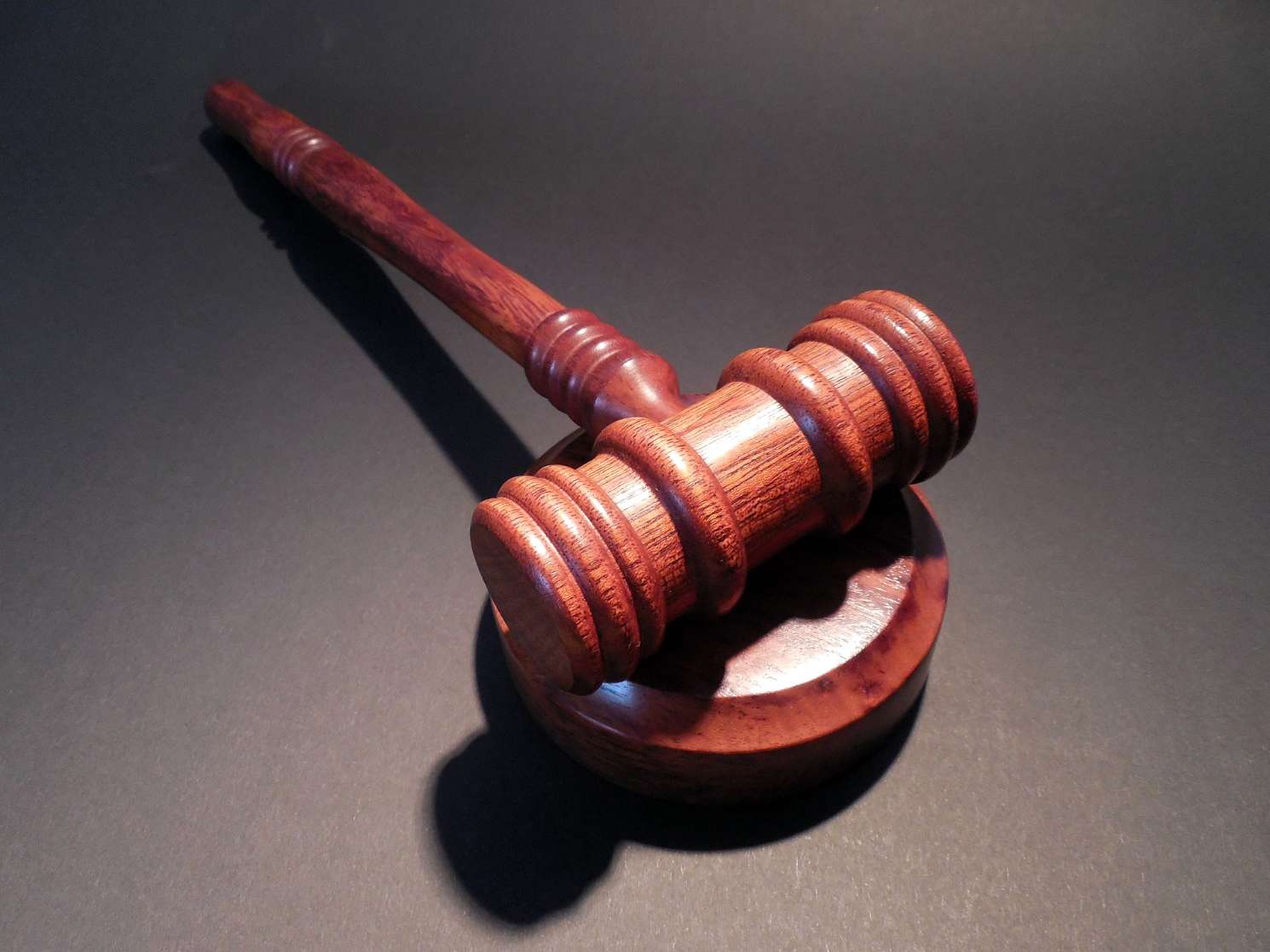 Posting bail after a drunk driving arrest can feel like a huge relief, but understand it's only the beginning in your battle against operating under the influence of an intoxicant or OWI charges in Madison or elsewhere across Wisconsin.
Since our state adopted stricter laws against some OWI offenses in 2016, it's more important than ever to consult a skilled Wisconsin drunk driving defense attorney if you've been charged with OWI, DUI, DWI, BAC, PAC or any other drug- or alcohol-related offense or offenses.
If you're like many people who get pulled over for drunk driving in Wisconsin, it's likely you've never had to hire a criminal defense attorney before, and may not know where to start. This article presents a list of nine important questions to ask to help ensure you find the right attorney for your needs.
Related: Checklist: What to Do if You're Pulled Over for OWI in Wisconsin


What to Ask Before Hiring an OWI Attorney in Wisconsin
If you're facing OWI charges, it's important to hire an attorney who can provide the legal service you need to effectively defend yourself.
Here are ten questions to keep in mind when choosing the right OWI lawyer to hire for your driving under the influence or DUI defense in Wisconsin:


1. How long has the lawyer been practicing criminal defense law?
Depending on your particular circumstances, OWI charges in Wisconsin can carry potentially damaging repercussions. Significant fines, driving restrictions and potential terms of imprisonment are all possible outcomes of conviction.
To ensure you're able to present the best defense possible, it's important to hire a proven attorney within the field of criminal defense with an emphasis in drunk driving defense for a significant amount of time.


2. How much experience does the lawyer have handling your specific kind of case?
While you should always first inquire about an attorney's broader experience background within the criminal defense field, you should also be sure they're well-versed with Wisconsin OWI infractions.


3. What is their best and worst-case scenario?
A good attorney won't keep the potential implications of success and failure hidden from you. This question is a great way to gauge whether or not an attorney will give you honest answers or simply the responses he or she thinks you want to hear.
If the evidence is clearly stacked against you, an honest attorney will let you know that a dismissal is unlikely. However, if you do have a case to make, a good attorney will make every effort to prepare your defense and communicate the details effectively.


4. What is the fee structure and what services are included in the fee?
Since attorney fees can play a major part in your decision to hire a particular attorney, it's absolutely imperative that a fee structure with a clear list of services is laid out before the decision to hire is made.
It's up to your attorney to communicate the scope of their services and how much assistance you'll receive during the criminal court process.


5. Is the attorney familiar with the local courts?
With many attorneys turning to the internet to advertise their services, it's becoming increasingly important to make sure you are hiring a lawyer with an extensive knowledge of the justice system within your county and state.
Familiarity with judges and law enforcement can have potentially far-reaching implications on the outcome of your case.


6. What is the attorney's reputation?
Tied closely with locality, gauging an attorney's reputation is a good way to get outside opinion regarding an attorney's skill and demeanor during court proceedings.
Former clients, law enforcement officers, and other attorneys should all be able to provide you with a clearer picture of an attorney's standing in the community.


7. How many jury trials has the attorney been engaged in?
If you expect your case to go before a judge and jury, your attorney will need to be confident working in the courtroom environment.
While experienced trial lawyers will have no problem arguing your case to a judge and jury, some may be intimidated by traditional court proceedings and will push you to settle.


8. What sort of defense strategy will he/she engage in?
Briefly discuss both what potential defense strategies are possible with your particular case, as well as the one he or she thinks would be most likely to succeed in front of a judge and jury.


9. How can I contact the attorney and how long until I can expect a reply?
Lastly, make sure a clear line of contact is established between you and a potential attorney.
Any upcoming leaves of absence, vacations, or other periods of unavailability should be communicated to ensure service can be provided in full.


Experienced OWI Defense in Madison, Wisconsin
Wisconsin OWI Defense Attorney Patrick J. Stangl has been aggressively defending clients across the state since 1991 and continues to build upon his strong record of success.
If you've been charged with OWI, DUI, DWI, PAC, BAC or another criminal offense, Attorney Stangl is happy to provide a FREE 10-minute consultation at no further obligation to discuss your case and explore options for your defense.