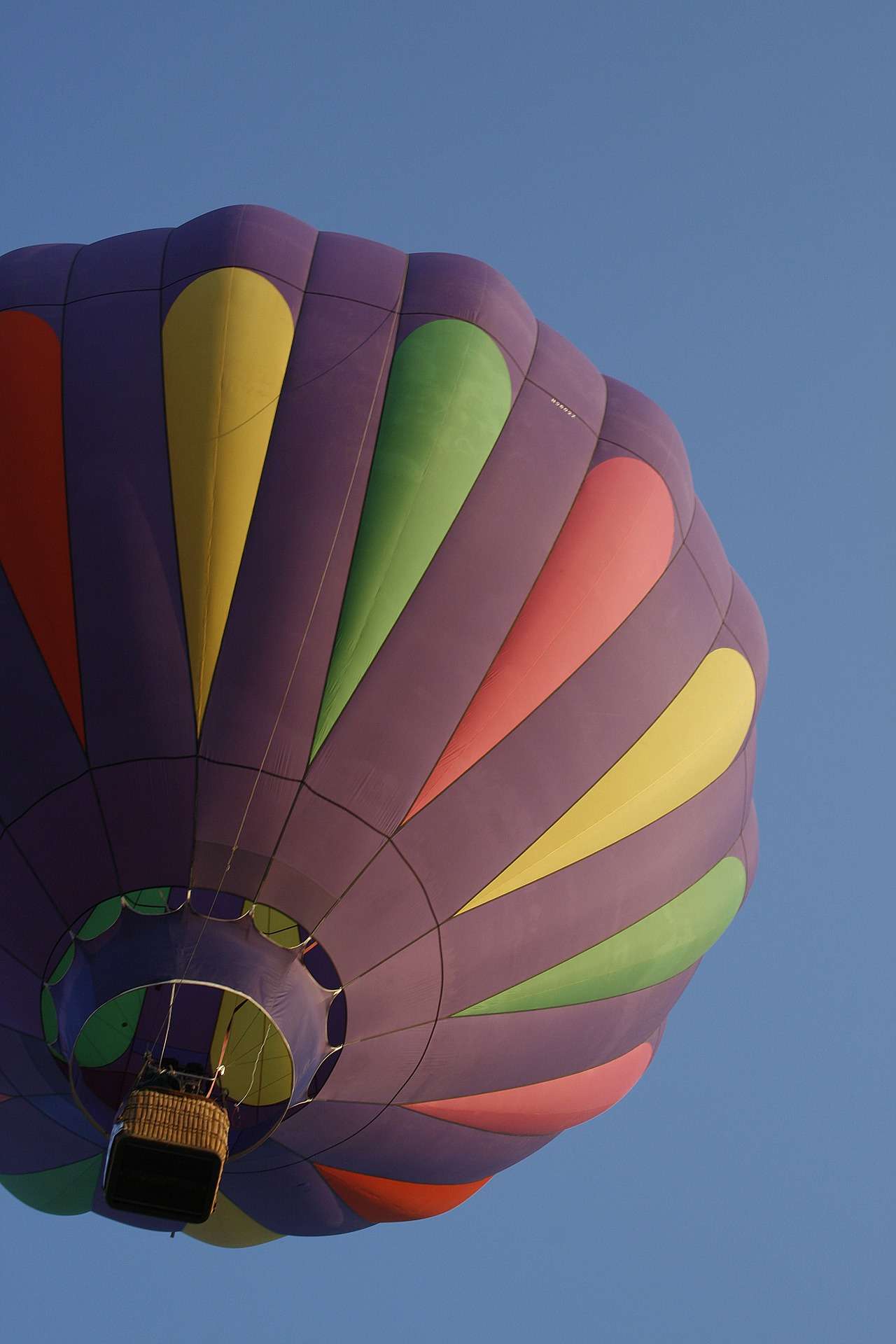 Trying to stay optimistic after an arrest for operating under influence of intoxicant or other drug, may seem impossible. Facing a first offense OWI charge can be a stressful, unsure and even embarassing time.
Facing repeat OWI charges in Wisconsin takes the uncertainty and pressure even further. In fact, with each subsequent arrest for driving under the influence (DUI), it's easy to understand how anxiety and stress can increase to a point where anyone might feel overwhelmed, discouraged or even hopeless.
Add additional factors to the charges, such as possession of drug paraphernalia in Wisconsin, and it can all seem like too much for one person to handle.
But, do not lose hope.
Getting arrested under any circumstance can feel devastating, but it is possible to fight to protect your rights and win--even when the challenge seems monumental.
This article will share the story of one Wisconsin man's legal fight against a 5th offense OWI charge, further complicated due to a positive random drug test while awaiting trial.
If you have concerns about losing your driving privileges after being arrested for drunk driving, read Stangl Law's article, "How to Protect Driving Privileges While Fighting an OWI in Wisconsin" for important information.
Mark's Story
The following story was graciously provided by Mark, a Stangl Law client. Read Mark's inspiring story for yourself, then share it with your loved ones.
It is shared with the intention of providing hope and motivation as you move forward in your own defense.
During uncertain times such as facing criminal charges, you can and should contact a reputable lawyer to help with your case. But, there can also be value and comfort found in hearing from others who have moved through this kind of fight before you--and achieved a favorable outcome--even when it seemed unlikely.
And now, here's Mark's story in his own words:
"I was charged with an OWI 5th offense, being above the legal limit as a 5th offense and possession of drug paraphernalia.  Unfortunately, I had a very high concentration of alcohol, over 14 times the legal limit.  Luckily, a friend referred me to Pat Stangl and Pat took my case. 

It was a long and difficult battle, lasting nearly two years, dealing with two different judges, and a couple of different prosecutors.  During that time Pat never gave up or lost interest in my case.  He always looked out for my best interests. 

Prior to trial I was submitting to random alcohol and drug testing and had positive tests for drugs.  I never did the drugs and Pat believed in me that I did not consume any illegal drugs and that they had to be false positive test results. 

We hired a scientist to help us analyze the situation and Pat was able to establish that due to various reasons, including some medical procedures I had, that the positive tests were indeed false positives.  This alone saved me from being removed from the program and sent to jail. 

Ultimately, Pat was able to negotiate a phenomenal deal for me.  I thank my lucky stars that I did not go to prison.  Not only did I not go to prison, I was able to do my entire sentence on electronic monitoring without spending any additional time in jail.  Because of Pat I have a new lease on life and a brighter future. 

If you're in trouble there is only one phone number you need: (608) 831-9200.  I simply cannot say enough about Pat Stangl and Stangl Law Offices, S.C.  I give them the highest recommendation possible."

                                                                                          -Mark P.
Sharing one's personal story, such as Mark has done, is not an easy undertaking. His courage, candor, generosity and graciousness are all appreciated.
We thank Mark, as well as other clients who have so graciously chosen to share their stories. By doing so, they give hope to other individuals and their families during challenging times. Thank you.
At Stangl Law, we always appreciate the courage and generousity our clients show in choosing to share their stories with others.
You can read additional client stories here.
If you have been charged with a crime, such as 5th offense OWI or drug possession in Wisconsin, it is in your best interest to contact an experienced defense attorney right away.
Don't Give Up
After reading Mark's story, you might understand how challenging it must have been for him to believe it might be possible to avoid jail for a 5th offense OWI charge or successfully challenge drug test results in Wisconsin, but with the help of an aggressive and knowledgeable criminal defense attorney, it was possible in Mark's case.
It is important to keep in mind, while the outcome of any criminal defense case will depend on its unique circumstances, it is possible to fight OWI or other criminal charges in Wisconsin and secure a favorable result.
While you should always consult with an experienced attorney to develop a legal defense strategy addressing the specific details of your case, those meetings can only go so far to set your mind at ease.
Sometimes there is more power to provide some stress relief and inspire a positive outlook in learning of other clients' successful journeys through the Wisconsin legal system.
Hopefully, Mark's story offered both comfort and hope.
If you have been arrested in Wisconsin and are facing criminal charges, it is imperative that you contact a proven criminal defense attorney to help fight for your rights.
FREE 10-Minute Consultation
Madison Attorney Pat Stangl is happy to offer a FREE 10-minute consultation in order to meet with you at no obligation to discuss your case and explore your legal options moving forward.