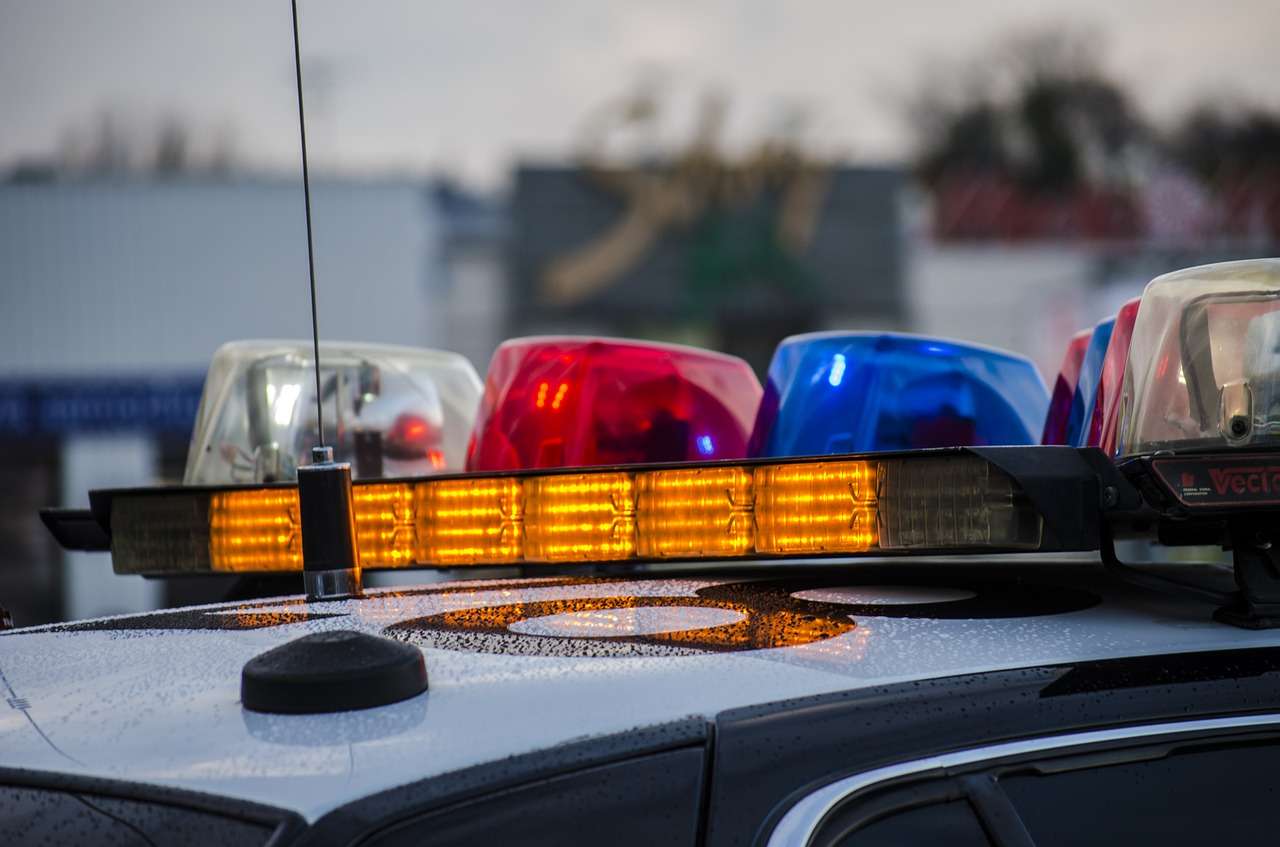 Strangulation and suffocation is a very serious charge in Wisconsin. A conviction can bring disastrous consequences, both personally and professionally.
In this quick guide, I'll shed light on how strangulation and suffocation is defined in Wisconsin law, the penalties of strangulation and suffocation in Wisconsin, common questions I hear about what constitutes strangulation and suffocation, and what you should do if you find yourself facing charges in Wisconsin.
How is Strangulation and Suffocation Defined in Wisconsin?
According to Section 940.235 of the Wisconsin Statute:
"Whoever intentionally impedes the normal breathing or circulation of blood by applying pressure on the throat or neck or by blocking the nose or mouth of another person is guilty of a Class H felony. Whoever violates [this section] is guilty of a Class G felony if the actor has a previous conviction under this section or a previous conviction for violent crime…"
Put simply, first offense strangulation and suffocation in Wisconsin is a Class H felony. It is a Class G felony if you have previously been convicted of the same or another violent crime.


The Penalties of Strangulation and Suffocation in Wisconsin
Strangulation and suffocation first offense: As stated in the statute referenced above, first offense strangulation and suffocation in Wisconsin is a Class H felony, which is punishable by 6 years in prison and a $10,000.00 fine.


Strangulation and suffocation (or other violent crime) repeated offense: Those who have been previously convicted of this, or another violent crime face a Class G felony, which is punishable by up to 10 years in prison and a $25,000.00 fine.


Read Also: The Guide to Battery Charges & Penalties in Wisconsin


Common Questions About Strangulation and Suffocation in Wisconsin
Does Wisconsin law require that a victim needs to be choked unconscious to constitute strangulation and suffocation?
No. Very often, people are charged with this crime after being involved in a fight where a someone simply grabbed another person by the neck.
This brings up another important question: How can the State show that normal breathing or circulation of blood was impeded in situations like this?
Sometimes police attempt to elicit this information by asking the victim leading questions such as "did the defendant's actions cause you to have difficulty breathing?" In this case, the focus on breathing versus another result of their actions can help the prosecution.
In Wisconsin, can strangulation and suffocation be enhanced with other criminal offenses?
Yes. Strangulation and suffocation is often charged with domestic violence enhancers. Since this crime is a felony, This crime is a felony, a domestic violence enhancer can make it an even more serious crime.


What to do if You've Been Charged with Strangulation and Suffocation in Wisconsin
If you or a loved one has been charged with strangulation and suffocation, or any other criminal offenses in Wisconsin, it's extremely important to contact an experienced criminal defense attorney as soon as possible.
Defending against a strangulation and suffocation charge in Wisconsin starts requires the knowledge and experience only a successful criminal defense attorney can bring. Since statements made by alleged victims are often critical to these cases, there are a number of strategies an experienced attorney will employ.
The first and most critical step is contacting an attorney who can clearly understand the facts of your case and make informed decisions for mounting a defense. Contact Stangl Law Offices today for a free consultation.
If you or a loved one has been charged with any crime that may potentially be considered a felony, having a good defense attorney on your side is invaluable. Do not wait to seek legal advice. Contact us and schedule a consultation right now.
Read Also: What To Do If You're Arrested for Battery In Wisconsin


Attorney Patrick Stangl Provides Aggressive Strangulation and Suffocation Defense
At Stangl Law Offices, Patrick J. Stangl listens carefully to your side of the incident, and works with you to build a defense that could potentially result in either an acquittal, a reduction to a lesser charge, or in some cases the dropping of charges. No matter what your situation, being accused of a crime is unsettling. Contact us for a free 15-minute consultation.


Craig's Conundrum: A Strangulation and Suffocation Success Story with Stangl Law Offices, S.C.
Craig was charged with 12 criminal charges of which 8 were felonies including two counts of strangulation and suffocation, two counts of intimidating a victim through the use of force, aggravated battery, false imprisonment and possession of a firearm by a felon. Attorney Stangl was hired to help Craig in what appeared to be a hopeless situation and likely prison sentence. Attorney Stangl filed a Motion to Dismiss Count One through Six and Count Twelve of the Criminal Complaint and based upon the motion the prosecutor elected to dismiss all twelve criminal charges. Although the State refiled some of the criminal charges, the Motion to Dismiss filed by Attorney Stangl resulted in the dismissal of six felonies. Upon being recharged the client faced two felonies including a felony possession of a firearm and false imprisonment. The case was resolved shortly before trial and even though the State possessed evidence showing the defendant's DNA on the firearm in question, that charge was nonetheless dismissed. Ultimately the defendant ended up with two disorderly conduct convictions and a Class A misdemeanor bail jumping conviction, an extraordinary result in a case that looked hopeless from the start. This case is proof positive that no matter how serious or how many charges a defendant faces, Attorney Stangl can help.
Are you or a loved one facing strangulation and suffocation or other criminal offenses in Wisconsin? Contact Stangl Law today to schedule a free consultation.