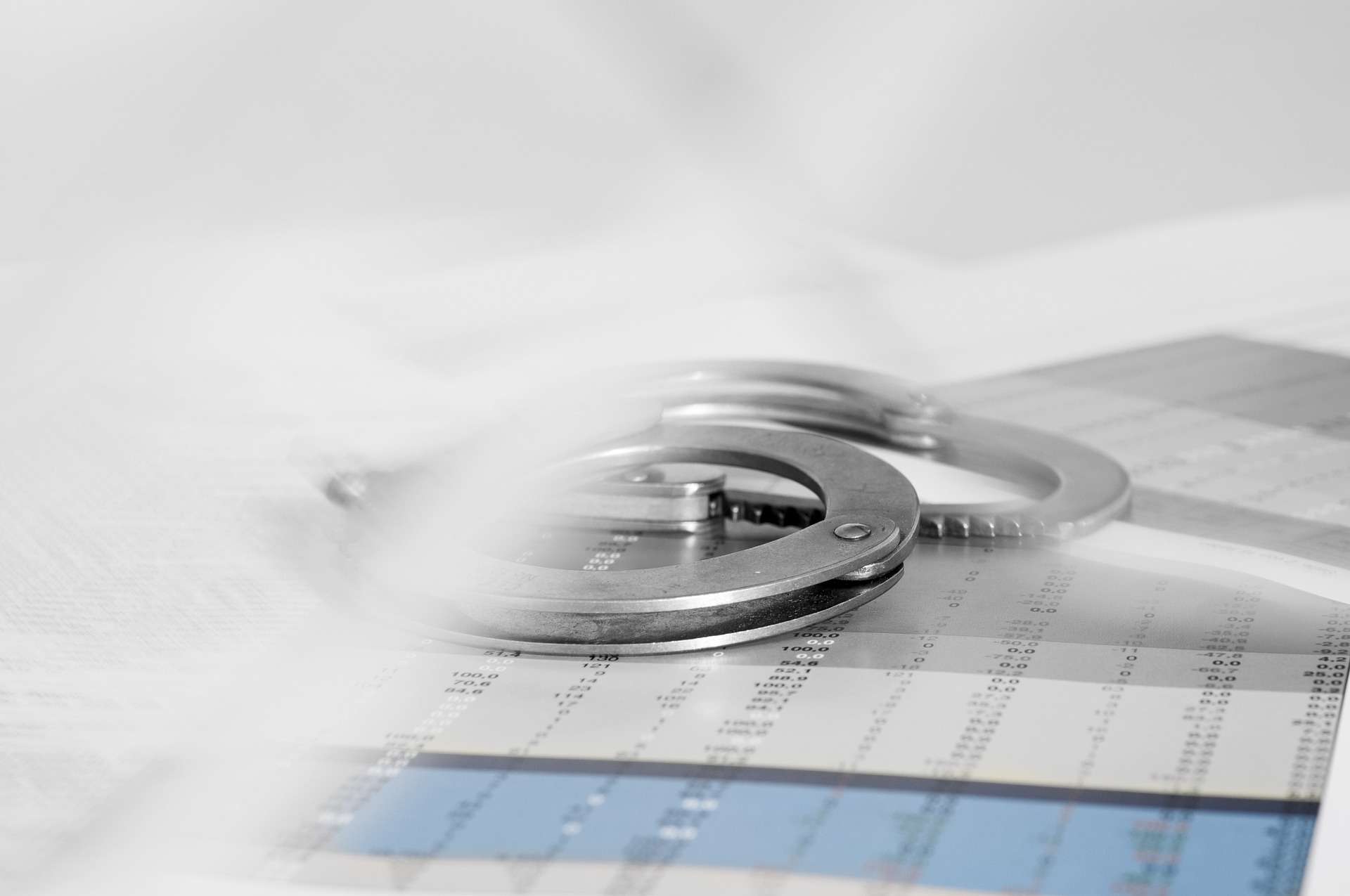 In 2016, the consequences for 4th offense OWI (and beyond) in Wisconsin became an even more serious matter for repeat offenders under Wisconsin law with the passage of Senate Bill 455, which Governor Scott Walker signed into law on April 25, 2016.
Since the adoption of the new law, any 4th OWI offense in Wisconsin is now considered an automatic Class H felony—regardless of the time period between charges. Previously, this was considered a misdemeanor, unless occurring within 5 years of the third OWI offense.
As a result of the adoption of Senate Bill 455 into law, the penalties for repeat OWI convictions (4th offense OWI and beyond) in Wisconsin have become even more severe. In addition to loss of license, having an ignition interlock device (IID) installed in your vehicle and other requirements, you will now face greater fines and longer prison terms if you are convicted of 4th, 5th, 6th, 7th, 8th, 9th, 10th OWI or any subsequent OWI charges in Wisconsin.
If you are facing OWI, DWI, DUI, BAC or PAC charges in Wisconsin, contact a skilled criminal defense attorney to assist in your defense.

Fourth OWI Offense Punishable Up to 6 Years in Prison
Again, since the adoption of this law, any 4th OWI offense in Wisconsin (previously considered a misdemeanor, unless occurring within 5 years of the third OWI offense), is now considered an automatic Class H felony—regardless of the time period between charges.
If convicted of 4th offense OWI in Wisconsin––now a Class H felony––the minimum, mandatory penalty you would face includes:
Not less than $600 in fines
Containment of at least 60 days
Or both
The new maximum penalties for 4th offense OWI in Wisconsin include:
Up to $10,000 in fines
Imprisonment of up to 6 years
Or both
This is a significant increase from the previous potential jail term of up to one year. Contact an experienced and aggressive attorney to help in your defense.


2018 Law Change: Lifetime Driver's License Revocation
In 2018, Governor Walker enacted an additional new law for those convicted of a OWI 4th offense or higher. This is 2017 Senate Bill 135, which became 2017 Wisconsin Act 172.
Attorney Patrick Stangl explains this new law in the video below. Read on for the key takeaways.


Under this new law, drivers convicted of 4th offense OWI higher in Wisconsin will have their driving privileges revoked for life if the previous offense was within 15 years.


They will not be able to obtain an occupational license. Offenders can apply for reinstatement of their license 10 years after the conviction. To reinstate, offenders must file and maintain proof of financial responsibility for the future and must not have been convicted of another OWI related offense during the prior 10 years. Offenders must also comply with an assessment for use of drugs or alcohol 45 days before the request.


In addition, the lifetime revocation can apply in cases where a driver has two convictions of vehicle-related crimes that are considered felonies (such as certain OWIs involving injury), which are homicide offenses in which a vehicle is used.


The penalties for operating a vehicle after revocation have changed as well. In the case of a first offense, potential penalties have been increased to a $2500.00 fine, one year in jail or both if the revocation was the result of an OWI-related offense. In the case of a second offense, the potential penalties can include a $10,000.00 fine or one year in jail, or both.


A 4th Offense OWI Success Story
Attorney Stangl recently represented a client who was charged with two OWI-PAC 3rd offenses at the same time. If the defendant was found guilty on one of the 3rd offenses, the other pending 3rd offense would have become a 4th offense, a felony. If conviction entered on one of the 3rd offenses the defendant's prohibited alcohol concentration (PAC) would have dropped to .02% making two already difficult cases even more difficult to defend and easier case for the State to prove. Attorney Stangl fought the case for approximately one year and the defendant had a lot to lose if she was convicted since she would be a convicted felon which would have hampered her career choices and future.
Through his investigation Attorney Stangl discovered that a videotape of the field sobriety tests, in one of the cases, was supposedly inadvertently lost by the Wisconsin State Patrol. Attorney Stangl argued that the evidence was beneficial to his client because it would show that she did not do as poorly on the field sobriety tests as alleged and that the Trooper made multiple mistakes in implementing the field sobriety tests which rendered them invalid. He filed a motion based on the destruction of evidence and also used multiple Open Records Requests to determine the policies of the State Patrol with respect to the custody, retention and safeguarding of evidence. With a looming trial date and shortly before the motion was set for a hearing, Attorney Stangl was able to negotiate a resolution of the case which resulted in the amendment of one of the OWI's to a different traffic violation. While the defendant was convicted of one OWI 3rd offense, she received the absolute minimum statutory penalties including 45 days jail on home monitoring and more importantly avoided a felony conviction.


FREE 10-Minute Consultation
Madison attorney, Patrick J. Stangl, is committed to defending the rights of his clients. As part of his commitment to sharing his legal expertise, he is happy to extend to you at no obligation, a FREE 10-minute consultation to discuss your case.



Madison Criminal Defense Attorney Patrick J. Stangl, is committed to exploring options for your best defense and has been defending clients across the state since 1991. To this end, he is pleased to offer at no-obligation a FREE 10-minute consultation to discuss the specifics of your case and take the first step in putting this stressful time behind you.
Take advantage of this important opportunity to explore your legal options today as you prepare to fight repeat OWI charges in Wisconsin.