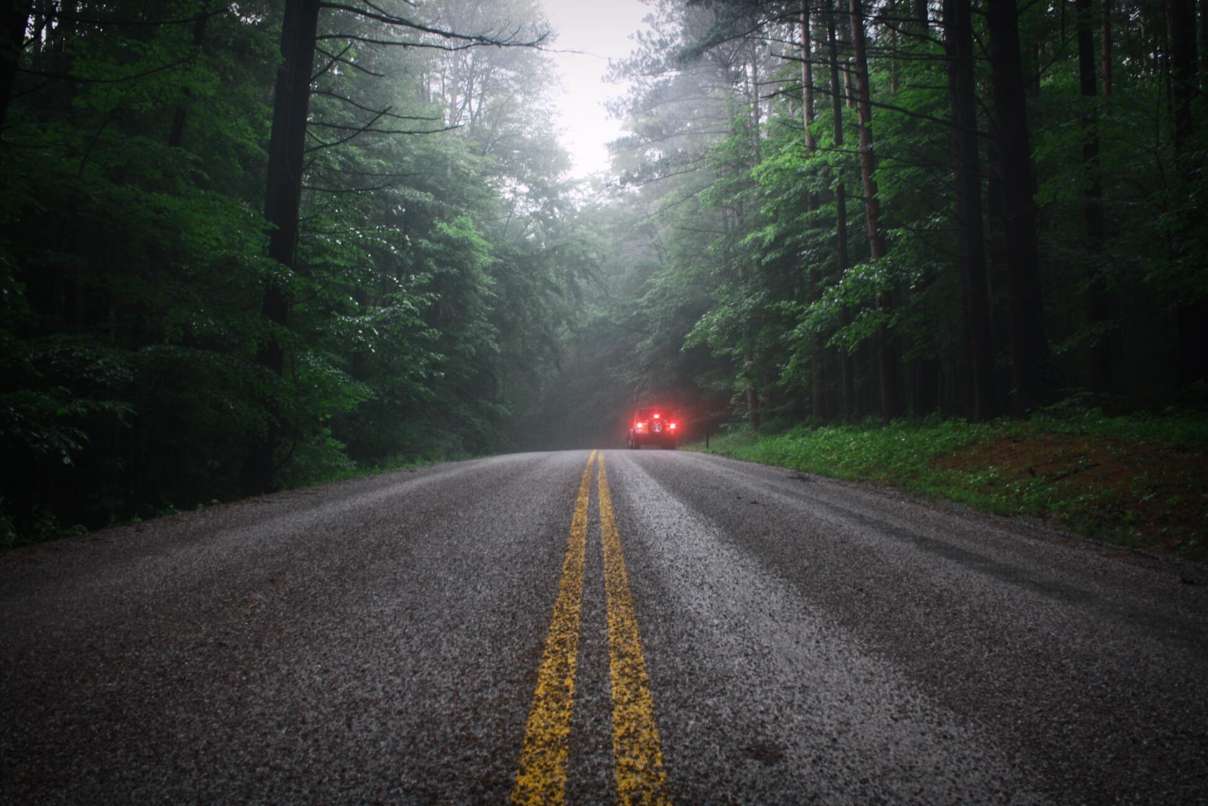 In Wisconsin and almost every other state, an Operating While Intoxicated (OWI) conviction likely means a higher insurance rate.
Just how much will your premium will go up? That depends on several factors. But no matter what sort of auto insurance you have, it's very important to learn as much as you can about the SR22––something that you will almost certainly need to handle if you are convicted.
If you've been arrested for OWI, DUI, DWI, BAC, PAC or other criminal charges in Wisconsin, Stangl Law can help. Get a free consultation now.
What is the SR22?
While many people refer to it as "SR22 insurance," SR22 is actually not insurance at all. It's a certificate your car insurance provider files with the Wisconsin DMV to make sure you have a car insurance policy.


Who needs an SR22 in Wisconsin?
Usually, an SR22 is required when drivers try to reinstate their license after being convicted of an OWI, driving without insurance, reckless driving, or any other violation that results in a suspended driver's license.
After an OWI conviction, an SR22 is usually required for five years.
If the policyholder fails to pay their insurance during that time, the SR22 is canceled and an SR26 is filed, suspending the holder's license until a new SR22 is filed.


How do I get an SR22 in Wisconsin?
SR22s are obtained through your insurance provider. I've summarized the filing process below:
Contact your insurance provider and request an SR22 be filed.

Pay the processing fee (if applicable).

Determine the coverage you need.

After the provider's office receives the request from an agent, it will be sent directly to the State.

If it's accepted, you'll receive a letter along with the SR22 form itself.

In Wisconsin, the SR22 must be maintained for a minimum of 36 months. If you fail to renew it at least 15 days before it expires, you may have your driving record suspended until insurance is reinstated.


How much will my insurance premium go up after an OWI in Wisconsin?
Since every insurance company handles OWI differently, it's impossible to give a hard-and-fast number, but it's not uncommon for people to pay upwards of $5,000 more per year in premium costs.
However, I can say with more certainty that if you currently have any sort of safe driver discount, you will most likely lose it the next time the insurance company updates your driving record.
Besides this, you may be placed into a "high-risk" status which may or may not mean raising your rate. If you have a particularly bad driving record, you may be dropped altogether.


How can I avoid an increased insurance rate in Wisconsin?
Insurance rate hikes only happen when you want driving privileges restored. Walking or opting for public transit is one option to avoid these costs.
If you can't give up driving, fighting your OWI charges is the only other option other than expungement.
If you've been arrested or charged with OWI in Wisconsin, it's crucial you contact an experienced Madison OWI lawyer today. Contact Attorney Patrick Stangl for a free consultation.
Four Consecutive Jury Victories
For the fourth time in a a row, a jury has refused to convict Attorney Stangl's client of Operating While Under the Influence of an Intoxicant (OWI). A St. Croix county jury sitting in Hudson, Wisconsin has found Attorney Stangl's client not guilty of OWI. His client was also charged with Operating With a Prohibited Alcohol Concentration (PAC). The above the legal limit or Operating with a Prohibited Alcohol Concentration charge (PAC) was dismissed by the trial court after the conclusion of the State's evidence on Attorney Stangl's motion.

The court agreed there was insufficient evidence to support a conviction on the PAC charge because the State failed to produce expert testimony establishing the relevance of the blood test result given the fact it had not proven the time of the alleged operating/driving of the of his client's vehicle. The State's blood test evidence indicated the client's blood alcohol concentration was 3.5 times the legal limit. The jury was then left to decide the criminal OWI charge. After deliberating approximately an hour and 15 minutes, the jury returned a unanimous not guilty verdict.
This case represents the fourth time in a row that Attorney Stangl's clients were cleared of both OWI and PAC charges, a total of 8 charges, in four consecutive jury trials.


Free 10-Minute Consultation
If you need a Wisconsin OWI lawyer who is committed to fighting for you, request a free 10-minute consultation to discuss your case and explore options for your defense.