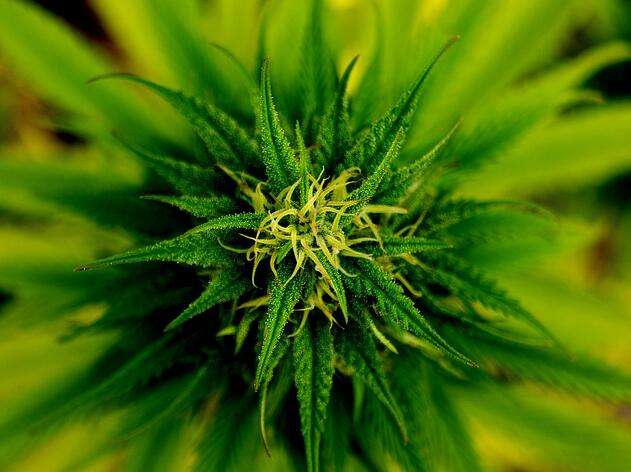 Fighting felony drug charges in Wisconsin can be a scary and stressful ordeal to endure--especially if you feel something wasn't quite right during the execution of the search warrant, at any time during the criminal investigation or during your arrest.
Throughout years of experience providing proven drug defense for clients as they fight against criminal drug charges in Wisconsin (such as drug possession), three things seem to apply to almost every client:
They are scared or stressed
They don't want drug offenses on their records
They feel better once they learn about similar cases in which we have successfully defended for our clients
In this article, you will read about a client's pursuit of justice as she faced and ultimately overcame felony drug charges in Wisconsin.
You may also be interested in the following articles by Stangl Law:
"If you're facing a drug offense in Wisconsin, we have many years of experience in defending these types of cases. We successfully defended drug cases involving search warrants and recently defended a case where our client was the subject of a search warrant, drugs were found. We were able to demonstrate to the prosecutor what we believed to be were errors in the search warrant, itself. And we ultimately, successfully negotiated that case and there were no drug convictions entered against our client." -Attorney Pat Stangl
Winning Drug Defense Against Marijuana Plants Found in House
The privacy of our clients is of paramount importance to us. At the same time, sharing stories of our clients' success in general terms can be helpful, comforting and even motivating for individuals and their families dealing with similar situations.
Learning of someone else's successful path through the Wisconsin legal system, shows that there is hope when fighting felony drug charges.
The following drug defense success story is shared with the intention of inspiring you not to give up on your defense against drug charges in Wisconsin, while protecting the identity of the client.
In a recent case (State v. J.H.), Stangl Law represented a client who had a search warrant executed on her house. As a result of the search, several marijuana plants were discovered.

The client was charged with a drug felony and her husband was charged with manufacturing THC.

In defending her case, Attorney Stangl believed there were false statements made in the affidavit portion of the complaint for the search warrant. He further contended that, due to these false statements or misstatements made in the affidavit--as well as the unreliability of the informant, there was no probable cause to issue the search warrant in the first place.

As it turned out, the information used to obtain the search warrant was, indeed, based on the allegations from this informant, who Attorney Stangl found to be unreliable. The informant had approximately ten prior criminal convictions, was a known drug user and had existing charges for obstructing justice. Moreover, some of the information provided by this individual was not confirmed.

Attorney Stangl brought a number of motions to have the search warrant and all of the evidence tossed out.

Those motions were then set for a hearing.

Late in the morning and prior to the afternoon hearing, Attorney Stangl received a call from the District Attorney to discuss his pending motions, sharing with Attorney Stangl that the State believed there was more than a reasonable chance that the motions to suppress would be granted.

Ultimately, the case was successfully resolved and Attorney Stangl's client was not convicted of any drug felony.
If you're feeling overwhelmed or hopeless as you prepare to go to court on drug-related charges, it's important to keep in mind that there are cases which have resulted in a positive outcome for others facing drug charges in Wisconsin.
If you are facing criminal drug possession charges, manufacturing a controlled substance or charges of intent to distribute in Wisconsin, please contact an experienced and proven criminal defense attorney to discuss the details of your case and start getting your defense organized today.
FREE 10-Minute Consultation
Criminal Defense Attorney Pat Stangl is happy to offer a FREE 10-minute consultation at no obligation to discuss the charges you are facing and help explore your defense options. Reach out today and take the first step in building your defense.