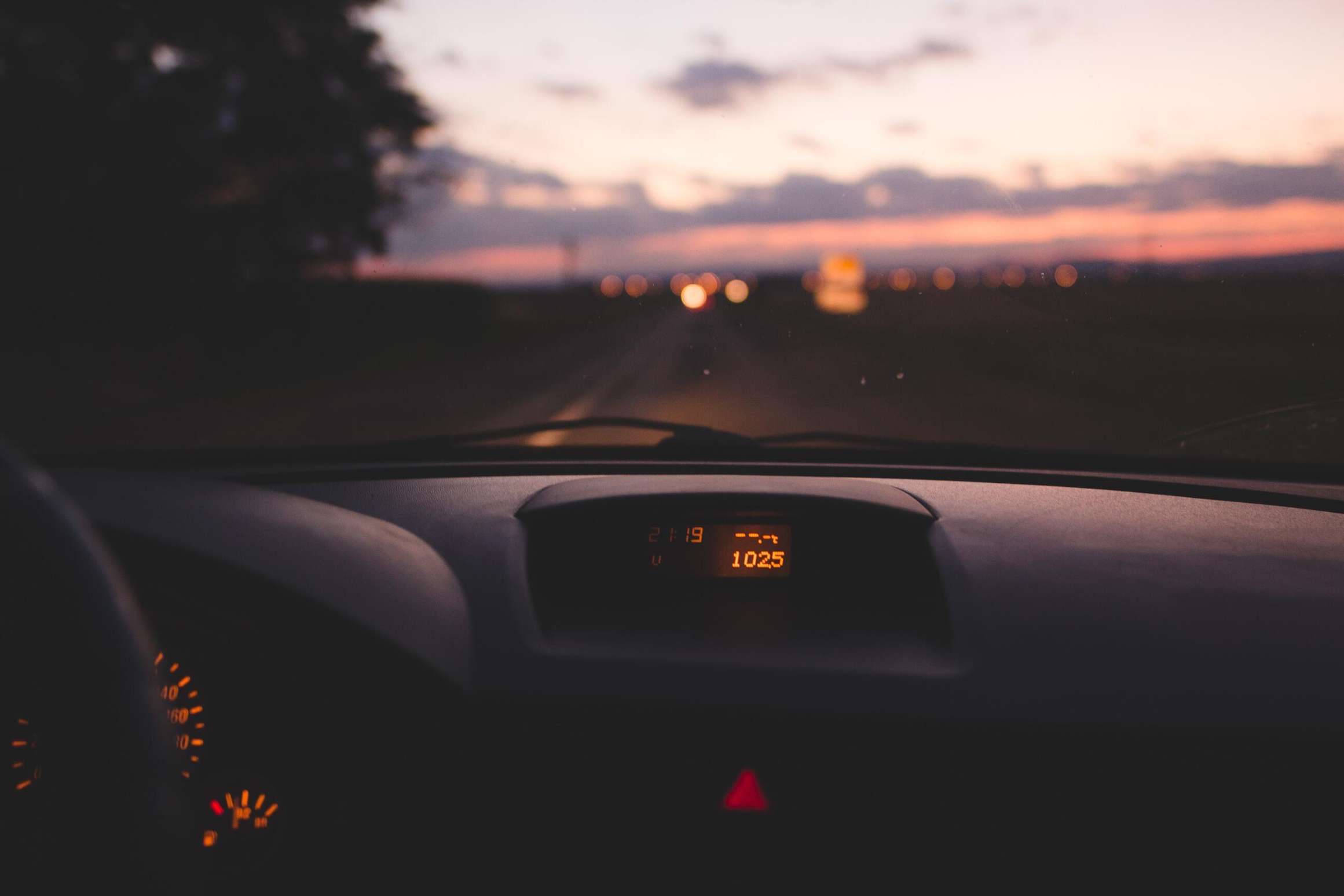 As more and more states legalize marijuana, it's not unusual for people to wonder, "Is marijuana legal in Wisconsin?"
Despite being legalized in a number of states across the country, marijuana use still remains illegal under Wisconsin law. In fact, Wisconsin drug laws strictly prohibit the use of marijuana, and possession of marijuana and/or drug paraphernalia, in addition to other drug-related offenses.
Just like any other controlled substance, it is also illegal to drive under the influence of marijuana in Wisconsin. If police suspect you of doing so, you can expect to be charged with operating a motor vehicle under the influence of an intoxicant, or OWI.
Keep reading to learn more about what police look for in determining drugged driving charges, as well as potential penalties for driving under the influence of marijuana or another drug in Madison or elsewhere across the state.
How is Drugged Driving or Drug-Related OWI Determined in Wisconsin?
In drunk driving investigations, the police will measure a driver's blood alcohol concentration level to determine if it exceeds the legal limit and if that individual can be charged with OWI. Unlike drunk driving cases, there may not be a .08 BAC limit for driving under the influence of marijuana or another controlled substance, if alcohol was not also a factor.
If you're stopped for operating under the influence and you have not been drinking, be aware that any amount of an illegal drug in your system is enough to establish that, as the driver, you were under the influence of drugs and can be charged with OWI.
Wisconsin state law prohibits "drugged driving" in two ways:

1. Incapable Driving
It's illegal to drive under the influence of marijuana (or any intoxicant) to the extent that the driver isn't able to drive safely—in other words, if police deem your driving to be erratic or otherwise unsafe while under the influence of an intoxicant.


2. Driving with Any Trace of Marijuana in Your System
In Wisconsin, you don't have to appear physically impaired at all to be convicted of drugged driving. You can be convicted if police find any trace of marijuana in your bloodstream even if you don't show any signs of impairment at the time.
More simply, even if you used marijuana days before you were tested by police, and they found traces in your blood or urine, that's enough to bring a conviction.
It's important to understand your rights in Wisconsin during a traffic stop. Unless you have a CDL (Commercial Driver's License), you are not required to submit to roadside sobriety tests, also called field sobriety tests. You can politely refuse under Wisconsin law.
Read Also: Checklist: What to Do if You're Pulled Over for OWI in Wisconsin


What Are the Penalties for Driving Under the Influence of Marijuana in Wisconsin?
In Wisconsin, penalties will vary on a number of factors such as whether it is a first or repeat offense, if a minor was in the vehicle, if the vehicle was in a construction zone, etc.

1. First Offense Drugged Driving:
A fine between $150 and $300.


2. Second Offense Drugged Driving:
A fine of between $350 and $1,100, and/or between five days and sixth months in jail, as well as at least one year (and up to 18 months) of license suspension.


3. Third Offense Drugged Driving:
A fine of between $600 and $2,000 and/or at least 30 days (and up to one year) in jail, as well as at least two (and up to three) years of license suspension.

4. Fourth Offense Drugged Driving:
When Senate Bill 455 was signed into law in April of 2016, any 4th OWI offense, including a fourth offense of driving under the influence of marijuana, became a Class H felony in Wisconsin.
Potential penalties for a 4th OWI in Wisconsin now include a fine of between $600 and $10,000, at least 6 months (and up to 6 years) in prison, or both.
With so much as stake, it's in your best interest to contact an experienced and aggressive attorney to help in your defense if you find yourself facing drugged driving charges in Wisconsin.



How Arizona's Supreme Court Case Could Affect Wisconsin Drivers
A past drugged driving case that went before the Arizona's State Supreme Court ultimately drew a legal distinction between present and "stale" marijuana in a driver's system.
In short, there are two byproducts of marijuana called metabolites that are found in the bloodstream after using marijuana. H-THC is present while someone is impaired and C-THC remains in the bloodstream for several weeks.
The defendant in Arizona sought to highlight the difference between the two since his blood tests only revealed C-THC (the one that lasts for weeks) in his system.
He argued that the law was not intended to punish a person for having stale traces of marijuana in their bloodstream since it served no purpose in protecting people from impaired drivers. The Court accepted the arguments and acquitted him of the drugged driving charge.


So, How Does That Affect Drugged Driving in Wisconsin?
Right now, a drugged driving conviction in Wisconsin can result in a suspended driver's license, heavy fines, and jail time.
The Arizona decision suggests that some drivers have been arrested just for having marijuana in their system and might be able to issue a defense based on the byproduct of marijuana found in their system at the time of arrest.


What to Do Next:
If you've been charged with any offense involving marijuana use, possession or distribution, it's crucial to consult with an experienced criminal defense attorney in Madison, Wisconsin immediately.
Wisconsin Drug Offense Attorney Pat Stangl is experienced in both criminal defense and OWI defense throughout Wisconsin. Click below to request a FREE 10-minute consultation to discuss your case with Stangl Law Offices.