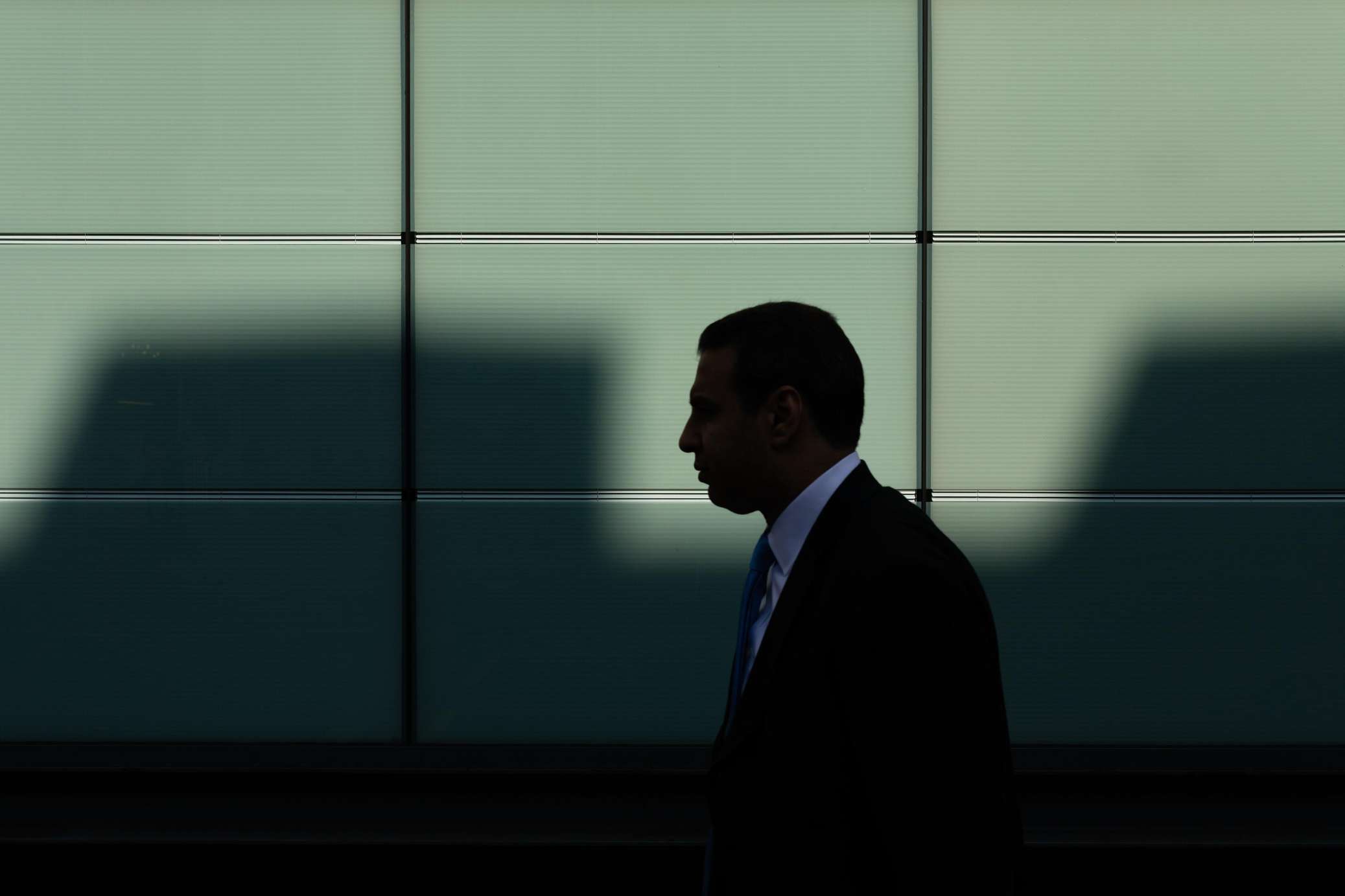 If you have been accused of fraud, contact an experienced attorney right away for your wire fraud defense in Wisconsin.
Should law enforcement attempt to question you about a suspected fraudulent scheme or another matter relating to a potential criminal fraud offense, it would be in your best interest to remain silent.
Choosing to remain silent is not an attempt at a legal ploy, but rather you excercising your Fifth Amendment Right against self-incrimination--a critical part of our Constitution and one of your most important constitutional rights.
For more information on how to approach your legal defense, read the article, "What To Do When Charged With Fraud in Wisconsin" by Stangl Law for important information and tips to help protect your innocence.
Fraud is Considered a White-Collar Crime
Both wire fraud and fraud, in general, fall under the category commonly known as "White-Collar Crime." Generally, this description refers to charges that do not involve violence or battery against another person, but have a pecuniary, or money-related, nature.
In addition to fraud and wire fraud, some other crimes considered types of white collar crime in Wisconsin include:
Theft or larceny
Money laundering
Trademark counterfeiting
Affinity fraud
Conspiracy
Mortgage fraud
Healthcare fraud
Immigration marriage fraud
Bank fraud
If you believe you may be under suspcion for fraud in Wisconsin, watch the following video by Stangl Law for more information: "Am I Being Investigated for a White Collar Crime?"
Now, let's take a deeper look at the definition of wire fraud under the law, as well as penalties for wire fraud, before exploring possible defense strategies.
What is Wire Fraud?
Wire fraud is the act of intentionally and voluntarily using a communication device capable of sending information over state lines (including, but not limited to: a computer, telephone, cell phone) as part of a scheme to defraud another out of money, property or any other item of value.
If you're tech savvy, you've likely heard terms such as malware, phishing and vishing. These are just a few examples of wire fraud in the digital/internet age.
Simiarly, using a cell phone as part of a scheme to sell property you do not own, such as a car, would be considered wire fraud.
In another example, using a computer to advertise lawn care services online with the intent to only collect fees by credit card payment and not actually provide the services would also constitute wire fraud.
It does not matter if the sale goes through or not, simply attempting to defraud another in this manner constitutes wire fraud.
If you would like to learn even more, The Offices of The United States Attorneys' website offers an explanation of the elements of wire fraud.
If you were arrested for wire fraud, contact a knowledgeable attorney to help you with your defense.
If you have been charged with wire fraud or another non-violent crime and need representation, contact Stangl Law in Madison for a FREE 10-minute consultation at no obligation.
Wire Fraud Against a Financial Institution
The state of Wisconsin goes a step further, making a point to clearly define in its statutes wire fraud when committed against banks and other financial institutions.
Under Wisconsin State Statute 943.90:
Wire fraud against a financial institution.

Whoever transmits or causes to be transmitted electrically, electromagnetically, or by light any signal, writing, image, sound, or data for the purpose of committing a financial crime is guilty of a Class H felony.

If you have been charged with wire fraud or wire fraud against a financial institution in the state of Wisconsin, consult a proven criminal defense attorney right away, as these charges carry serious penalties.
What are the Penalties of Wire Fraud in Wisconsin?
Since wire fraud typically involves an element capable of crossing state lines, wire fraud is considered a federal offense.
Penalties for wire fraud are severe.
If convicted for just one act of wire fraud, you could face fines and up to 20 years in prison.
The consequences for other specific cases of wire fraud, such as wire fraud against a financial institution, carry an even more severe penalty including fines up to $1,000,000 and a prison sentence of up to 30 years.
Considering wire fraud is a federal offense, Stangl Law understands facing this charge can be extremely intimidating. In order to put yourself in a strong position to defend against wire fraud or any other charges of fraud, you should seek legal advice from an experienced criminal defense attorney working in the same state in which you are being charged.
Possible Defense Strategies Against Wire Fraud
There are ways to protect your innocence and avoid serious consequences if you are arrested for white-collar crime, such as wire fraud, in Wisconsin.
Exaggeration, or puffery, is not necessarily a crime. Courts can make some room to take your sales claims with a grain of salt when you say your services are, for example, "The Best in Madison."
Wire fraud does not happen by accident. In order to be convicted of wire fraud, federal prosecutors must be able to prove that you acted with intent to defraud the alleged victim of their property, money or other item(s) of value.
In addition, for a charge of wire fraud to handed down, federal prosecutors must also be able to show you were part of a scheme to defraud the alleged victim.
It is vital to take the time to explore the details of your case with a proven criminal defense attorney experienced in successfully defending clients against fraud.
Free Legal Consultation
Madison Attorney, Patrick J. Stangl, has been defending clients facing charges of Fraud, Bank Fraud, Wire Fraud, Embezzlement and other criminal charges for over 30 years. With a record of success, Attorney Stangl is happy to offer a FREE, 10-minute, no-obligation consultation to discuss your case.
Click the link below right now take the first step toward putting fraud charges behind you and moving on with your life.
If you are facing charges other than or in addition to fraud in the state of Wisconsin, Stangl Law is happy to extend this free consultation to you, as well.