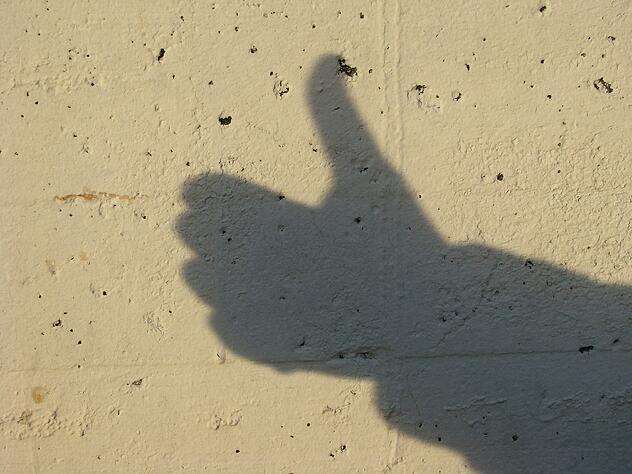 Facing embezzlement charges in Wisconsin can be a daunting experience given the severe penalties you risk, should you be found guilty.
If you're preparing to go to court to defend against charges of embezzlement or other white collar charges, it's in your best interest to hire a skilled and proven Wisconsin defense lawyer to defend your case.
In this article, we tell the story of a Wisconsin woman who hired Stangl Law Offices, S.C., an established criminal defense law firm based in Madison, to represent her against federal embezzlement charges. Read, in her own words, about her experience as she faced a potential sentence of up to 30 years in prison...
To learn more about different white collar offenses, read the article, "What is the Difference Between Fraud, Embezzlement and Larceny in Wisconsin"by Stangl Law.
Renee's Story
"...thanks to Pat, I did not do a single day in jail or prison."
The following client story is shared with the intention of showing the value of hiring an experienced criminal defense attorney to plead your case if you, too, are facing charges of embezzlement or other white collar offenses in Wisconsin.
Background
Renee was facing a maximum 30-year prison sentence after pleading guilty to embezzling $50,000 from a bank where she worked as a teller. She had deposited the money from a customer's account to her own account in order to pay back funds she had previously embezzled at another job.
"I was indicted in federal court for embezzling funds from a bank and another organization. I was also charged in state court with the same thefts. I discovered Pat Stangl and called him up about potential representation. I also spoke with some other prominent criminal defense attorneys in Wisconsin.

I ultimately hired Pat to help me based on a number of reasons, including his experience in defending white collar cases in federal and state courts, his stellar reputation and proven track record of winning hard cases.

I could also tell when I met him that he would do everything to help me.

I was in an extremely difficult position and facing prison time. Pat fought for me for well over a year and managed to get the state case dismissed. Even though the government was dead set on sending me to prison, thanks to Pat I did not do a single day in jail or prison. I now have a chance to make things right and move on with my life.

I highly recommend Pat if you find yourself in serious trouble like I did. Both he and his staff are incredibly professional and work tirelessly to help and it is with good reason that he has been recognized nationally for his excellence in criminal defense and in the service of his clients."

- Renee Brown
The result of any legal case depends upon many factors, including your criminal record and the details of your case.
To gain a better understanding of the charges and potential penalties you're facing, consult with a knowledgeable and experienced criminal defense lawyer right away.
Read the article, "Is Embezzlement a Felony or Misdemeanor in Wisconsin" by Stangl Law to gain a better understanding of this criminal charge under the law.
First Defense Against Embezzlement and Other White Collar Crimes
After over 30 years defending clients against charges of embezzlement, money laundering, fraud and more, Madison Defense Attorney Patrick J. Stangl understands the importance of exercising your right to remain silent if you find yourself being investigated for embezzlement or other criminal charges in Wisconsin.
"If you receive a call from law enforcement asking you to meet with them or trying to question you about your involvement in, perhaps, a situation involving a business where there are transfers of money--any transactions involving a business setting or a bank--it's likely that you're being investigated for what we call a "white collar" crime.
Now, it's critically important that you remember if you believe you are under investigation or will be or know for a fact that you are that you have the absolute right to remain silent.
This is your Fifth Amendment right against self-incrimination and it is one of the most important rights we have as citizens of this country."
FREE 10-Minute Consultation
Madison Attorney Pat Stangl has been working diligently to defend his clients against a wide range of criminal charges for over 25 years. If you're looking for an aggressive defense in Madison or elsewhere across the state of Wisconsin, Attorney Stangl is happy to extend to you, at no obligation, a FREE 10-minute consultation to discuss your case and explore options for your defense. Click the link below to request your FREE consultation today.