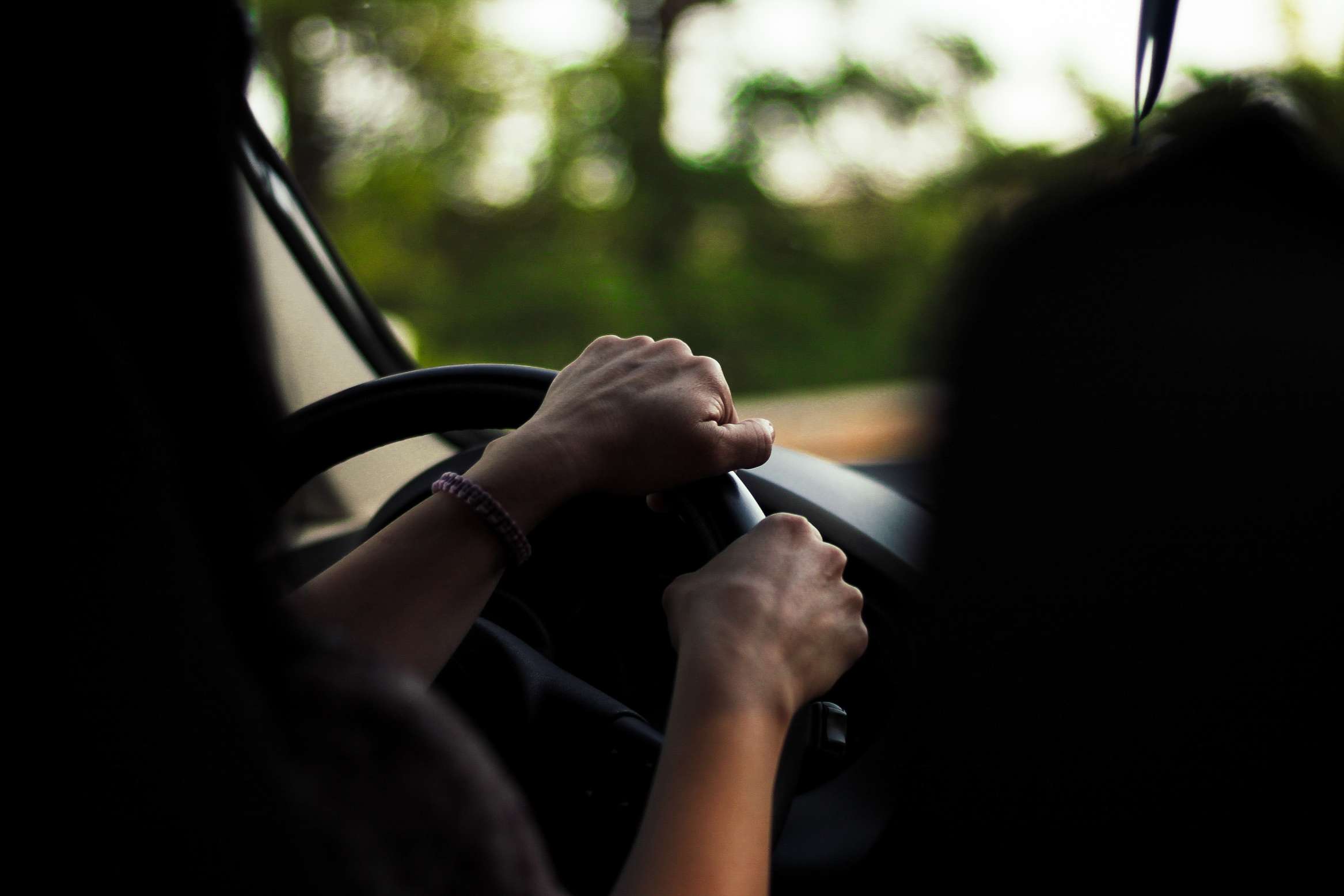 Driving on a suspended driver's license is illegal in Wisconsin. Depending on the circumstances surrounding your arrest, you could be facing misdemeanor charges or even felony charges, as well as a wide range of penalties.
It's possible you may face civil forfeitures (a loss of property). In other cases, you may be charged with a crime carrying fines and possible prison time.
Included in this article are a number of possible penalties for driving on a suspended license in Wisconsin.

Read Also: Reckless Driving in Wisconsin: Penalties and Next Steps


Reasons for a Suspended License in WI
Drivers may have their licenses suspended in Wisconsin for a number of reasons. Repeat traffic violations, habitual recklessness and/or negligent behavior on the road can lead to the state suspending your license for a period of time.
Other drivers may have their license suspended after accumulating a certain number of demerit points.
Alcohol-related offenses can also result in license suspension in Wisconsin. Failing or refusing a chemical test for prohibited alcohol concentration (PAC) can lead to suspended driving privileges, as well.
Read Also: How to Protect Driving Priviledges While Fighting an OWI in Wisconsin


Civil Forfeiture
In most situations, driving on a suspended license in Wisconsin may result in a fine of $50 to $200. Some can face even higher fines of up to $2,500 (Wis. Stat. § 343.44).
It's best to speak with an experienced criminal defense attorney to understand the potential penalties for your specific circumstances.


Criminal Charges
In other situations, like those involving OWI, or driving with a revoked license, you may face criminal charges with more severe penalties, including:
A fine of up to $2,500
Up to one year in county jail


Damage to Property While Driving on a Suspended License in Wisconsin
If you cause damage to property while driving on a suspended or revoked license, you may be required to forfeit more money (Wis. Stat. § 343.44(2)(e-f)). In certain circumstances, you may have your vehicle impounded as well (Wis. Stat. § 343.44(4)).


Injuring or Killing Someone While Driving on a Suspended License in Wisconsin
If you injure or kill someone while driving on a suspended or revoked license in Wisconsin, the classification of the crime you'll be charged with and the potential penalties will depend on the specific details of your case. While it's possible you could be charged with a Class A misdemeanor, as described in Wis. Stat. § 343.44(2)(g-h), you might also be charged with a felony offense, instead.


Prior Knowledge of Suspended License
Wisconsin's law provides both misdemeanor and felony charges to be allowed within the same statute, depending on the details of your case. One important contributing factor that will inform both the charges and the penalties you will face is whether or not you are found to have been aware of your suspended driving privileges before the injury or death.

Having prior knowledge of a suspended license before an event increases the severity of the offense classification. Causing great bodily harm while driving on a suspended license becomes a Class I felony, while causing death while driving on a suspended license becomes a Class H felony.

Penalties for felony offenses can be much more severe and can include:


Up to a $10,000 fine
As much as 6 years in prison (for a Class H felony)
Both of these penalties
Given these high stakes, it's imperative that you consult a skilled criminal defense attorney if you're facing any of these charges.
Read Also: How to Choose the Right Lawyer in Wisconsin


What to Do If You're Caught Driving on a Suspended or Revoked License in Wisconsin
In addition to fines and jail time, driving on a suspended license can result in an even longer suspension period––a penalty that can make it difficult to stay employed, obtain and keep insurance, and live the lifestyle that you want.
If you are facing these charges, it's important to contact an experienced Wisconsin criminal defense attorney who can examine the specifics of your case, explain the possible penalties, and provide legal help.


FREE 15-Minute Consultation
Wisconsin Criminal Defense Attorney Pat Stangl has been aggressively defending clients across the state for over 25 years. Attorney Stangl is happy to offer you a FREE 15-minute consultation at no obligation to discuss your case and explore options for your defense. Click the button below to request your meeting with Madison defense lawyer Pat Stangl.