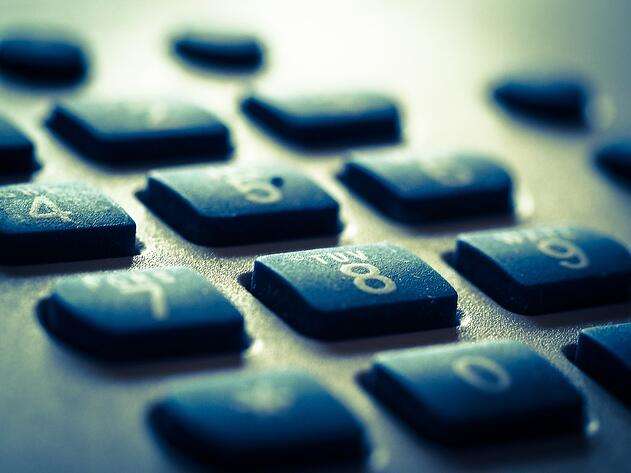 If you've never been arrested for a crime, you may feel reluctant to contact a defense attorney if you believe the police might be investigating you.
However, there are a number of things an attorney can do to help protect your rights and potentially your freedom down the line.
If you suspect you are being investigated for a crime, suspect someone may have implicated you in a crime, or have been contacted by the police for any reason, you should discuss this matter with an experienced criminal defense attorney as soon as possible.
Don't make the mistake of waiting to get legal advice before it's too late.
Read the article, "Understanding Your 6th Amendment Right to an Attorney" by Stangl Law to learn more about this important right.
"If I Haven't Been Arrested, Do I Need an Attorney?"
Yes. You should start looking for a Wisconsin criminal defense lawyer as soon as you become aware the police or some other investigating agency are either looking for you or investigating you.
Consulting a criminal defense lawyer for advice before an arrest may seem unnecessary, but there are circumstances when this can help ensure a favorable outcome. Depending on the details of your case, a skilled criminal defense lawyer might be able to intervene with the police to prevent an arrest.
Your criminal defense attorney can also arrange for your surrender at a time and in a manner that minimizes embarrassment to you or your family, if your arrest is imminent.
Hiring an effective criminal defense lawyer early enough in the process may also offer you protection from police questioning, providing a potentially powerful advantage in your case.
Read the article, "How Much Does it Cost to Hire a Defense Attorney in Madison, WI" by Stangl Law to gain a better understanding of legal fees.
What to Do if Police Contact You Before You've Talked to an Attorney
Should the police approach or contact you for any reason, think twice before answering questions. Instead, contact a criminal defense attorney. There's no way to know if you might be the subject of the investigation.
It's possible the police may suspect your involvement in a crime for a number of reasons, such as mistaken identity or any prior convictions.
If you think it's possible someone else may have implicated you in a crime in Wisconsin or believe you are being looked at as a potential suspect in a crime for some other reason, you should consult a knowledgeable criminal defense lawyer right away.
If you are questioned by the police, it's important you do not answer any questions. Instead, ask for an attorney to be present during any questioning, no matter where the attempted questioning takes place.
Read the article, "How to Answer Police Questions When Stopped for OWI in Wisconsin" by Stangl Law to learn how to protect yourself during drunk driving investigations.
FREE Consultation with Wisconsin Attorney
Criminal Defense Attorney Patrick J. Stangl has been defending clients across the state of Wisconsin since 1991. Working from both Madison and Hayward, Attorney Stangl is happy to offer to you at no obligation a FREE 10-minute consultation to discuss your concerns and explore options for your next steps in protecting your freedom. Simply click below to get started.