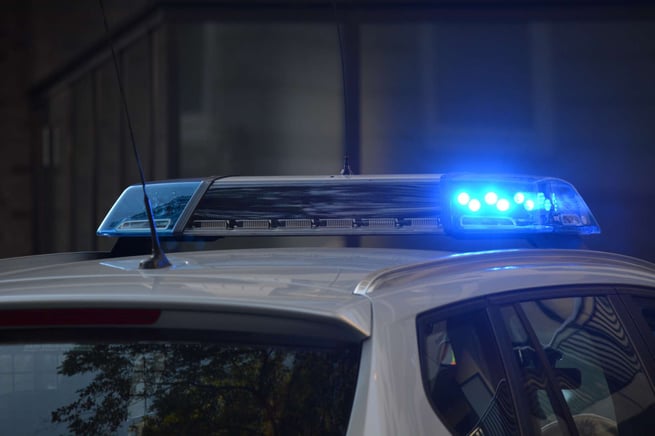 Despite the commonly-held idea that a person's first drunk driving offense isn't a "big deal," it can bring life-changing consequences, not all of which may be apparent at first.
What's more, very few people realize that they can be convicted even if they were driving within the legal blood alcohol content (BAC) limit. If the court determines a driver was "incapable of safely driving," while under the influence of any amount of alcohol, the penalties are the same.
Penalties for a First Offense OWI in Wisconsin
Your first offense OWI in Wisconsin is a civil offense and can bring the following penalties:
Driver's license suspension (six to nine months)
A fine between $150 and $300
An additional $365 OWI surcharge
Ignition Interlock Device (IID) requirements if over a certain BAC level
Mandatory Alcohol and Other Drug Assessment (AODA)
Occupational license allowed for eligible drivers (IID required)
Higher insurance rates and SR22 verification if given high-risk driver status
In addition to the penalties listed above, you'll likely need to pay an additional OWI suspension reinstatement fee of $200 when you reapply for a new driver's or occupational license.
All of these penalties increase significantly –– usually double –– for those who were pulled over with a minor under the age of 16 in the car.
Read also: 5 Ways You Might Incur Extra Penalties For OWI-Related Incidents


Answers to Common Questions About First Offense OWI in Wisconsin
"How long will my first offense OWI conviction stay on my record?"
In Wisconsin, this can stay on your record forever. The best way to protect your record and is with the help of an experienced drunk driving attorney. Contact me today.
"How long will an OWI conviction in Wisconsin affect my car insurance rates?"
In Wisconsin, you're required to maintain an SR22 for at least three years after your OWI conviction, and you will likely pay higher insurance rates for five years after your conviction.


A Brief Summary of Wisconsin OWI
OWI is an acronym for "Operating [a Motor Vehicle] While Under the Influence of an Intoxicant" and is the official term used in Wisconsin for the more general term, "drunk driving" offense. The terms OWI, DUI, DWI, BAC, and PAC are synonymous and also apply to the operation of a motor vehicle while under the influence of a "controlled substance" or "intoxicant."
Attorney Stangl has a proven record of success defending Wisconsin OWI cases, including those with enhancements, as well as all types of criminal cases in both State and Federal Courts.
Receiving an Operating While Intoxicated (OWI) charge can be an intimidating, stressful experience with serious consequences. Both first-time offenders and repeat offenders face mandatory fines and penalties if convicted, and put their employment prospects, housing, and personal credit in jeopardy. Additionally, there are a host of related offenses that may also be implicated if you are charged with an OWI in Wisconsin.
Need an experienced attorney to protect you and your record from the consequences of an OWI conviction? Contact me today to request a free 15-minute consultation to discuss your case.