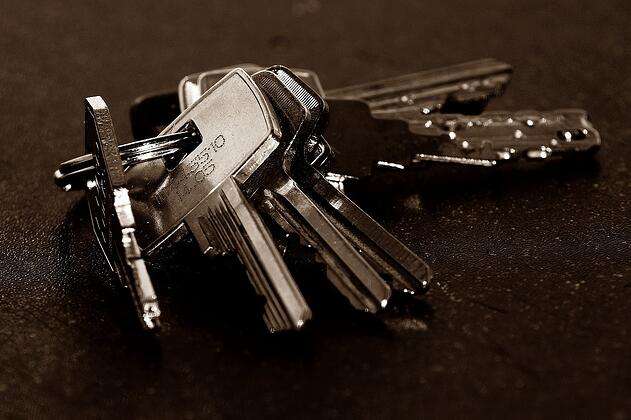 In Wisconsin, it's not uncommon for individuals to find themselves facing charges such as operating under the influence of an intoxicant or OWI, as well as operating with a prohibited alcohol content or PAC.
If you've been charged with PAC and OWI in Wisconsin, you know this can be a stressful time. If you're facing repeat OWI charges with a prohibited alcohol concentration, you realize there's now even more on the line.
With the looming risk of conviction and severe penalties for multiple drunk driving charges in Wisconsin, the following story is offered to inspire you to fight for your freedom against OWI charges. You will learn about one client's successful fight against a seventh offense of OWI and PAC.

If you've been charged with a criminal offense related to driving under the influence, you should contact a knowledgeable and experienced Wisconsin OWI defense attorney with a proven record of success.
Steve's Story of Success Against OWI & PAC Charges in Wisconsin
Steve was facing a sixth drunk driving charge, sometimes referred to as a 5th/6th offense for operating under the influence of an intoxicant, otherwise known as OWI (some people would refer to this charge as a DUI in Wisconsin).
Steve hired Attorney Patrick J. Stangl to represent him against this driving under the influence charge.
Unfortunately, while he was out on bond, Steve was picked up for another OWI offense. This was now his 7th OWI offense since 1989.
Attorney Stangl was faced with defending his client against a 6th and 7th offense OWI in Wisconsin, plus related felony bail jumping and criminal operating after revocation charges.
Needless to say, his client was in serious trouble. If convicted of the 7th OWI offense, Steve would have to serve mandatory prison time.
Attorney Stangl was able to identify a charging error that was made with respect to the 7th OWI offense. As a result, even though it had been a 7th offense of OWI, it was charged out as a 5th and 6th offense.
Because of the mandatory minimum sentence structure on the 7th offense, Steve did not have proper notice of that charge. The State could have dismissed that charge and re-charged it properly as a 7th offense with the mandatory minimum prison sentence language.
This would have provided Steve with due process notice of the mandatory minimum penalties.
Fortunately for Steve, who was prepared to fight to the bitter end, Attorney Stangl was able to get the PAC charge dismissed and get the 7th OWI charge amended down to a non-OWI offense. To do this, Attorney Stangl negotiated an amendment from the 7th offense down to a different felony, thus removing the mandatory minimum prison sentence for Steve.
As a result, Steve received treatment court options with county jail time, likely to include electronic monitoring. He was not sentenced to prison.
If you are ever in a desperate situation like Steve was, where it looks like you'll have to go to jail or prison for OWI, contact Wisconsin DUI Attorney Pat Stangl immediately so the team at Stangl Law Offices, S.C. can put their extensive experience defending OWI and PAC cases to work for you.
Don't Give Up Hope
If you're facing repeat drunk driving charges or drugged driving charges in Wisconsin, don't assume all is lost. With the assistance of a skilled Wisconsin OWI lawyer, you stand a better chance of beating OWI charges.
Proven Wisconsin OWI Defense Since 1991
Practicing from both Madison and Hayward, Attorney Pat Stangl has been fighting to defend the rights of clients across the state of Wisconsin who find themselves facing drunk driving charges such as OWI, DWI, DUI, BAC, PAC, as well as a wide range of other criminal charges since 1991.
Don't despair if you've been arrested for a felony OWI offense; contact Stangl Law Offices.
FREE 15-Minute Consultation
Dedicated to defending clients against criminal charges related to drunk driving since 1991, Wisconsin OWI Attorney Pat Stangl is happy to offer you at no obligation a FREE 15-minute consultation to discuss the details of your case and explore options for you defense. Click below to get started today.