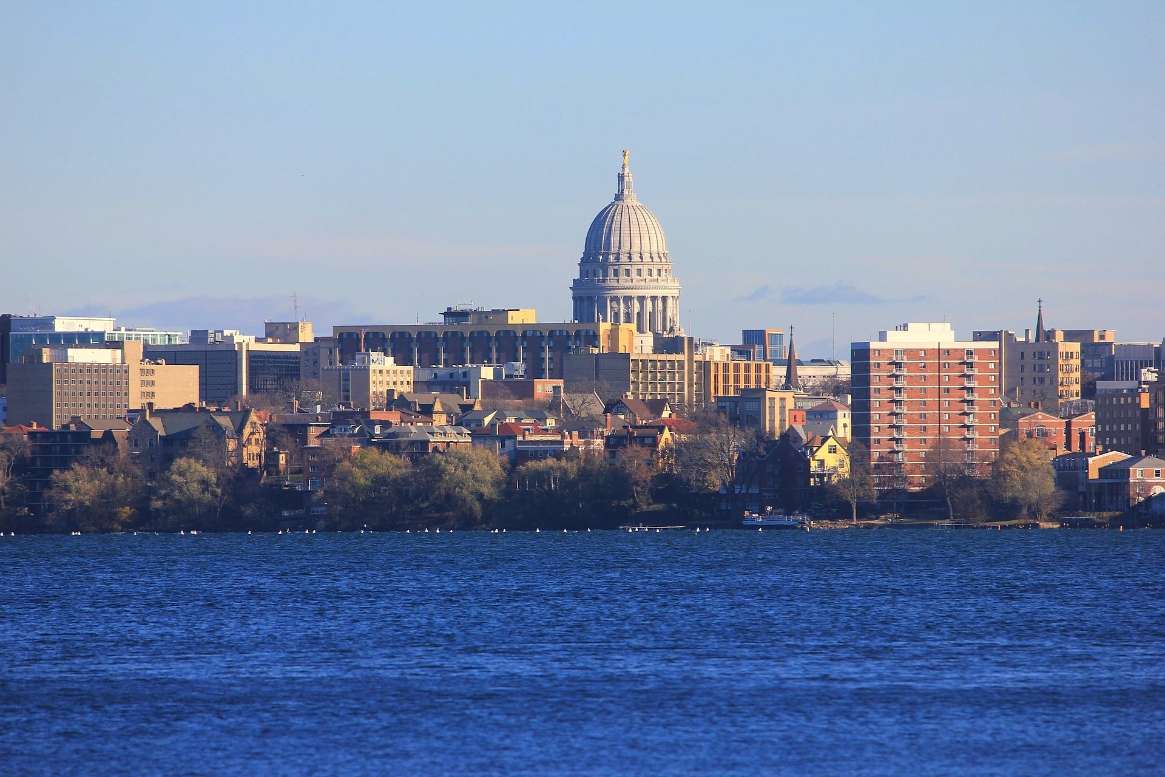 Are you or someone you know facing criminal charges in Wisconsin? No matter how significant they may seem at first, even minor criminal offenses can carry lifetime consequences that can affect your future for many years to come.
Whether it's probation, marks on your record, or even more serious repercussions like fines and jail time, defending your innocence requires you to take action quickly to ensure you're represented by a capable criminal defense attorney.
With over 30 years of experience as a criminal defense attorney serving Wisconsin, I know how important the stakes can be in any kind of criminal defense case––that's why I believe everyone should be well-informed when making a decision to pick the right person to handle their particular case.
Let's run through some things to keep in mind when looking for the best criminal defense lawyer in Madison.
Read the article, "Exploring Your Right to a Appeal a Criminal Conviction in Wisconsin" by Stangl Law to learn your options if you feel you were unjustly convicted.
Closely look at their level of related experience--winning cases
While it may be obvious, the first question to ask when considering whether or not an attorney is right for your case is their level of experience both in the broad field of criminal defense, as well as any cases that share similarities with your own circumstances.
One way to separate great candidates from the rest is by their openness to discuss their prior experience with you.
Confidence is a key attribute in lawyers who go the extra mile to provide outstanding service to their clients, so be sure to scan your candidates' websites for any information provided up front to visitors about cases they handled in the past.
Asking attorneys to provide greater detail about their professional experience is completely acceptable if this kind of information isn't readily available on their firm's website. Keep in mind that experience should relate directly to your circumstances.
Be wary, however, if only experience is provided and not experience winning cases. Always look for a lawyer who does not shy away from sharing his record of success defending criminal cases similar to the charges you're facing.
For example, if you're facing a 4th drunk driving charge in Wisconsin, you certainly want to consult a lawyer with a winning record defending drunk driving cases.
Read the article, "How to Use Your Fifth Amendment Right in Wisconsin" by Stangl Law to learn more about pleading the fifth.
Choose a lawyer who can fully explain the details of your situation
The best criminal defense lawyers take the time to focus on explaining the circumstances in a way the client can fully understand. Attorneys should be able to answer all of the questions you bring to the table and carefully run through the criminal charges you're facing in full.
This includes running through any evidence the prosecution may try to use against you and the consequences you may be faced with if you're unable to convince a judge or jury of your innocence.
Throughout the case, it's important for you to have a firm understanding of your legal rights, and a full explanation of what the prosecution might try to prove to the judge or jury. Great criminal defense lawyers take the time to make sure their clients are aware of the situation every step of the way.
Read the article, "Understanding Your 6th Amendment Right to an Attorney" by Stangl Law if you've been charged with a crime in Wisconsin.
Gauge comfort level and accessibility
Great attorneys recognize the high levels of stress their clients may be going through during a legal ordeal and make the necessary accommodations to be as open and helpful as possible.
Before making a decision, be sure to gauge your comfort level with the attorney by meeting and speaking to them in person. Don't settle for "senior partners" or associates who offer to stand in. Those who invest themselves fully in their clients will find the time to speak with you and provide a consultation that leaves you with a firm understanding of the service they'll provide.
If you or someone you know has been charged with a crime in Wisconsin, it's imperative to contact a proven Madison criminal defense attorney right away.
FREE Legal Consultation in Madison, WI
Wisconsin Criminal Defense Attorney Patrick J. Stangl has been fiercely and successfully defending clients accused of crimes in Wisconsin for over 30 years. He continues to achieve extensive success defending clients in Wisconsin against criminal charges such as OWI, drug possession, battery and much more.
If you're facing criminal charges anywhere in Wisconsin, Attorney Stangl is happy to offer to you a free 10-minute consultation at no obligation to discuss the details of your case and offer his expert insight while exploring optons for your defense. Click below to request your consultation.