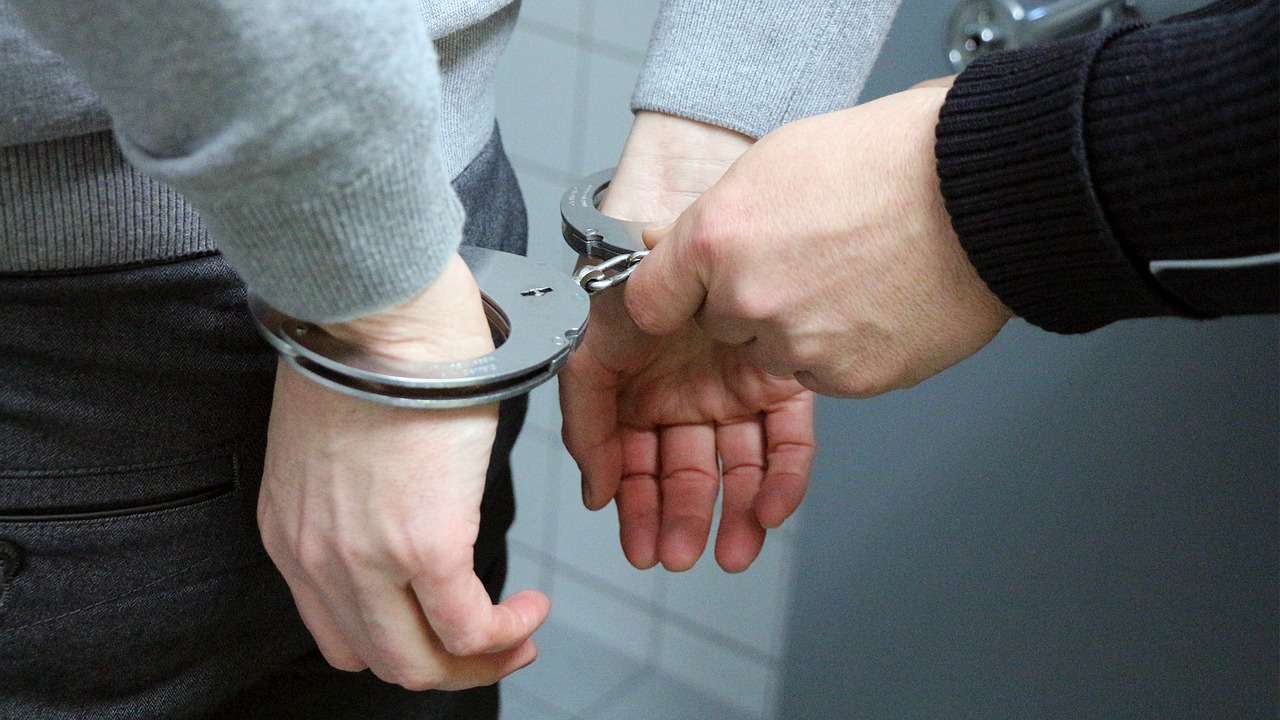 Three men from central Wisconsin are facing felony charges after they were arrested in a multi-agency investigation aimed at finding online child sex predators. The sting was called Operation Black Veil III and lasted for four days. It netted a total of 16 arrests in six different counties, including northeastern and north-central Wisconsin.
The aim of the sting was to target child sex predators who prey on children through the internet. Officers from Marathon, Door, Brown and Outagamie counties took part in the operation who posed as 15-year-old boys and girls in search of sexual encounters on Craigslist ads.
23-year-old Shayd C. Mitchell and 21-year-old Pravong Thangdora, both from Wausau face charges in Marathon County Circuit Court along with 28-year-old Robert L. Spreeman of Arpin. They all are facing felony charges for using a computer to facilitate a child sex crime. Each of them faces a maximum 40-year prison sentence.
From the three men, Thangdora posted a $1,000 cash bond and was released. He is scheduled to appear in court on 30 Sept. 2013. Mitchell and Spreeman were both held on a $2,500 cash bond. Future court dates have not been set for both of the men.
Apart from these three arrests in Marathon County, eight men were arrested in Brown County. More suspects were also arrested in Winnebago, Shawano, Outagamie and Door counties during the sting. All the suspects are facing charges which range from using a computer to facilitate child sex crime, child enticement, to prostitution and possession of a controlled substance.
As part of the sting, police officers had between 1,200 and 1,500 chats with possible suspects. The four-day operation ran from Wednesday to Saturday. Jim Valley, an investigator with the Door County Sheriff's Department spoke during a news conference at the Brown County Sheriff's Department on Monday morning. "With the amount of chats we're doing, I think the problem is very big in this community," he said. "There are plenty of child sexual assault and child abuse cases ... and we're trying to find a means to get to those suspects. This is one means of doing it."
According to law enforcement officials, the investigation is still going on and additional arrests are possible. This was the third investigation of its kind in the area; a similar investigation was carried out in March.
The Internet Crimes Against Children Task Force Program (ICAC) was initiated in response to the increasing number of children and teenagers using the Internet and because of an increase in the online activities of child pornography by predators. These predators seek unsupervised contact with potential underage victims and also distribute child pornography over the Internet.
ICAC was started by the United States Department of Justice's Office of Juvenile Justice and Delinquency Prevention (OJJDP) in 1998. Their goal is to prevent Internet crimes against children and to educate both law enforcement agents, parents and teachers. Currently, all fifty states participate in ICAC.
Author Bio:
Tanya Helfand is a Certified Matrimonial Attorney, she handles all areas of family law including but not limited to custody, alimony, child support, complex financial cases, prenuptial agreements and domestic violence matters.