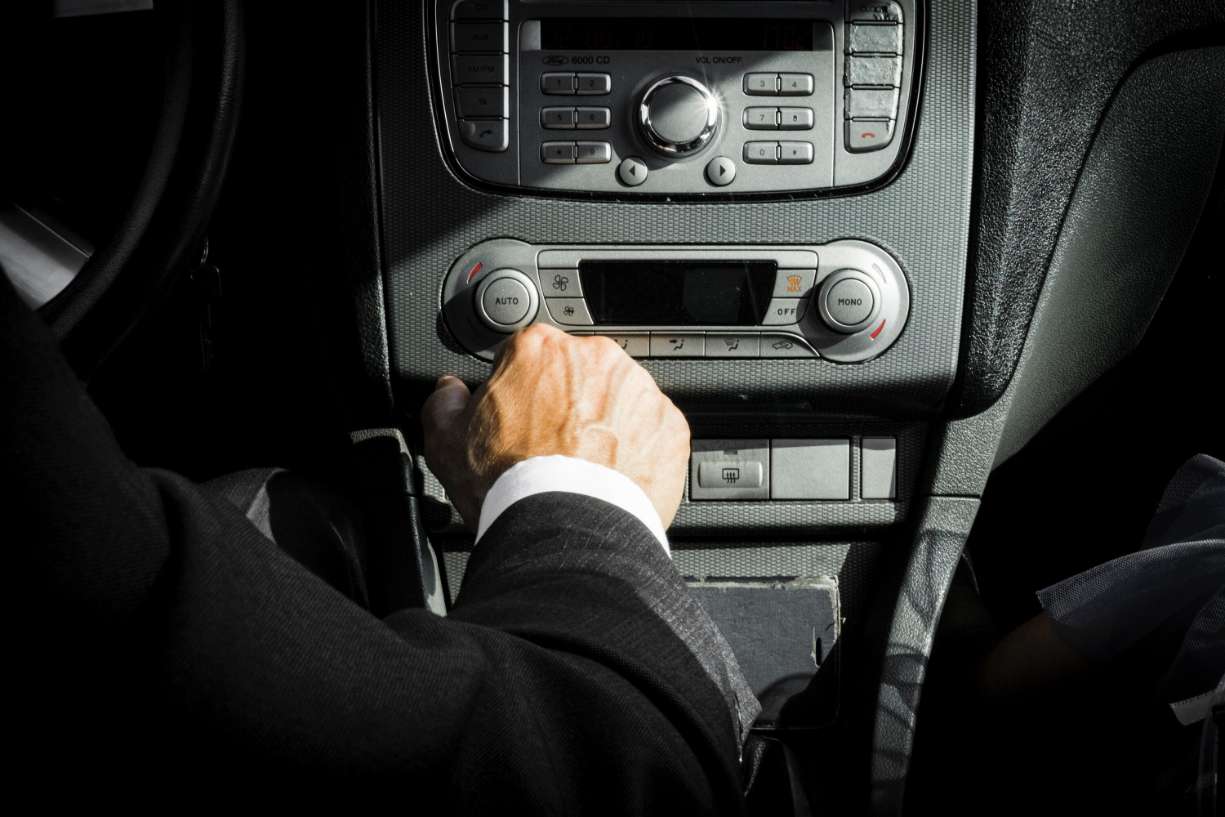 I've talked at length about the consequences of OWI charges and convictions for adults in Wisconsin, but for those with underage teens who may be old enough to drive but too young to consume alcohol, it's important to understand the differences between each group as the laws and penalties are not the same.
This article will provide important information relating to OWI for drivers not yet of the legal drinking age in Wisconsin. This offense is different than OWI with a minor passenger. For more information on that see my other article here.
Even if you feel confident your teen or teens would not drink and drive, it's still a good idea to discuss this issue under Wisconsin law so they know their rights in case they or their friends ever find themselves being pulled over on suspicion of drunk driving in Madison or elsewhere across the state.
For example, did you know most drivers in Wisconsin are not legally required to submit to field sobriety testing?
Related: 15 Ways to Beat a Drunk Driving Case in Wisconsin
Underage OWI Laws in Wisconsin
One of the most significant factors in adult OWI cases is the blood alcohol limit or BAC, which is often measured by police when they suspect drivers are under the influence. For those who are 21 and over in Wisconsin, blowing a .08 BAC or below does not automatically lead to an OWI charge. The same does not apply for those younger than 21.
Wisconsin's OWI law includes what's come to be known as a zero tolerance policy for underage drunk drivers. Without any lenience in place, any BAC reading above 0.00% is grounds for an underage OWI offense. It's equally important to note that the law does not stop at alcohol consumption.
Underage drivers can be charged for the same OWI offenses if they're caught operating a vehicle with any other illicit, impairing substance in their system. This can include legal prescription drugs as well as illegal substances.
Related: Drug Charges in Wisconsin: What You Need to Know


The Penalties For Underage OWI in Wisconsin
Since drivers under the age of 21 in Wisconsin can be an especially at-risk group when it comes to driving in general, the penalties for underage drunk driving are comparatively stricter than those for adults.
A first time offense can bring with it a fine of several hundred dollars in addition to a 6-9 month license suspension. Although this penalty is similar to that for adults, harsher penalties arise when multiple convictions occur.
If a second OWI conviction occurs within 10 years of the first, fines start at $300 and can go as high as $1000 as well as up to one year in jail, and a license suspension of one full year or more.
While these penalties can have immediate financial and civil consequences, there are supplementary consequences that can also do significant and long-term financial damage. Car insurance rates can skyrocket for teens convicted of OWI in Wisconsin––especially for repeat offenders.
Underage OWI convictions can result in hundreds of dollars in extra premium costs each month. It's not unheard of to see some insurance companies simply cancel policies without opportunities to renew.
Related: What to Do if Your Teen is Arrested for OWI in Wisconsin


Protect Your Record And Your Finances
With so much at stake, it's imperative that you contact an experienced Wisconsin OWI lawyer if you or a younger family member are facing underage OWI charges in Wisconsin.
If you've never had reason to meet with a criminal defense attorney in the past, you might need some guidance on how to go about choosing an attorney for your needs. The following articles from Stangl Law provide important tips to keep in mind when navigating the seemingly endless choices of law firms in Madison, let alone the state of Wisconsin:
What Are the Advantages of Having an OWI Attorney?
How to Hire a Wisconsin OWI Lawyer: 9 Questions to Ask
How Much Does it Cost to Hire a Defense Attorney in Madison, WI?
Can You Hire an Attorney from Another State?


FREE Wisconsin OWI Defense Consultation
In practice since 1991, Wisconsin OWI Defense Attorney Patrick J. Stangl is nationally-recognized for his outstanding drunk driving defense.
If you or a loved one have been charged with drunk driving or any other criminal offense, Attorney Stangl is happy to discuss the details of your case and explore options for your defense during a FREE 10-minute consultation provided at no obligation.
Simply click the button below to begin the process to request your consultation.